We take a look at some of the ways procurement professionals should manage, and negotiate with, their long-term suppliers when things get tricky…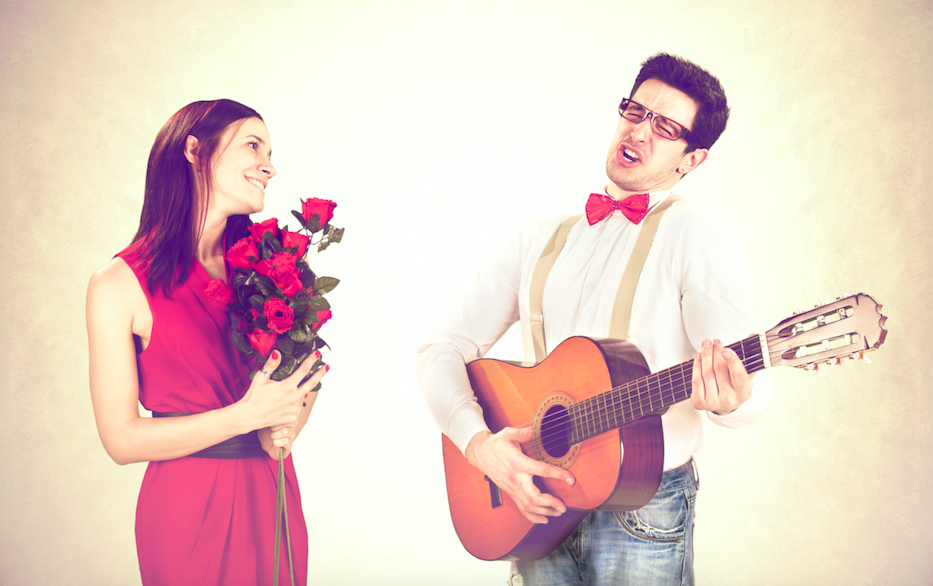 Nobody said it was going to be easy. Building and, most importantly, maintaining good supplier relationships takes hard work, commitment and focus. And the longer they last, the more they require this careful nurturing to keep the love alive and the flame burning.
But what happens when one half of the partnership doesn't hold up their end of the deal; taking advantage of a long-term contract or a presumed arrangement which has started to have a negative impact on your organisation?
What do you do when a change of circumstance means you want to re-negotiate your terms?
How do you get yourself out of an undesirable, self-destructive partnership when to change things up could be costly and difficult to implement?
We joined a recent Negotiation Roundtable organized by CABL (Conti Advanced Business Learning), a firm that specialises in Negotiation & Influencing, on the topic of long-term negotiations. We wanted to hear advice from a number of procurement and sales leaders on how to manage those long term supplier relationships.
Giuseppe Conti, the founder of CABL, introduced the subject by highlighting that in long-term relationships there is a risk that one of the two parties take advantage of the situation. He then led the group to discuss a number of different ways for procurement professionals to manage, and negotiate with, suppliers when things get tricky.

Look below the iceberg
 For procurement professionals, this is a tale as old as time – how do you manage a supplier who increases prices without warning, when you were under the impression that you had a long-term agreement. Do you cut and run?
"That depends entirely" argues Laurence Pérot, Global Supply Chain Procurement Head at Logitech, "on the nature and origin of your relationship with that supplier.
"You need to consider how you selected them in the first place. Was there a good cultural fit, what drew your organisation to them? Cost reduction is just the tip of the iceberg.".
According to Xinjian Carlier Fu, Sourcing Leader at Honeywell, "If you can satisfy all the elements beneath the surface (i.e. risk reduction, security, protecting margins and personal requirements) you will have a much more effective negotiation."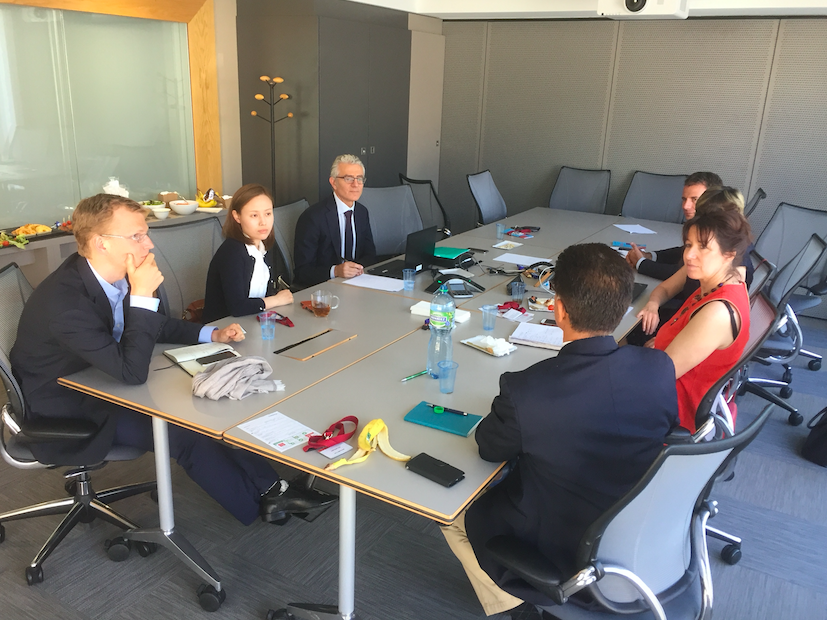 Believe that you have the power
 It's easy to be intimidated by suppliers who seem to be calling all the shots in your relationship. Xinjian Carlier Fu believes it's important to have confidence in your own procurement power. "Don't be afraid of [your supplier] relationship. They might seem dominating and intimidating but I like to use the analogy of David and Goliath.
"Procurement professionals should think of themselves as David. Don't underestimate your influence or give up hope for your organisation.  You do have negotiation power. Don't give up hope."
"Unfortunately not every supplier is willing to work with you in a partnership. Sometimes not all parties are considered equal," explains Guillaume Leopold, Former CPO at Coty.
Look for a win-win
Ifti Ahmed, Managing Partner at Titanium Partners, described that tricky situation of inheriting an existing supplier when starting a new procurement job. "This particular supplier wasn't my first choice but it became my job to manage the negotiations and the budget. I did look for alternatives, of which none were suitable and so I did feel like I was in a tough position from a negotiations perspective. "
"But we prepared well for these negotiations, ensured we had a greater idea of what they valued; what was annoying for them and what they wanted from the partnership, so we were able to discuss points for improvement on both sides and the new contract ended up as a win-win"
Giuseppe Conti also highlighted the importance of using partnership tools to effectively manage the supplier. This includes a Service Level Agreement with KPIs for both parties, performance reviews, alignment of senior management teams, bonus system, audits, 360-degree feedback.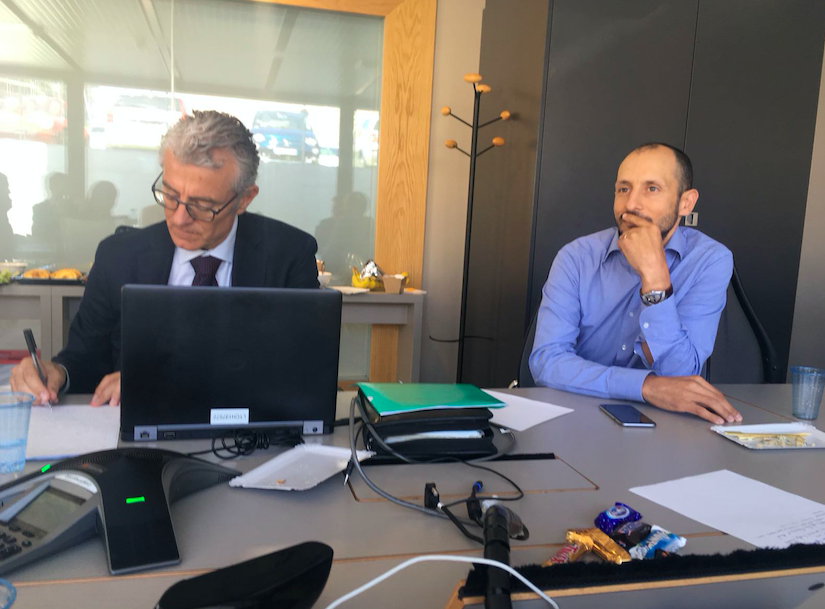 Make your position clear
It's very difficult to build trust in your supplier relationships when staff turnover is high. Indeed, as Alessandra Silvano, Global Category Director CAPEX & MRO at Carlsberg, pointed out "many suppliers try to take advantage of frequent rotations in the workforce. But they need to know that you are aligned. Pricing should be treated in the same standardised way, not matter who you are working with."
Work at it like a marriage
Regina Roos, VP & Sales Segment Leader Mineral and Mining at Schneider Electric, recommends you approach your supplier relationships like a marriage. "It's not a one off event. There are levels of commitment and you have to keep working at it. If you're not prepared and you don't know what you're getting into with a supplier it's your fault. You need to make a commitment, and stick to it."
Paul André, Director Reduced Risk Commercial Supply at JTI, agrees, arguing that "you need to be very clear on what you're entering into – and that you don't have a different expectation of the relationship you are building."
Get to the crux of the problem
What should procurement professionals do when faced with a seemingly irrational supplier who simply won't re-negotiate terms or agreements? Xinjian Carlier Fu suggests that you "try to identify the motivations underlying these actions or attitudes. Think about the possible constraints they might be facing. Then test your theories by asking questions – 'Are you facing pressure to cut costs?'" When you understand what's driving the supplier's behaviour, you'll find it easier to come to an agreement.
Work with suppliers you like
The value of supplier likeability is not to be underestimated according to Francesco Lucchetta, Director EMEAI Supply at Pentair. "Taking company culture into account is so important when it comes to selecting suppliers, particularly if you're forming a long-term agreement. People are very different and to work with people you like is a really good thing. When the culture is unfriendly it's hard to build trust in the relationship."
For more advice on managing your supplier negotiations, check out the first blog in this two-part series – 6 Ways To Prevent A Negotiation Blow Up.