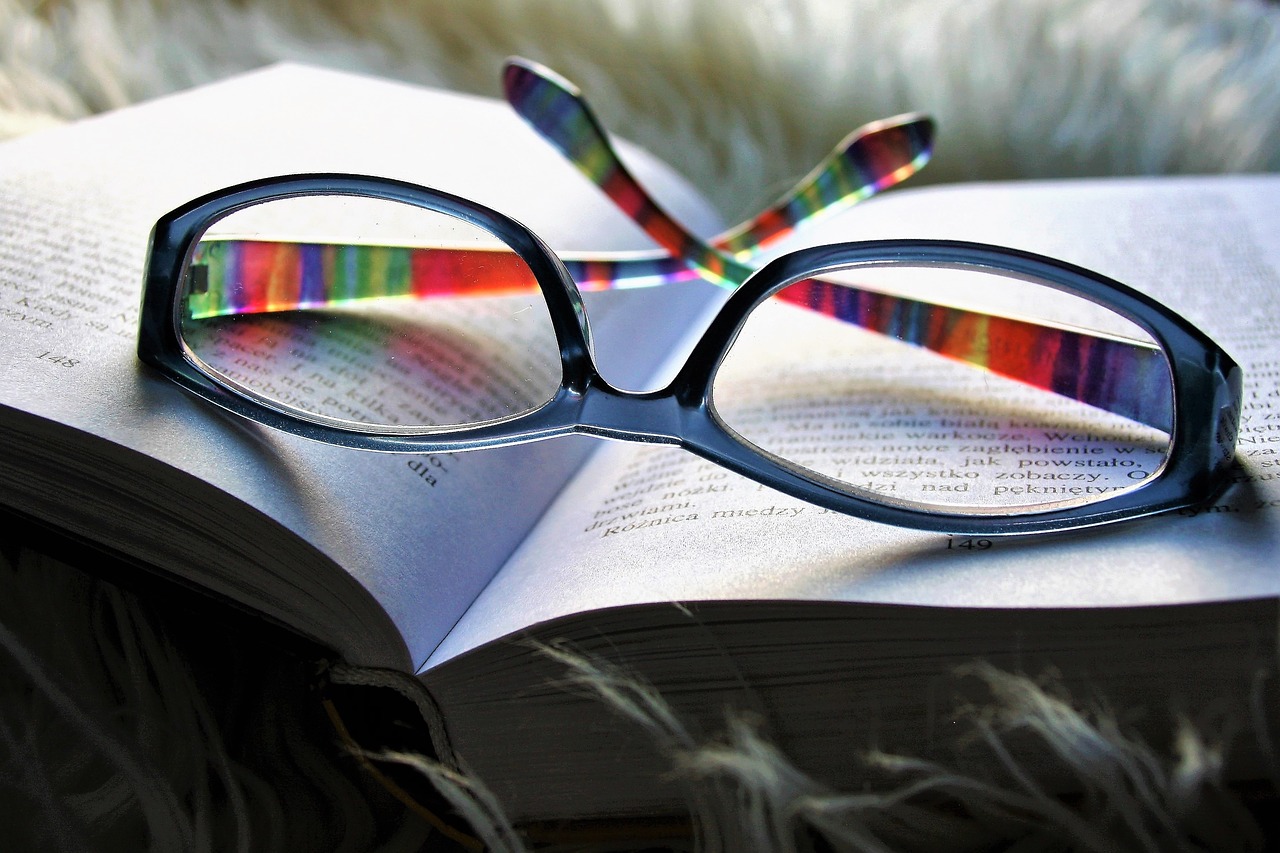 At Procurious, we are all about changing the face of procurement and encouraging and engaging with the next generation of procurement professionals.
Discussion wraps allow us to consolidate the knowledge of the whole community and keep the conversation going on the key issues and themes.
Achieving and Leveraging Professional Accreditation
People are constantly looking to develop personally and professionally. A number of questions have been asked about accreditation – routes for achievement, how it can be leveraged, is it worth it and how to get into it.
There are a few routes for accreditation open to procurement professionals, with the most common being CIPS through study and exams, an MSc through an accredited university or distance learning.
While there was no consensus on the best route to take, there was a consensus that having these qualifications and being a member of CIPS was necessary for procurement professionals and often used as a requirement for recruitment.
Things to consider when selecting a route were:
Practical application
Acceptability in your organisation
Balance of theory vs. practice
What your long-term career goals are
What you as an individual

want

to do
One of the agreed themes was that many organisations would sponsor studying through the CIPS route, as they push for their departments to be adequately qualified.
Having achieved MCIPS, or other accreditation, the question was could you leverage it in salary or promotion negotiations.
The consensus from the community was that these qualifications added value to your personal offering, but that having them would not normally lead directly to an increased salary in isolation.
It was important to demonstrate improvements, highlight practical applications and present a track record of accomplishments to managers in order to properly leverage qualifications.
For more on routes to MCIPS, go to the CIPS website: http://www.cips.org/en-GB/membership/What-is-MCIPS/Routes-to-Membership/
For distance learning opportunities, check out the recommendation from the community of Canban: www.canban.org