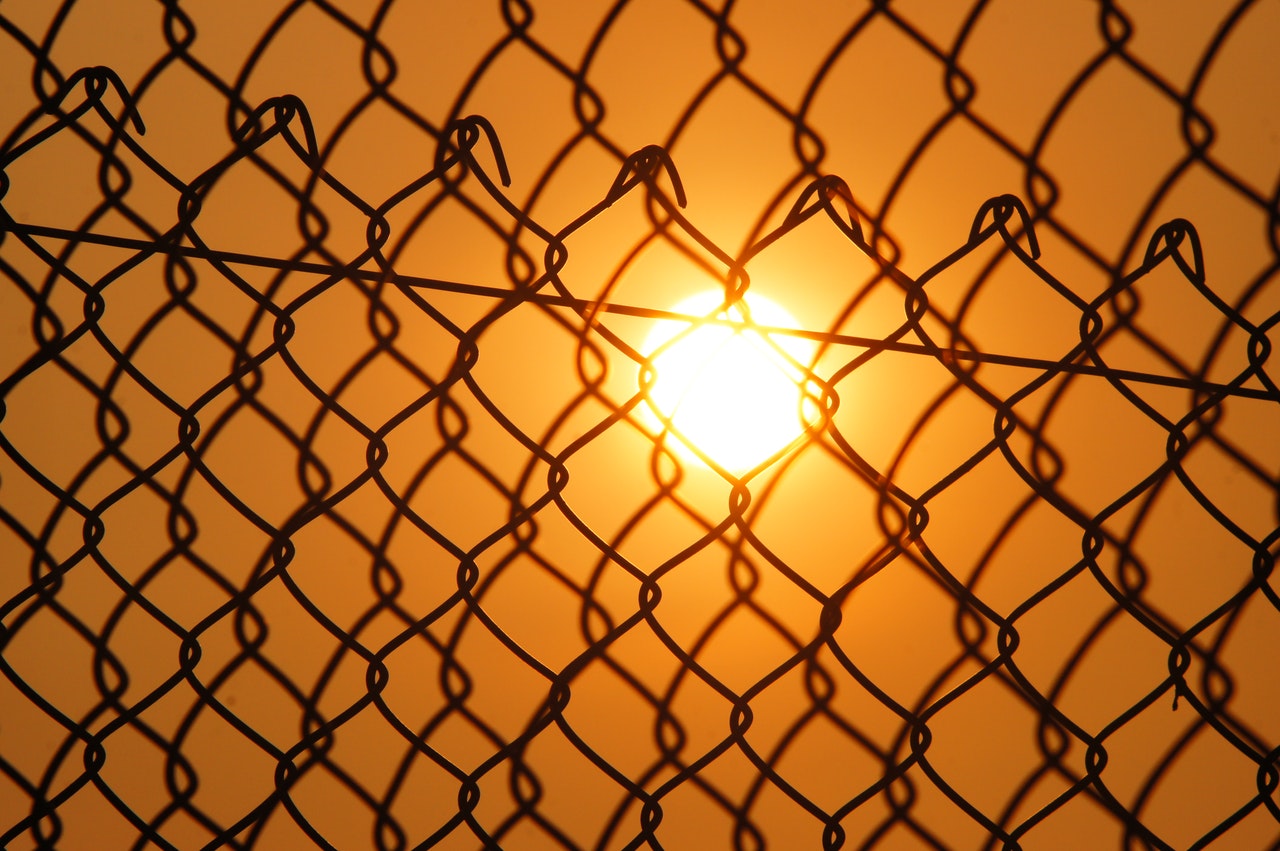 Trust is the foundation of all good relationships. When sourcing across borders and cultures, the key variable between a successful and unsuccessful procurement strategy is trust. Trust includes reliability, truth, honesty, credibility, competency and predictability. If it is absent, commitment wanes and frustrations, misunderstandings and missed opportunities ensue.
Procuring across borders: Do you have trust on your side?
All cultures value trust, the difference lies in how it is developed, sustained and repaired – or not. Although some of the strategies for building and maintaining trust are universal such as delivering on what you promise, there are others that are culturally specific; there is no 'one size fits all', particularly in terms of relationship-based cultures. There are both subtle and comprehensive differences between countries such as India and China, Australia and Germany for example.
The necessity for establishing trust when procuring across national borders include the following:
Tap into and connect with new markets
Increased reliability of people 'on the ground'
Increased brand loyalty within new markets
Increased speed and on-time delivery
Greater sharing of knowledge and expertise
Focus and commitment especially when things go wrong
We intuitively know the common beliefs and values that are held in our local markets; such as the appropriate balance of personal versus business conversations, appropriate and inappropriate behavior, how to address people and so on. But the rules change instantaneously as we pick up the phone or engage in meetings or teleconferences that involve crossing cultures and borders. In this moment we need a heightened level of awareness and flexibility in order to adapt our communication and behavioural styles to ensure that they are appropriate to that current cultural setting. This new cultural setting may even occur without you leaving your office.
Strong, trusted relationships with local people provide many opportunities, one of which is a 'right-hand' person.  They offer not only greater access to understanding your customer/client base, their needs, preferences and desires; but also can be a valuable sounding board for cultural knowledge and etiquette. Local contacts can act as intermediaries, performing a significant role in establishing trust amongst local suppliers through introductions. They can open doors, offer connections within local networks and 'lend their reputation' to build trust with others. 
Strategies for Building Trust Across Cultures:
Be open to new experiences and situations.
Be prepared to have personal discussions about family etc; sometimes your conversations may not include work discussions at all.
Provide as much data and information as possible when working in unfamiliar cultures.
Spend some time learning about the culture. Read local newspapers, and make extra time for personal conversations.
Listen…especially to the tone of voice, to what is not being said and to the contexts of the conversations.
Pay attention to the non-verbal communication such as eye gaze, postures, tone of voice etc.
Consider finding an intermediary or go-between person. They can be valuable in terms of tapping into local networks, industries and introductions.
Engage in some cultural intelligence training.