Have you ever wondered what all the fuss about this thing call "Big Data" is all about?  Of course we all have access to spend data don't we?  So why are people getting themselves in such a lather about the whole Big Data thing?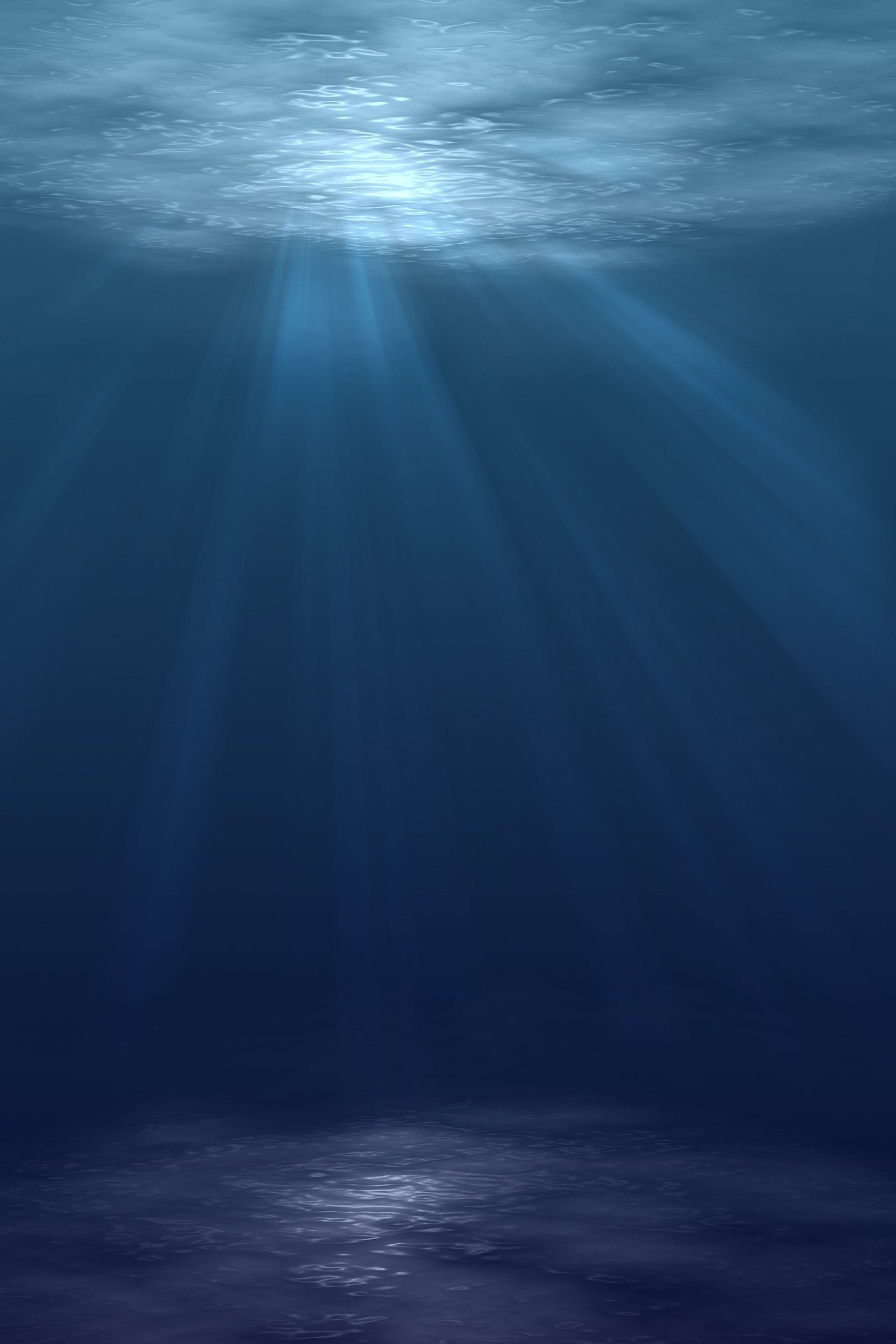 WARNING: ONCE YOU'VE PLUNGED INTO YOUR BIG DATA YOU MIGHT NEVER COME UP FOR AIR!
Well first of all I need to share my guilty secret with you.  Big Data is addictive.  We're lucky to have the national procurement information hub, which we lovingly call Spikes after it's creator Spikes Cavell, to play with up here in Scottish public procurement.  Rather than being prickly and difficult to love, Spikes is cuddly and warm.
Plunging in can tell me about my spend, what category I spent it on, whether there was a contract for that spend, whether the suppliers were local, whether they were small, whether they were from the region… and on and on.  Knowing that you can find out all this stuff can leave you craving for the next Big Data hit.  Be careful, the addiction is frightening!
Next up is the fascination with the data.  Once you plunge in you can drill down and the fascination builds.  OK so we spend 5 per cent on a particular category like building supplies; who was that with, what type of products did we buy (we have classification codes on Spikes to help us there), how many invoices did we pay, which department was buying that?  Then off you go to find the line item detail from your purchasing system.  "I need to find out more… and more…and more" It can be as captivating as watching Professor Brian Cox explaining the Wonders of the Universe this plunging into Big Data thing.
Having all that Big Data also really helps on a practical level.  We use it to inform our commodity strategies.  We recently did some research to identify what we'd spent with suppliers of security systems.  Knowing what we'd bought helped us drill down into line item detail and then forecast what we needed to buy.  This was really powerful when it came to developing a strategy to secure a great contract going forward.  Forecasting based on our Big Data something we really need to do more of.
Big Data can ask us some difficult questions.  If 34 per cent of our spend is on construction then why are we focussing all our contract management effort on something else?  Why do we pay over 10,000 invoices a year to our catering suppliers?  Is there a better P2P process we could put in place to save both sides costs?
In this age of infographics and instant reporting Big Data is just what we need to help us present information to our senior management teams, operational managers, Boards or, in our case in public procurement, our elected councillors or Government Ministers.  It's not good enough these days to say we don't know the key procurement metrics for our organisation.
So all in all Big Data has the power to suck you in, pull you under and never let you go.  There's so much potential, there's so much we can find out.  The key is to make sure you have a plan to get out of Big Data and TAKE ACTION on what you find out today.
So come on, share with me the times when you've taken the plunge into Big Data!  Did you find your way out?  What tales can you tell of good savings and great outcomes?