Tackling modern slavery might seem like an insurmountable problem for you to tackle alone, but even a reduction of one is huge.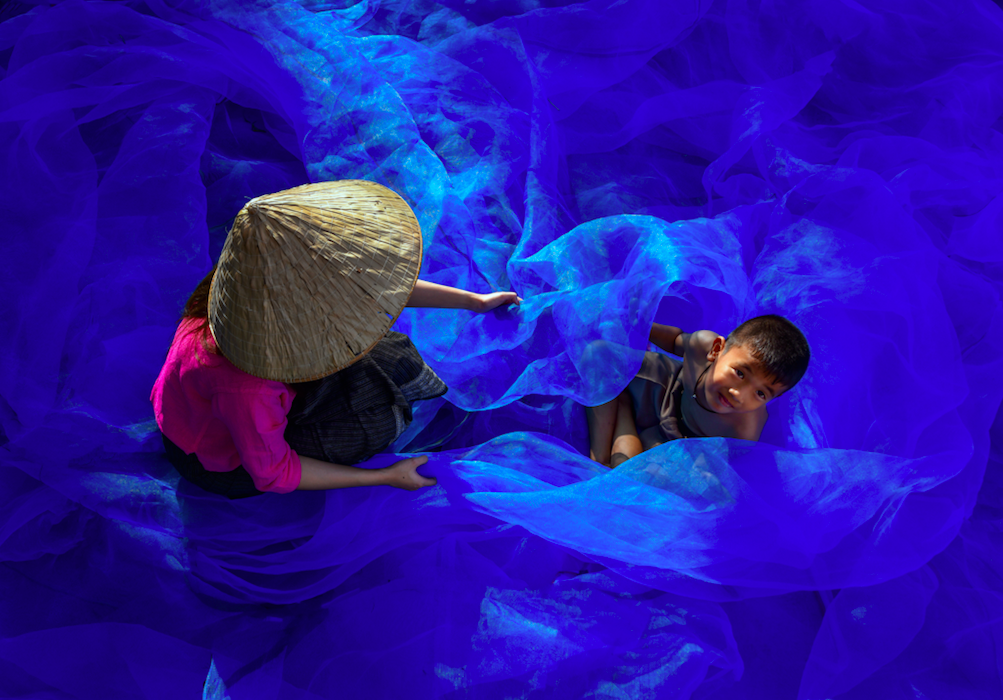 January: Human Trafficking Awareness Day
April: World Earth Day
In between these two months at the very beginning of the year, and surrounded with newly renewed resolutions, many of us go about our day to day lives.
Negative media and events increase. Technology brings these stories to us, and we "click" on them, but nothing changes.
Years ago it was easy to hide child labor and human bondage. No one paid attention to deep sea fishing trawlers or dingy factory floors in remote parts of the works. But now, this is front page news.
One thing is clear – the number of those in bondage have grown. How could that be? If there is now more exposure, more news, more awareness – how can the number of people enslaved be increasing?
The numbers are staring at us in the face. The International Labor Organisation recently shared that there are more than 45 million enslaved today.
This number grows yearly. Every corporate procurement individual must take responsibility for going beyond audit compliance to drive continuous improvement in our supply chains and eliminate modern slavery. We must go beyond one-off state level (California Transparency Act) and country level (UK Modern Slavery) initiatives to pave the way for a binding international consensus that covers global supply chains and cooperation between countries to accelerate action.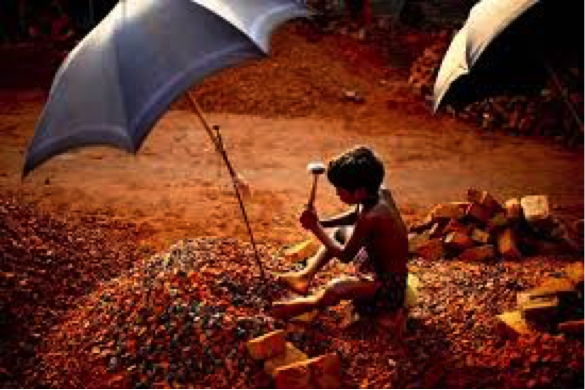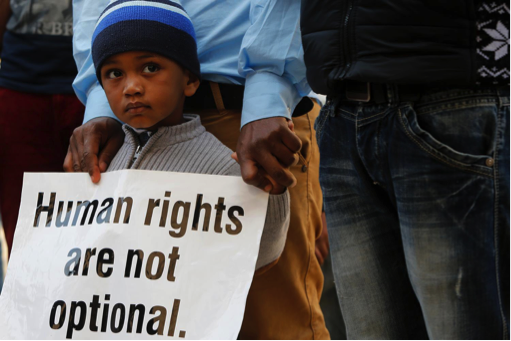 What can supply chain professionals do?
Turn to technology. Technology can help mine, collate, compile and quickly pin point areas of actions
Breakthrough innovations in production and processing including IoT can generate signals that provide advanced warning helping to limit forced labor
Mobile phones can be used to track labor rights violations and working conditions
Blockchain is being used to track labor contracts
Trusted distributed ledgers are also used for tracking at source 'ethical' practices
AI/ML can scour through vast volumes of data to generate high intensity negative signal, sifting through noise to help corporate buyers focus on supplier co-development efforts
Procurement networks can help provide visibility to ethical sources of supply, highlighting those companies that do good and establishing solid, long-term relationships for a responsible supply chain
I recently outlined the specific actions procurement can take to generate the much needed momentum to bring forced labor incidences down to zero.
But if you and I, the corporate and personal buyers, do not act on all this information – yet another decade will pass. The numbers of those enslaved might double or triple. Is this the world we want to leave behind?
Tackling modern slavery might seem like an insurmountable problem for you to tackle alone, but even a reduction of one is huge.  Little drops of water make a mighty ocean…
Are you ready to act?
As an individual?
For your team?!
Because as US Navy Admiral, William H. McRaven said in his motivational speech "If you wanna change the world, start off by making your bed".
This article was written by Padmini Ranganathan, Global Vice President – SAP Ariba.
---
Procure with Purpose – Join the movement
Procurious have partnered with SAP Ariba to create a global online group – Procure with Purpose.
Through Procure with Purpose, we're shining a light on the biggest issues – from Modern Slavery; to Minority Owned Business; and from Social Enterprises; to Environmental Sustainability.
Yesterday's webinar on modern slavery,  Procurement Unchained, will soon be made available on-demand via the Procure with Purpose group on Procurious. Click here to enroll and gain access to this and all subsequent Procure with Purpose events.