Eager to lead your procurement team through a digital transformation?  We've got some advice from someone who knows the score… Grab a coffee and let illycaffè's Procurement director talk you through the process…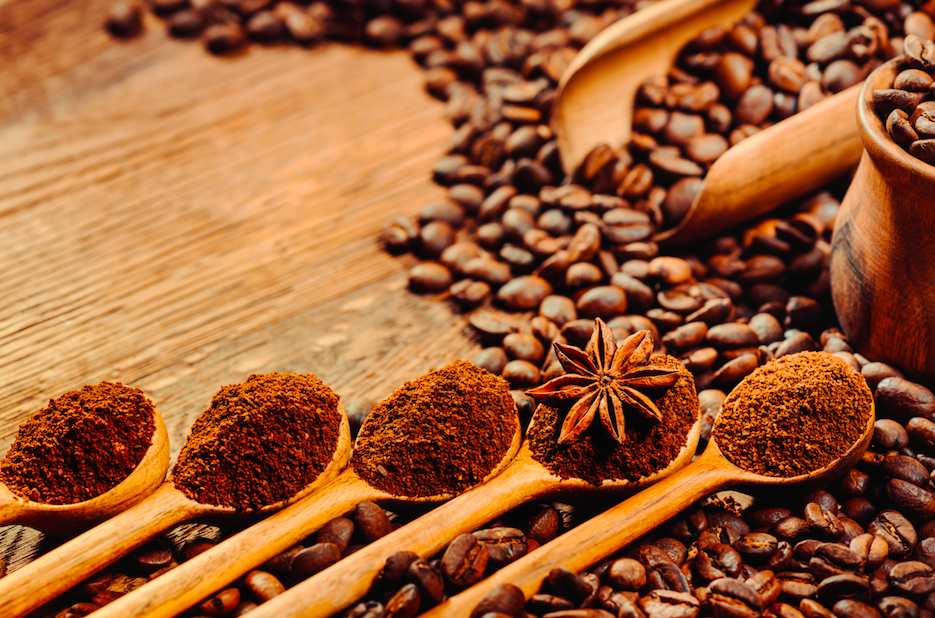 Digital Transformation.
We assume that everyone is at it behind closed doors.
But how are they doing it? What's the process? Are they doing a better job than us? Or is everyone simply floundering in the dark? Sometimes, you need the inside scoop from someone who knows the score!
Last month, at Jaggaer's REVInternational 2018 event in Munich, Diego Pedroli, Procurement and Logistics Director – illycaffè gave us an overview of the organisation's ongoing digital transformation and how he made it happen.
"What I've learnt over these two days" he began, "is that we are actually at the beginning of our [digital transformation] journey, and it's one that will never end.  But at least we've started."
illycaffè: A Brief History
illycaffè remains a family owned company with 1000+ employees,  100,000+ clients and B2B business in 140 countries.
Founded in Trieste, Italy, illycaffè prides itself on a century of innovation from launching the first high pressure espresso machine in 1935 to introducing the first single portion coffee pod in 1974.
Diego's mission, as he sees it, is to uphold procurement excellence: continually advancing the procurement processes and supplier cycle management and managing the execution of the multi-year procurement programs.
The organisation's digital transformation began back in December 2013 and has been evolving ever since.
Digital Transformation: The Beginning
Diego's ultimate aim with leading illycaffè through this transformation was to streamline their processes organisation-wide, thus transitioning the procurement team from saving-hunters to value-hunters. "We wanted to try to digitalise the processes to add value and bring time for employees to actually look after the business."
"At first it was all about developing and defining guidelines and procedures, changing the mindset of our people and the people working closely to us. We wanted to give procurement the responsibility to do procurement, not shopping!"
Between 2016 and 2017 Diego worked with illycaffè's CEO and the board to approve the introduction of an SRM platform. After going through the bidding process and selecting Jaggaer they immediately kick-started the implementation.
Digital Transformation: The End Game
The hardest part of embarking on a digital transformation is often convincing key stakeholders, namely the CEO or CFO, of its necessity and potential value-add. Having a strong case to present and key objectives  is crucial. As Diego explained, "we were able to convince our CEO to implement the SRM system because of these factors:"
Governance and Compliance
Allows for traceability of processes
Gives procurement professionals complete management of all suppliers, which greatly limits risk
Makes it easier to monitor suppliers and improve performance
2. Method
Implementation of a culture of shared method
Standardisation of procedures makes the business more streamlined
Increases the speed of response to internal and external stakeholders
Allows for continuous improvement, partly through sharing best practices
3. Transparency
Gives procurement greater accessibility and makes information easier to interpret
Having data in one place makes it simpler for everyone in the business to work and guarantees ethical practices and ethical processes
4. Economic Return
There are obvious economic benefits due to the workflow automation
Allows for a reduction of TCO in different purchasing categories
Diego's parting words of advice? When it comes to digital transformation, "it is not enough to have the sponsorship of your CEO. And it is not enough to have a good tech partner. It's important to have each and every person in your team on board."
Learn more about Jaggaer and  REVInternational 2018