Transformation has become the new norm as organisations respond to an onslaught of shocks. But is there a best-practice way to go about transforming a procurement function? We interviewed Procurious Partner, IBM Global Procurement, to discover why they've been recognised on the global stage for their approach to the challenge.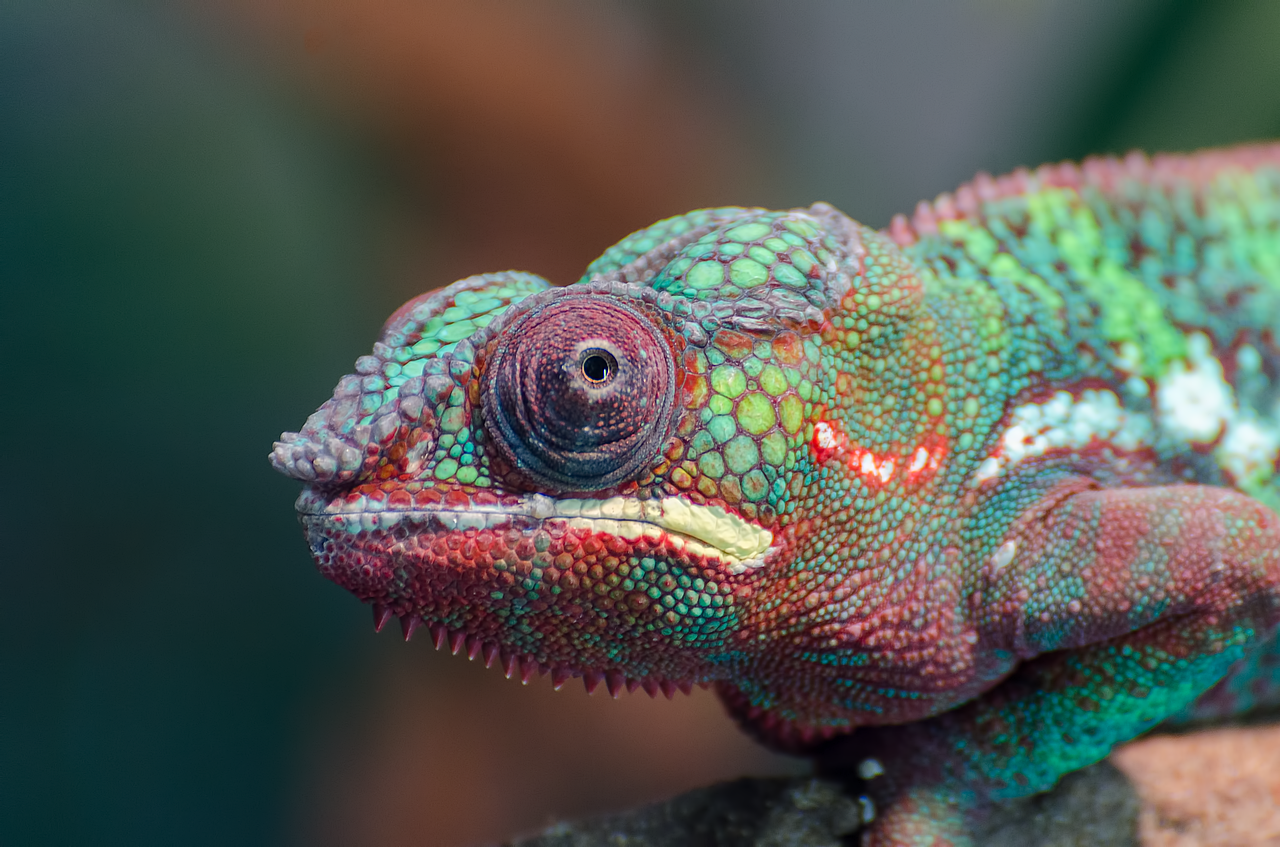 If you were to stop any procurement professional on the street and ask what their function is currently up to, you're unlikely to hear the reply, "Oh, you know – business as usual". Instead, you can expect to hear a description of some sort of transformation. Whether it's enterprise-wide or procurement-led, everybody's doing it. In fact, you could argue that the process of transformation itself has become business as usual, especially if you've ever worked in a company where one transformation follows another, ad nauseum.
Where once your organisation may have needed to reinvent itself every few decades, today, an onslaught of shocks – technological, cultural, economic, and regulatory – is forcing companies to transform every few years. Five to ten years ago, your CEO might have become a business icon through a single transformation. The minimum requirement now is being able to execute multiple transformations, while success today is measured in your ability to foster a culture of continuous reinvention.
Showing how it's done
IBM Global Procurement recognised the need to transform as market dynamics put increased pressure on its customers, which consist of internal IBM business units and external clients. Graham Wright, Vice President, Global Procurement and IBM Procurement Services, described some of these pressures. "We realised that our internal and external clients needed less complexity, more transparency, consistent processes executed with speed, and new solutions. The challenge was to find new ways to stay relevant and be successful – that's why we launched a radical transformation not only to address the needs of the business but to keep pace with smaller, more agile competition and remain an industry leader".
The team went about this by ramping up activity across three key areas:
1.Innovation: Leveraging strategic partnerships and key relationships to drive innovation.
The team unlocked the value of supplier innovation by implementing a state-of-the-art Supplier Enabled Innovation (SEI) program and using new, engaging tools, including cognition. The SEI initiative included 3rd-party 'Voice of the Supplier' surveys, supplier incentives including annual awards, and clear performance metrics.
2. Engagement: Delivering simple, engaging user experiences.
After identifying key client pain points around complexity, slow execution and delayed problem resolution, IBM Global Procurement followed a mantra of speed and simplicity to improve visibility, enhance workflows and reduce cycle times. Innovative engagement solutions, such as an "Ask Procurement" chat function for clients, have contributed to an impressive improvement in client satisfaction. The chat application is highly intuitive – it suggests self-service solutions for users, and provides direct access to live agents who can answer questions simply and quickly.
3. Analytics & Cognitive: Capitalising on foundational analytics and cognitive solutions.
No mention of IBM Global Procurement would be complete without a reference to its not-so-secret weapon – the Watson Cognitive Platform. Through catalog data enrichment and cognitive procurement solutions which provide users with refined real-time data for risk mitigation, market and supplier insights, pricing information and recommendations, the team realised significant efficiencies including hand-free POs and greatly improved process compliance.
As an extremely positive side-effect of this transformational effort, Wright reports that the team's efforts are being recognised within the wider organisation. "The transformation has helped change the perception of procurement evolving from a cost centre to a value centre."
While internal recognition of the procurement team's value is gratifying, the Global Procurement Team was even more delighted to see their efforts celebrated at Procurement Leader's World Procurement Awards, where the team won the award for "Transforming External Partnerships (Pioneering Business Impact)". The team's submission went through a rigorous 3-stage judging process including online judging, peer review and a face-to-face regional debate.
And that's not all – amongst 350 submissions across 15 categories, IBM Procurement was short-listed for each of the 6 entries it entered a submission for, and picked up 2 major awards – the Transformation award, and another for Risk Mitigation.
Procurious is working with our Knowledge Partner, IBM, over the next 12 months to promote cognitive procurement to our global community. To learn more about IBM Global Procurement, click here.