What makes for an exciting workplace, how do you identify the great leaders and what skills are crucial for procurement? We put IBM's Graham Wright to the test in a round of quick-fire questions.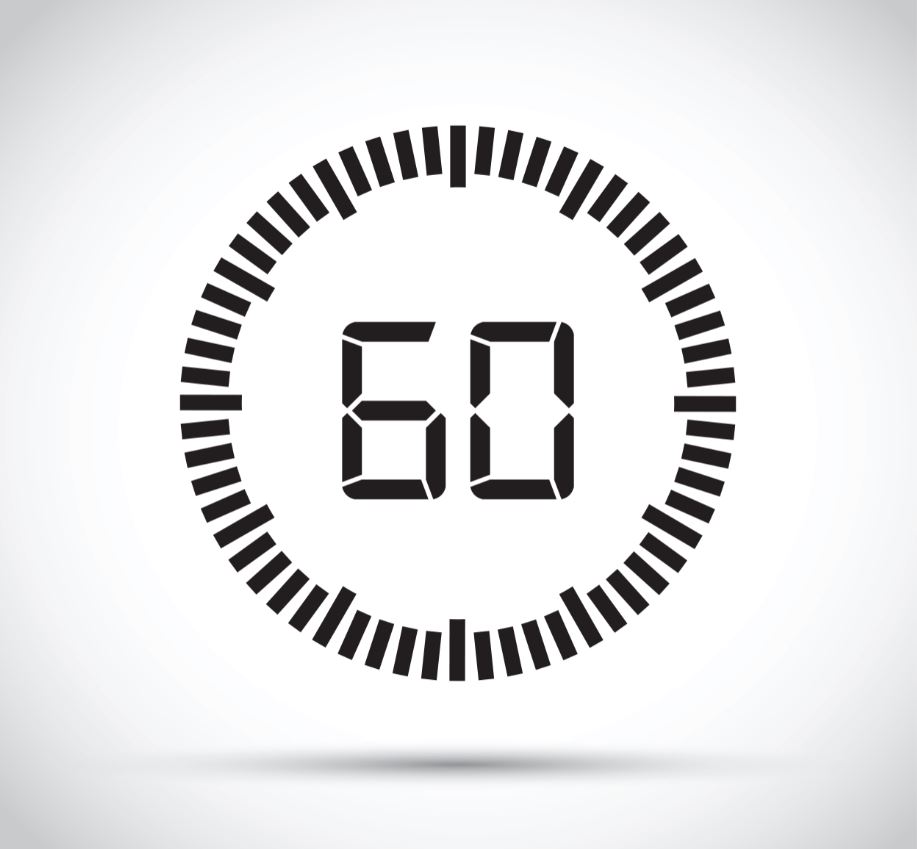 Register now  as a digital delegate for The Big Ideas Summit Chicago!
With less than two weeks to go until we launch The Big Ideas Summit in Chicago, we thought we'd have a quick catch up with some of our keynote speakers to discover what makes them tick, where they see the procurement function heading in the near future and how they would reflect on their successful careers.
First in the hot seat is Graham Wright, IBM Vice President, Global Procurement and Cogntivie Procurement services. He'll be enlightening our Big Ideas audience on Procurement's Radical Transformation and the impact of cognitive technology.
But today, we want to know what makes him excited about his work, what he wishes he'd known at 20 years old, and the key skills he's looking for in a killer team.
How do you stay relevant in a world of fast-paced innovation?
Firstly, client interaction. This gives you exposure to a huge variety of approaches by industry, country and company to innovation. You have to remain selective.
Secondly, you cannot read everything.  Instead, take the time to focus on the few key areas you want to learn about.
Thirdly, make time to network and engage through all types of media and professional and industry associations to get the information and bounce ideas to ensure you have learnt and can develop your points of view.
Finally, take the time to think !
What makes you excited to go to work on a Monday morning?
Desire to win.
Clients, my team and the engagements.
Excitement of driving an agenda through IBM that can truly change the world through data, the next natural resource.
What skills and talents contribute to an all-round, great team?
Self motivated, client focused individuals with an operating environment allowing learning from mistakes.
Soft skills, but I'd call them consultative!
An enquiring, questioning mind with the ability to apply innovative, design thinking.
Passion and drive for the business, profession and self.
What 3 attributes make a great leader?
Confidence to lead and use multiple styles.
Being a good listener and a coach.
Communicator with the strength to give "Straight Talk"
What do you know now that you wish you'd known when you were 20?
Time goes very quickly. Have a plan and follow your dreams. Experience as much as you can.
All those successful Internet Stocks !
The benefit of exercise and healthy balance.
Want to hear more from Graham? On 28th September, Procurious is bringing The Big Ideas Summit to Chicago.  Register now  (It's FREE!) as a digital delegate to gain access to all of the day's action and LIVE video from our speakers and attendees.