Procurious comments on the week's top headlines
The IBM Institute of Business Value (IBV) 2014 Chief Procurement Officer (CPO) Study examines the "journey to value" for procurement organisations. The survey covers more than 1,000 CPOs and senior procurement executives at global companies across 41 countries and details the specific procurement strategies that drive positive business results and bottom-line impact.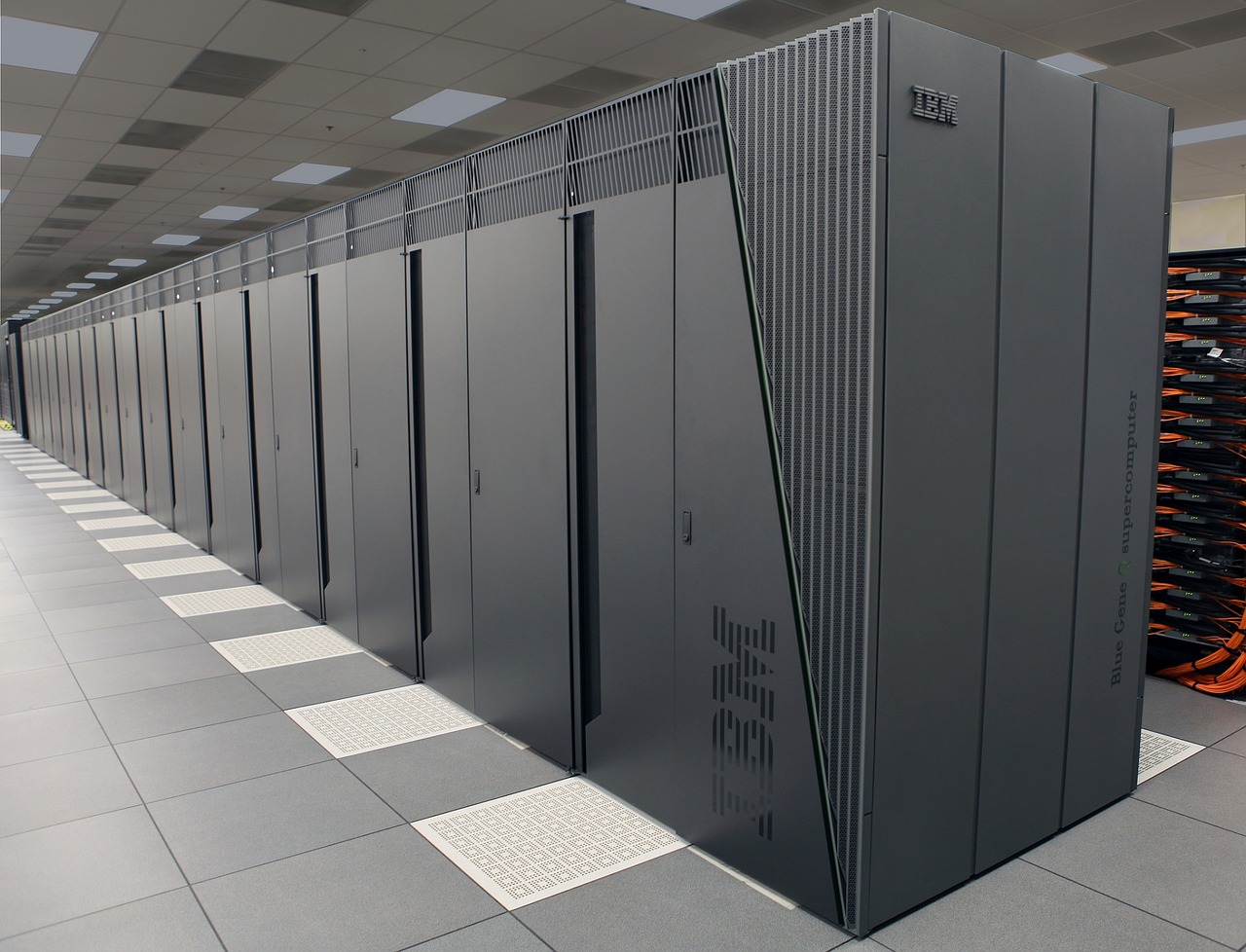 The study took a closer look at "procurement role models," the 100+ companies that achieved the most impressive revenue and profit performance relative to their industry peers. The results were then mapped to identify common attributes that separated the role models from the rest of the pack.
These high-performing procurement organisations:
Focus on improving enterprise success, not just procurement performance.
Engage with stakeholders to understand and anticipate their needs and values.
Embrace progressive procurement practices and technologies to drive results.
Download the full report here.
At a time where Procurement sometimes struggle to communicate the value that they bring to an organisation, and many departments are not afforded a seat at the executive table, this study gives some excellent pointers to CPOs and senior procurement professionals as to how they can catch up with leading organisations.
The procurement role models provide a blueprint for high performance – take a wider view of the whole organisation and how procurement fits into that, understand the stakeholder map and make sure that you engage both internally and externally, and be a first mover or early adopter with technologies that will assist with management, risk and efficiency.
Here at Procurious, we expect 2015 to be a pivotal year for procurement departments being recognised for adding value to organisations. The ever-increasing use of technology and social media will help to support this, while research like IBM's will continue to provide a benchmark we should all be looking to reach.
Even as IBM's report emphasised the requirement for engaging stakeholders, other news highlighted that procurement departments often forget that suppliers are stakeholders too. Reports of 'bullying' in supply chains and treatment of suppliers by Premier Foods show both a lack of trust and long-term vision.
Costs can certainly be cut in the short-term by squeezing suppliers, but real value can only be realised by building relationships and engaging with suppliers early on. We all have the responsibility to ensure organisations conduct business responsibly and it's perhaps time for procurement to step up and put their foot down. Having research to point to should help back up our point!
One in five firms face supply chain bullying, says FSB
Almost a fifth of companies face unfair supply chain practices, including "pay-to-stay", according to the Federation of Small Businesses (FSB). The FSB said it had found "alarming evidence of supply chain bullying" in a survey of about 2,500 of its members.
It found that 5 per cent of businesses had been asked to make a payment by a customer or face being taken off a supplier list.In a "pay-to-stay" arrangement, a company demands that suppliers pay a fee to continue doing business with the firm. In the last week Premier Foods backtracked on its controversial "pay-to-stay" policy.
"When the public think of their favourite brands, they are unlikely to connect them with the sort of immoral payment practices which are becoming all too common across an increasing number of industries," said FSB national chairman John Allan. "However, it is clear that whenever these examples come to light, the public shares the same sense of moral outrage as the small firms that have to put up with them on a daily basis."
Further "sharp practices" included retrospective discounts, where firms seek to apply discounts to outstanding money owed to a suppler, late payment and discounts for paying on time, FSB said. The Department for Business, Innovation and Skills (BIS) said: "This behaviour is unacceptable and we want it to stop."
Read more on BBC News
Taiwan supply chain claims Apple Watch production will begin in January
A supply chain leak out of Taiwan is claiming that Apple and Quanta have solved 

yield

 issues that will allow Apple Watch production to ramp up starting in January. United Daily News reported (via MacRumors) that the first wave of Apple Watches will number in the 3-5 million mark, with 24 million scheduled for all of calendar 2015.
The report indicates that Apple would be in a position to ship Apple Watch earlier than competing rumors and analyst reports have indicated—perhaps towards the end of the first quarter. Analyst Brian Blair from Rosenblatt Securities issued a report in October claiming that Apple had to push back release of the Apple Watch due to problems in the supply chain.
UDN also claimed that Quanta has increased its Apple Watch-related workforce from 3,000 employees to 10,000. 

The company

 is reportedly aiming to have between 30,000 and 40,000 people working on the device when full-scale production begins.
Apple has said only that Apple Watch will ship in "early 2015." Angela Ahrendts, Senior Vice President of Retail and Online Sales for Apple, intimated in a note to her 

retail

 employees that Apple Watch would ship "in the spring." Spring officially begins on March 20th and lasts until June.
Read more on Mac Observer
Seahorse Club celebrates excellence in freight transport journalism
The Seahorse Club held its Annual Awards and Christmas Party, in association with Associated British Ports (ABP) in London on 9 December. Professionals from the freight transport sector, as well as those from the forwarding and logistics fraternity were all represented.
International Editor of the Year (sponsored by PSA International) was awarded to Paul Avery, editor of World Cargo News.
The Geodis Wilson sponsored Supply Chain Journalist of the Year was Gavin van Marle of The Loadstar for his consistently relevant piece on e-Returns, a challenge of growing proportions across numerous retail supply chains.
Bob Jaques of Seatrade Global was named Seahorse Club Journalist of the Year for a range of articles on diverse subjects including over-capacity in the supply chain, and safety at sea following a spate of high-profile maritime casualties.
To view the full list of winners head along to All About Shipping
Belgium national strike causing major transport disruption
Belgian trade unions have called a national strike to voice their discontent over government plans to implement austerity measures and hike the pension age.
The strike, which commenced at midnight on 14 December and will continue through to midnight on 15 December, has been called by national unions to protest against new measures being taken by the Belgian Federal Government.
ISS Antwerp has reported that the unions represented in the National Joint Committee for the Port of Antwerp have called upon their members to participate. Severe disturbance to services in the Port of Antwerp, such as shortages of gangs and possible closure of the locks, are therefore anticipated. All Belgian ports are likely to be similarly affected, as will the Belgian railway and Belgian Customs.
Read more on Supply Chain Digital