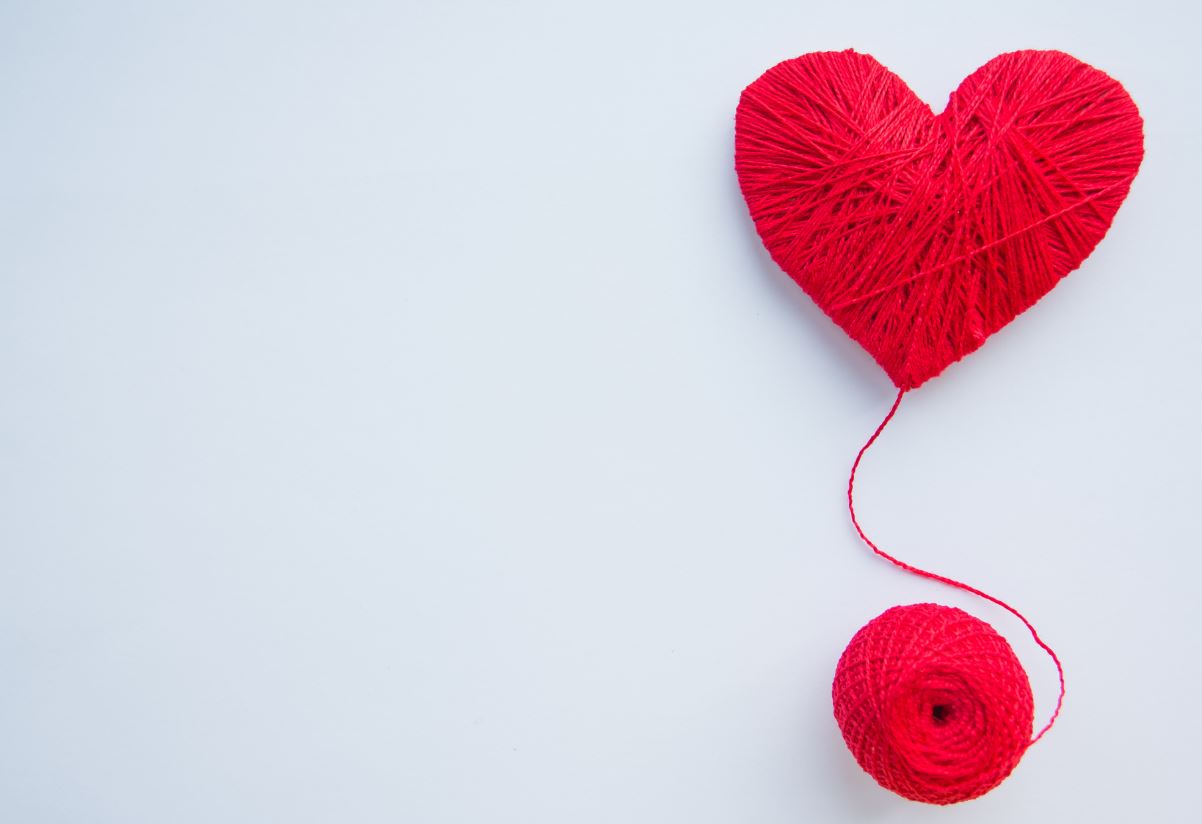 Yulia YasPe/Shutterstock.comOr so said Sophie Barthelemy, the Deputy General Manager in charge of Global Strategy for Indirect Purchasing of the Nissan Renault Alliance during her brilliant address to the ProcureCon Marketing 2015 conference audience.
Sophie was addressing some of the challenges she faced in integrating the procurement efforts of two teams, based in very different business cultures.
Finding the 'red thread'
What began as a speech about combining the marketing efforts of two leading automakers took an about turn. Becoming an examination of the differing business cultures between France and Japan that Sophie admitted, had left her bewildered at times.
That was until she found the 'red thread' that unlocked the path to collaboration with her Japanese colleagues. The thread to pull, it turns out, was the Kaizen business methodology. Most of us have heard about Kaizen before, it's essentially a framework for continuous improvement and has been attributed to the huge success Japanese firms saw through the 80's and 90's. As Barthelemy pointed out, Kaizen is a business mentality; it has to be engrained in your everyday decisions and should not be used on a project-by-project basis.
Sophie eloquently outlined that by immersing herself in the (very Japanese) Kaizen approach to business, she found doors starting to opening up with her Japanese counterparts. She highlighted that her approach required a significant departure from the 'normal' Renault way of doing things.
Building trust was addressed as being critical to achieving engagement with the alliance partners. Trust, in this instance, was gained by 'speaking with data rather than with words' and developing frameworks that ensured that success could achieved quickly and that everyone had visibility of the process.
Once Sophie had changed her perspective and starting thinking more Kaizen (she got better at drawing her problems than explaining them), she found that her voice was being heard more loudly within the organisation.
When she presented a Kaizen infused proposal to the CEO around how the alliance may readdress its approach to procurement, she unsurprisingly received buy-in. The projects and RFPs that resulted from her suggestions allowed the alliance to centralise its purchasing and reposition the way it managed spend. This resulted in double-digit savings, improvements in the quality of service the firm received and reduced the time spent on managing spend.
Cross-cultural learnings
Towards the end of her speech and during the question time, Sophie highlighted some great points about managing and succeeding in cross cultural business situations. She advised:
Accepting stereotypes, they are surprisingly accurate she said. Sophie suggested keeping only the positive elements of stereotypes and learning to adapt to the negative elements.
Communicating simply using pictures and data to explain your challenges and goals.
That the only way to gain trust is to 'do what you said you'd do'.
As the title of this article suggests, Sophie suggests that humour is a great was to disarm a crowd.
If you are working with Japanese colleagues, you shouldn't expect direct feedback but you should learn to read the weaker symbols of positive and negative feedback.
Silence is important. Take time to consider you response; don't fill the air with noise.
And finally, if you are in Japan, don't sit in the chair nearest to the door. That's for the secretary.