You could be forgiven for thinking the management of indirect procurement is akin to rocket science. Is it really so complex?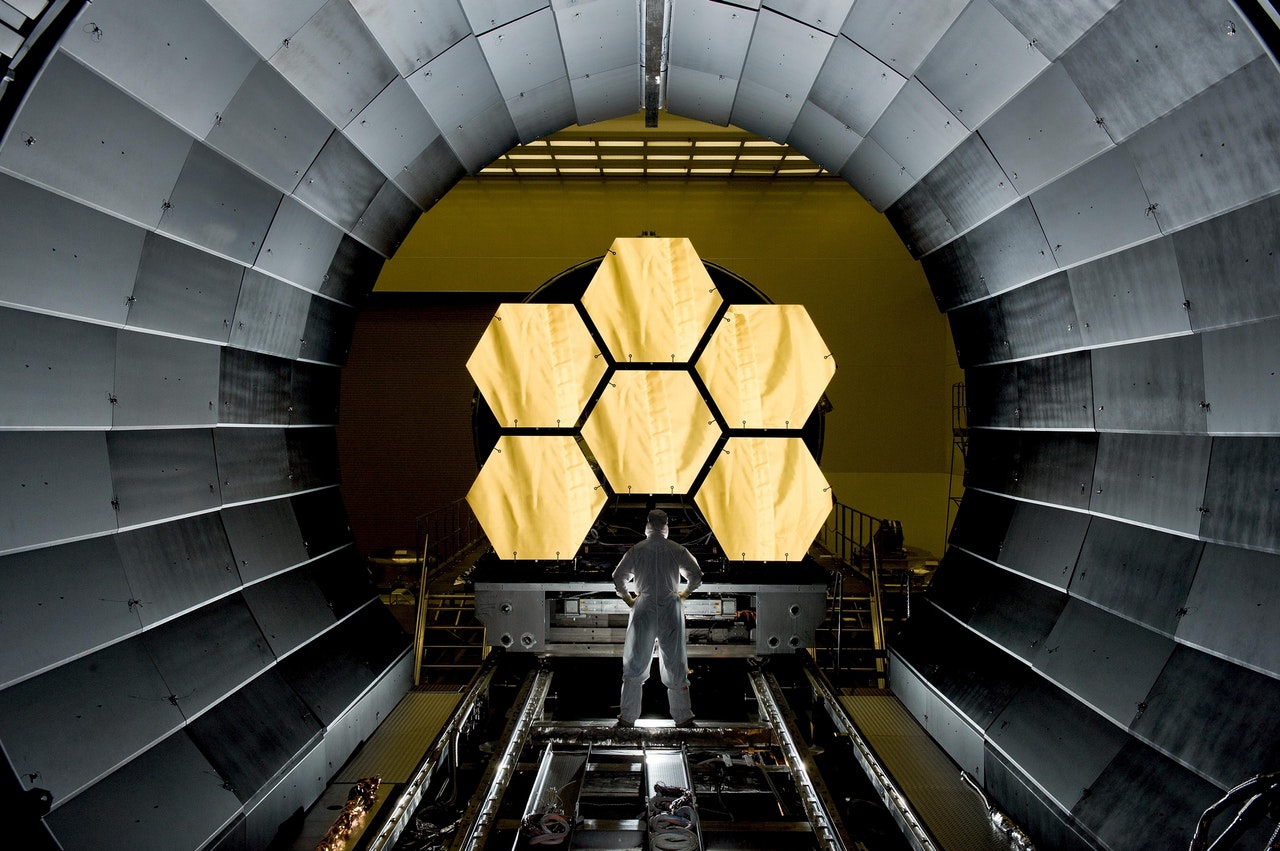 Sourcing and contracting indirect goods and services in categories like I.T., consulting, HR and travel is important to keep the business running.
You could be forgiven for thinking that the procurement of such services is akin to rocket science, especially if you listen to those many external "solution providers" whose income stream may depend on you.
It may be tempting to consider outsourcing some or all of the management of your indirect spend. In many organisations it is often poorly recorded, loosely managed, widely dispersed, and, generally, messy or neglected. But first let's consider the issues, and how this indirect spend could be managed internally.
Direct and Indirect Procurement 
Direct (or core) procurement traditionally focuses mainly on the sourcing of goods, and some allied services, that are used in the manufacturing or production of goods for sale. These items are usually clearly specified, often with a pre-defined supplier base.
Indirect procurement is different. It is essentially the sourcing of services (and maybe some goods) to support day-to-day operations.
The indirect spend may make up around 30 per cent of all third-party spend, but there are significantly more suppliers and the buying community is more decentralised. Add to that, a higher potential for maverick spend and sensitive stakeholders, and there is the added complexity.
What is happening now is that the percentage of indirect spend-under-management is growing in many companies. Difficult areas such as advertising, insurance and consulting fees are slowly being brought into the category structure.
It is often said that indirect procurement is not strategic. However, some high spend categories, such as sponsorship and employee benefits, could definitely qualify.
Key issues in Indirect Procurement
Buying decisions are often dispersed throughout an organisation into diverse and competing business units or locations.
Stakeholders can, and will, resist any changes on which they have not been consulted.
Managing an indirect category such as marketing services or consulting requires assembling the historical data and providing reliable spend information. Often transactions are miscoded – sometimes on purpose – which creates the wrong picture.
Suppliers can only be a resource for continuous improvement if the communication channels are open in both directions.
Strategies for Indirect Procurement  
The first step in a category strategy should be to aggregate the spend and understand it and its sub-categories. Next, present this information, in a digestible form, to stakeholders to elicit their input.
It is never too early to talk to stakeholders about the data or the proposed Scope of Work. After the Request for Proposal has been issued, it is too late.
Two of the success criteria in indirect procurement are a robust Scope of Work and a detailed Service Level Agreement with workable measurements.  Without these, any contract can fail.    
Indirect Procurement as a Career Choice
The requisite technical skills for individual success in procurement have been well-documented. One of the key skills of the future is to be numerate and have analytical ability, but not necessarily be a mathematician.
Managing indirect categories requires a different skill set from that which is needed for working in direct procurement. Behavioural skills, which can also be acquired, come into the spotlight here.
Particularly important is the need to collaborate with stakeholders. An aspiring category manager needs Influencing and listening skills, empathy, and the ability to take the initiative as well as being decisive when the need arises.
Indirect categories (when the tail-end spend is excluded) do not easily lend themselves to automation or the use of the e-procurement tools, such as e-catalogues or vendor management systems.
This creates a dilemma for external service providers who have these tools, but readily admit that there are nuances and emotions at play that may be beyond their control.
The organisational culture and landscape on the indirect side has many nuances that do not exist on the direct side. Procurement executives will therefore need to traverse the waters of indirect spend with unique strategies to ensure success.
Indirect procurement is all about building trust with stakeholders and suppliers to ensure continuity of supply and smooth operations.
Just try to procure the same make and model of smartphone for everyone, or change the catering company without considering end-users.