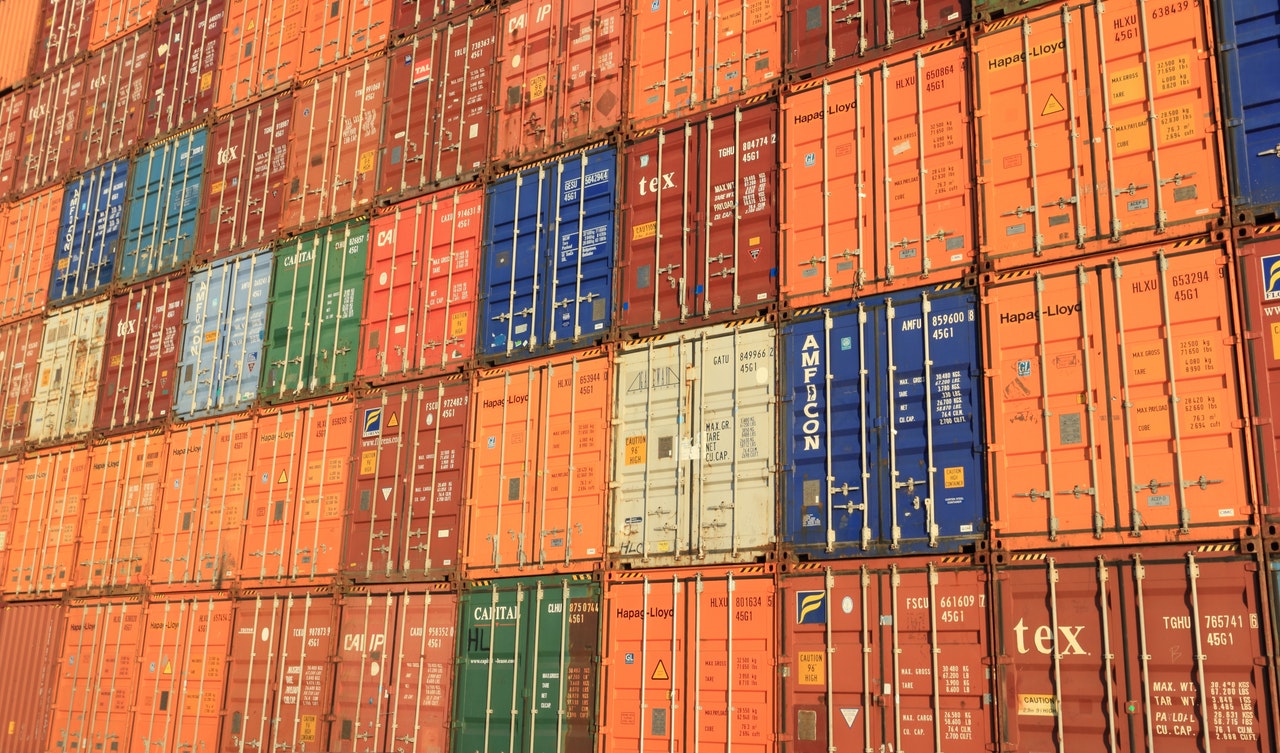 The first blog I wrote on Procurious was about McDonald's horror year in 2014. One of many glaring supply chain issues for the fast food giant was its mismanagement of the industrial action that took place at ports on the US west coast in 2014.
This week something sparked me to go back and see where things had got to with regards to these disputes. What I found was interesting to say the least.
Busy making other plans
While dockworkers were negotiating new contract terms, causing work operations at the ports to grind to a near halt, it appears supplier chain managers across the world were busy formulating back up plans.
Despite longer transit times from the buoyant Asian markets and increased shipping cost, many supply chain managers elected to re-route shipments paths from their original west coast destinations to east coast ports (via the Panama Canal), or though neighbouring Mexico and Canada in order to avoid the rigmarole these disputes have caused.
Those involved in the west coast shipping industry surely would have cringed at stats released last week suggesting that, for the month of January, year-on-year cargo figures have dropped by 28 per cent at the port of Los Angeles. The port of Oakland estimated even greater losses with cargo volumes shrinking by 32 per cent for the month of January.
They're not coming back
Perhaps the area of greatest concern for the west coast shipping industry is that these sorts of decisions tend to be sticky. Firms that have made a commitment to alternative shipping routes (largely through frustration) are unlikely to resort back to west coast ports now that the industrial action is over. This is exemplified in the findings of a survey released by the Journal of Commerce last week, which suggested that 65 per cent of shippers planned to move less cargo through west coast ports in 2016.
The importance of supply chain flexibility 
Supply chain flexibility means that firms are now less reliant on individual ports than ever before. Aside from fresh produce, most goods can ship from alternative destinations, meaning that supply chain managers now have more options around how they move their goods. Sure, it may take longer, but with proper planning, a steady, reliable supply can in fact be established, something that west coast ports failed to offer in 2014.
Speaking on the losses and challenges the industrial action has created for the Port of Los Angeles, the organisation's executive director, Gene Seroka, stated: "About a third of our cargo is purely discretionary, some of that cargo has moved to other port complexes. It's going to be extremely difficult to earn that business back."
When the cat is away the mice will play
While west coast ports are seeing significantly lower traffic flows, there has been a corresponding up turn in activity on the east coast, with the Port of Virginia seeing a 15 per cent increase in cargo figures. It's also thought that the planned expansion of the Panama canal will make east coast ports even more attractive options for goods coming or going to the lucrative Asian market. The expansion of the canal, despite numerous complications, is due for completion next year.
So, while the industrial action has stopped, it seems like the impact of these disputes are yet to have fully played out for the west coast's shipping industry. Can they make up for lost time?