In search of influential procurement reading…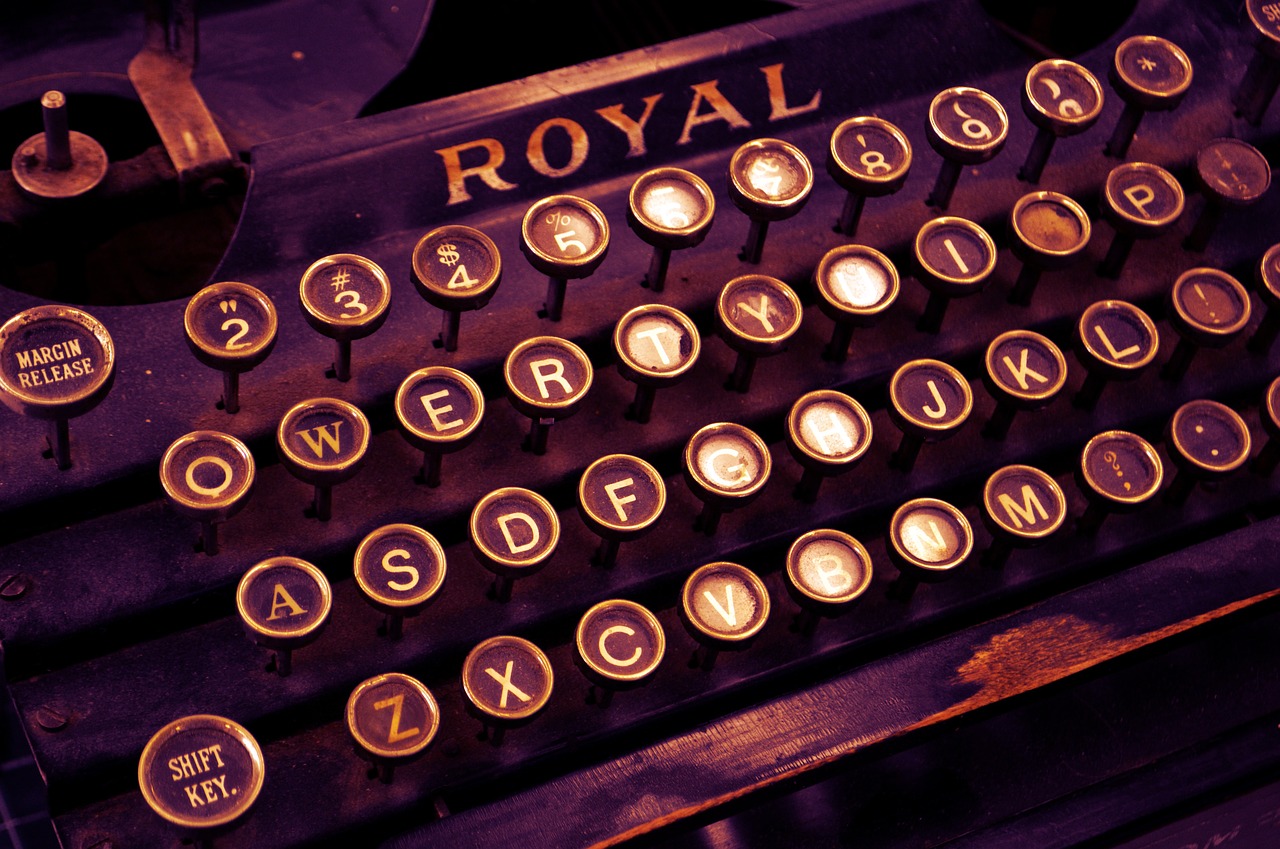 Those members who regularly visit Procurious may have seen our recently published list of who we think number among the 24 most influential people in procurement.
Need a refresh? Check out the full 24 here.
Our list was compiled from prominent Procurious members, and those making a splash across other social media platforms (like Twitter).
https://www.procurious.com/blog/procurious-news/24-of-the-most-influential-people-in-procurement
In-keeping with the theme we want you to share examples of influential writing that has stuck with you. Perhaps a writer that has bowled you over with their insights, or a piece you feel will benefit others.
Nominate using the comments section below, listing your reasons (and a URL). We'll collate the best into a future feature on Procurious.