From Amazon delivering your groceries, to a host of companies delivering your dinner, the competition for the last mile of the supply chain is heating up.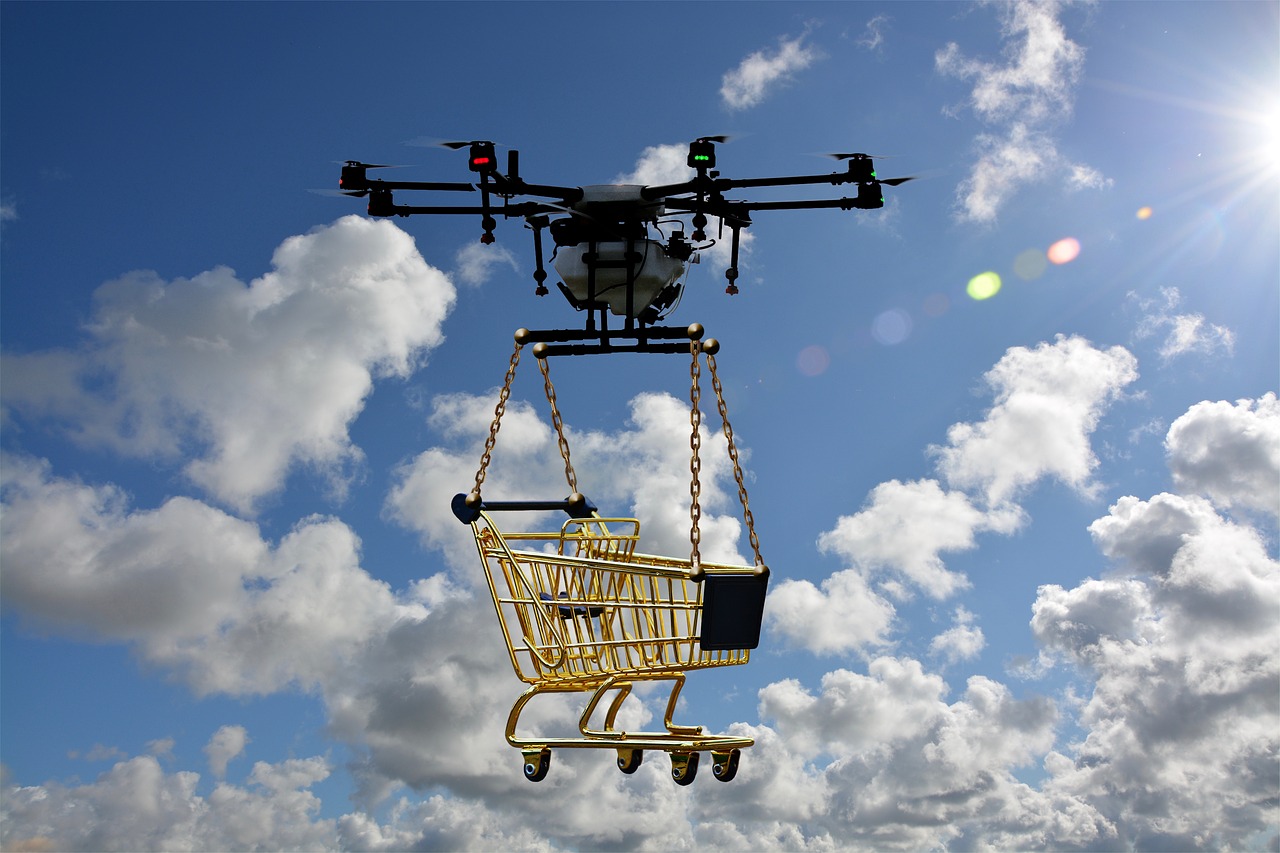 At the Big Ideas Summit 2016 last week, there were a whole host of discussions around the future of the supply chain. Paul Markillie discussed the future trends in manufacturing (and you can watch Paul's Big Idea video too), while Lucy Siegle discussed the increasing need for transparency and ethics in the supply chain.
Ahead of the Summit, we also asked the Procurious community about their Big Ideas for the future of the supply chain, and logistics, industries.
David Weaver, Online Marketing Manager, INFORM GmbH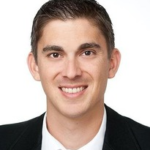 It truly is an exciting time to be involved in the supply chain industry. Over the course of 2016, technological advancements in the field of robotics will continue to reshape manufacturing and warehouse facilities.
Based on what I saw at some of the events I attended in 2015, I believe picking bots in large warehouses will become a reality, sooner rather than later. Additionally, the migration of supply chain planning into the Cloud will continue to expand and the implementation of advanced analytics to successfully plan across all supply chain functions will experience an upward trend.
Furthermore, companies will have to get creative with their methods for increasing transparency across their value network. However, in order for companies to be successful, the 4 important T's of transparency must be fulfilled:
The topic must have traction within the organisation,
Internal and external trust must be established,
Appropriate supplier training programs should be in place, and
Today's available technology needs to be implemented.
Next to all of these leading topics, I expect some of the biggest ideas to be aimed at solving the "last mile" logistics problem. Over the last few years we have seen several last mile logistics providers introduce their innovative approaches to solving the problem (Doorman, Roadie, Deliveroo, etc.).
I expect the fight for control of this market to continue, and as a result of the high level of competition, we will continue to see new, innovative problem-solving methods. 
Even although the event itself is over, there's still time for you to get involved with the Big Ideas Summit 2016. Visit theBig Ideas Summit website, join our Procurious Group, and Tweet your thoughts and Big Ideas to us using #BigIdeas2016.
In the coming weeks, we'll be sharing exclusive and unique thought leadership, Big Ideas, and discussion that will shape the future of procurement. Don't miss out – get involved, register today.