Repeat after me: I Can Do This. You don't fail Career Boot Camp, until you quit. And these career coaches won't let you.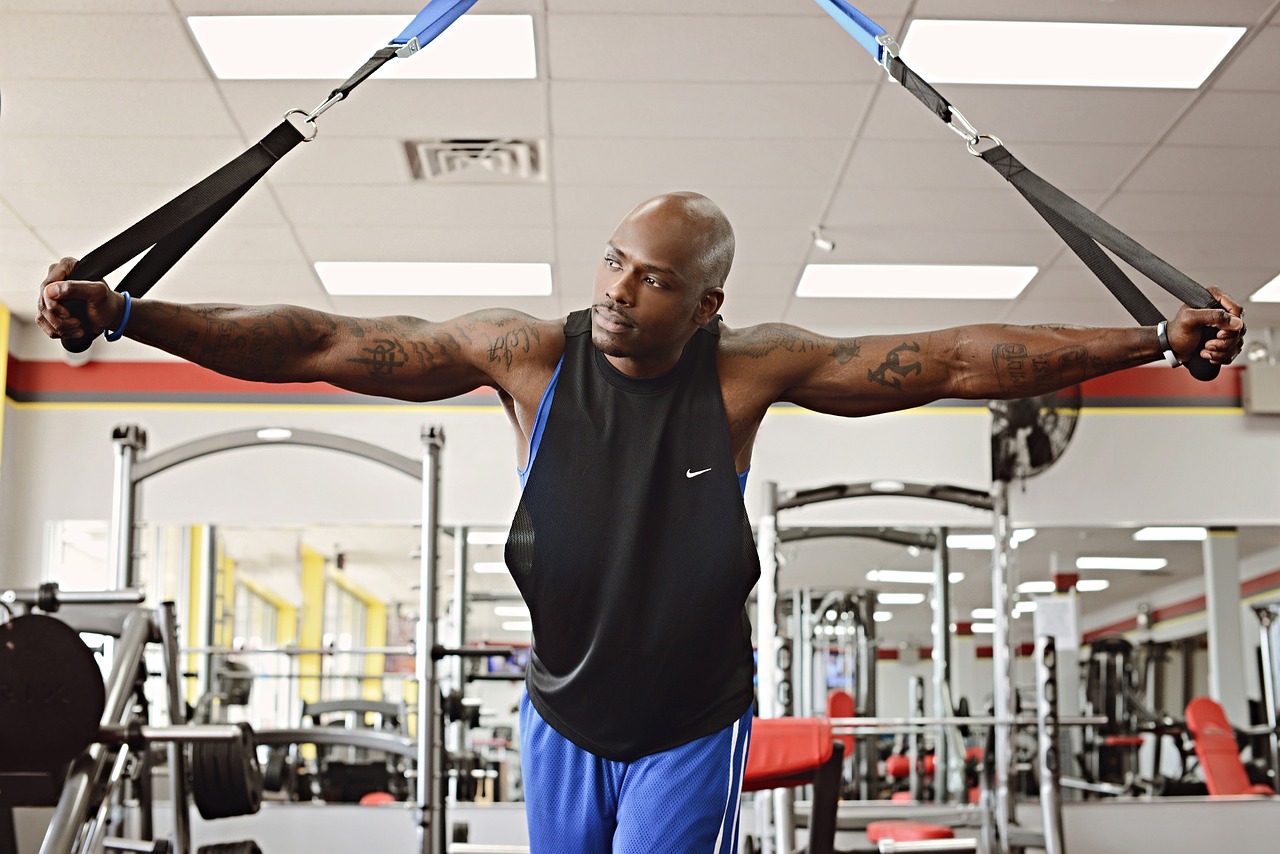 Career Boot Camp got off to a flying start last week. Our 17,000 Procurious athletes were pumping iron every day thanks to some top tips from our week one career coaches.
It's understandable if your muscles are starting to ache now, but stick with us until the end of the boot camp programme to reap the benefits of a strengthened and honed career plan.
Don't Abandon Your Regime Now!
Euan Granger, Procurious' Community and Content Manager, is confident that the Procurious boot-campers will stay committed, even as we approach the half way mark.
"People abandon their exercise regimes for many reasons. However, stereotypically it comes down to lack of time, lack of enjoyment and lack of motivation. We've crafted a programme that is succinct, snappy and easy to access for those who are short on time and, crucially, maintained a communal, interactive environment for those taking part.
"Procurious members can learn and share ideas or responses to our podcasts with 17,000+ others. It's the perfect way to keep motivation and positivity at a high."
It certainly helps that our Week Two career coaches are no less qualified. Coming up are podcasts from the Chief Executive of a B2B marketplace with over fifteen million listed items, and a widely-published, and very recognisable, speaker and procurement author.
The podcasts will, again, cover a range of diverse topics including networking, online presence, personal branding and Big Ideas.
DAY SIX – Monday 26th September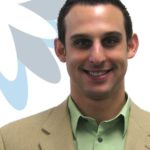 'Incubate Your Big Idea on the Job' – Gabe Perez, VP, Strategy & Market Development, Coupa Software
Biggest Boot Camp Achievement: Holder of the World Record for number of Procurement-Push-Ups in one hour
Your biggest and best ideas can not only improve your organisation, they can catapult you into more impactful roles. Gabe Perez draws on his experience in sales, implementation and solutions consulting, to develop go-to market strategies across Coupa's solutions portfolio.
Whilst with Coupa, Gabe has held a number of diverse roles including project managing and running the pre-sales team globally.
In his podcast, Gabe will discuss how to incubate your big ideas, why so many ideas don't get executed correctly, or at all, and how to ensure that yours does. 
DAY SEVEN – Tuesday 27th September
'Coach of the Year: Become the Manager Every Team Wants' – Stuart Brocklehurst, Chief Executive, Applegate Marketplace
Tips for Staying Motivated in Week 2: Believe in yourself. Acknowledge the achievements you have made so far. Don't compare yourself to others. This is YOUR boot camp journey.
 Who are the best managers? Is it the ones who win popularity contests? Or the straight-shooting, confident leaders with a "magic formula" for bringing out the best in their people?
Stuart Brocklehurst shares the skills it takes to stand out as a successful leader, while also earning the respect, and trust of your team.
Based on his widely diverse career so far, Stuart will also be offering some top management tips, including why it's important to say no, how to articulate your vision, and gaining the trust of your employees. 
DAY EIGHT – Wednesday 28th September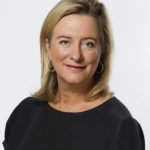 'Use the Force: Network Your Way to the Top' – Tania Seary, Founder, Procurious – the world's first online procurement network
Choice of Work-Out Snack: Hard-boiled-eggs and spinach
You never know when effective networking is going to enhance your career, your personal life, or unearth a key connection that could add millions of dollars in value to you or your company.
With her passion for all things supply management, Tania is changing the way procurement professionals learn, advance and exert their influence.
In her podcast, Tania will discuss creating relationships, how to network authentically, and how to balance social and formal networking.
DAY NINE – Thursday 29th September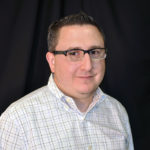 'How to Make Yourself More Valuable Online' – Jay Scheer, Senior Digital Marketing Manager at THOMASNET.com
Mentor Muscle Mass: 99%
If we've learned anything in this digital age, it's that establishing a strong, social presence is critical to getting ahead in your career.
Jay's role at THOMASNET.com, the go-to resource for supplier discovery in North America, includes overseeing content creation, website optimisation and social media. As such, he is a font of knowledge as far as the value of online presence is concerned.
Jay will discuss what procurement professionals can do to improve their presence online. This includes dispelling the notion that personal and professional accounts should be separated, and how to showcase your individuality.
DAY TEN – Friday 30th September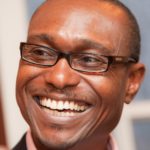 'Unleash Your Procurement Mojo' – Sigi Osagie, Leadership Advisor, Mentor & Author
Favourite motivational Song: Eye of the Tiger
How do you harness the mojo you were born with to reach your fullest potential in procurement? Sigi Osagie arrived in the UK as a penniless immigrant. before forging a successful corporate career. He draws on his personal experiences to inspire readers and audiences through his writing and speaking.
Sigi's thought leadership has been featured in several publications including Supply Management, Engineering and Technology and Lean Management Journal.
His podcast will address how to invest your most critical resources in your career development, how to build and manage your persona brand and why the importance of believing in yourself should not be underrated.
Find Career Boot Camp a little too fast-paced last week? You can catch up on any missed podcasts here.
The Procurious Boot Camp will increase your stamina, get you in the best career shape of your life and help you to punch above your weight.
It's not too late to sign up. Enlist here and get access to our 15 free podcasts from some of the best career coaches around. Don't miss out – your career will thank you for it!