Paul Smith is trying to define where procurement ends and the rest of the business begins…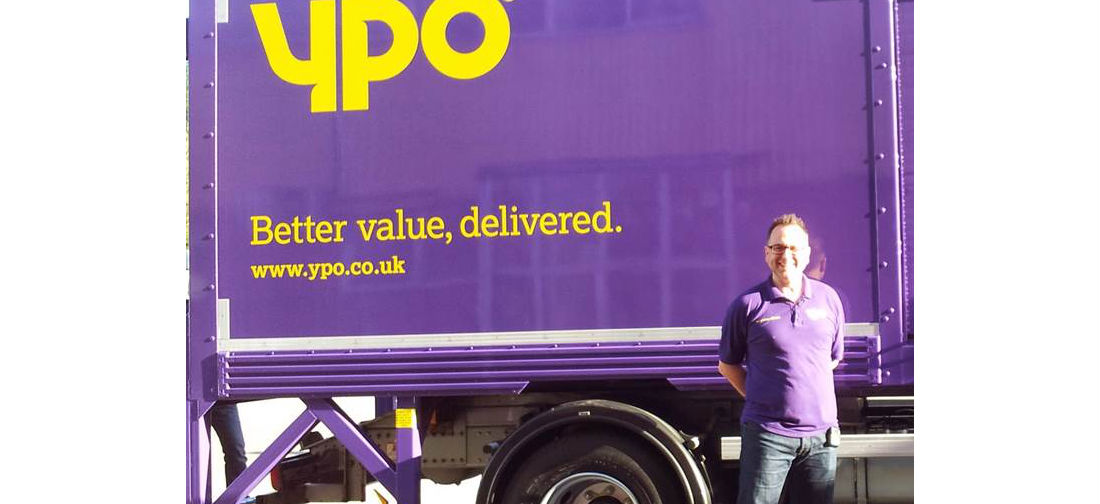 Paul Smith is the procurement and supply director of YPO (the largest public sector buying organisation in England). Previously, Paul has spent 21 years working in the private sector.
Read more about Paul here.
Our #firstmovers series profiles those members who we feel truly embody Procurious, and go to show just how "rich" and global our network is becoming.
Procurious asks: How do you think procurement differs in your country, as opposed to elsewhere in the world?
Paul: I don't think the fundamentals of Procurement differ between countries, there is lots of overlap. I have worked in multiple industries and currently work in the public sector having worked the previous 21 years in the private sector, so I understand that there are plenty of differences from one organisation to the next and from one sector to the next.
Thinking about my most recent experience in the UK public sector, I get the impression that we are more risk averse than some of our European colleagues and that rules are more stringently applied. I don't believe that this is a result of the attitude of the buyer rather it is the increasingly litigious nature of the supplier base who, emboldened by European remedies directive, are more willing to test that processes have been properly applied if they fail to win business.
Having said that, I don't always think that this is a problem, we should ensure that public money is always spent in a fair and transparent way. I would just prefer a more commercial and flexible approach that achieved great outcomes whilst protecting public money.
Procurious: Do you know how many other procurement professionals are in your country?
Paul: No. There are many thousands (probably hundreds of thousands). It is becoming increasingly difficult to define where procurement ends and where the rest of the business begins. I know of many CIPS qualified people who do procurement work but are not in the procurement department and don't have it in their job title.
Procurious: Are you usually an early adopter? (Perhaps you've been a "first mover" with something else…)
Paul: I guess so. I like technology and have always been interested in social networks. I think I ran one of the first e-auctions in the UK when the electricity market was being deregulated in the early 90s.
I am great believer in how technology will transform business and believe that we've hardly begun to see the impact on procurement.
Procurious: Why did you join our network?
Paul: As I said I am particularly interested in social networks and one aimed at my profession is of real interest to me.
How did you find out about Procurious?
Paul: I think I read about it in Supply Management. I guess you got a few new users via that article.
Procurious: What are you hoping to get out of the network?
Paul: There is real value in sharing knowledge and connecting with good people and I hope that the network will help me to do that. 
Procurious: Are you going to invite your peers?
Paul: I already have and a number have signed up.
Meet our other #firstmovers:
Harold (Hal) Good
Farshad Bahmed
Sergio Giordano