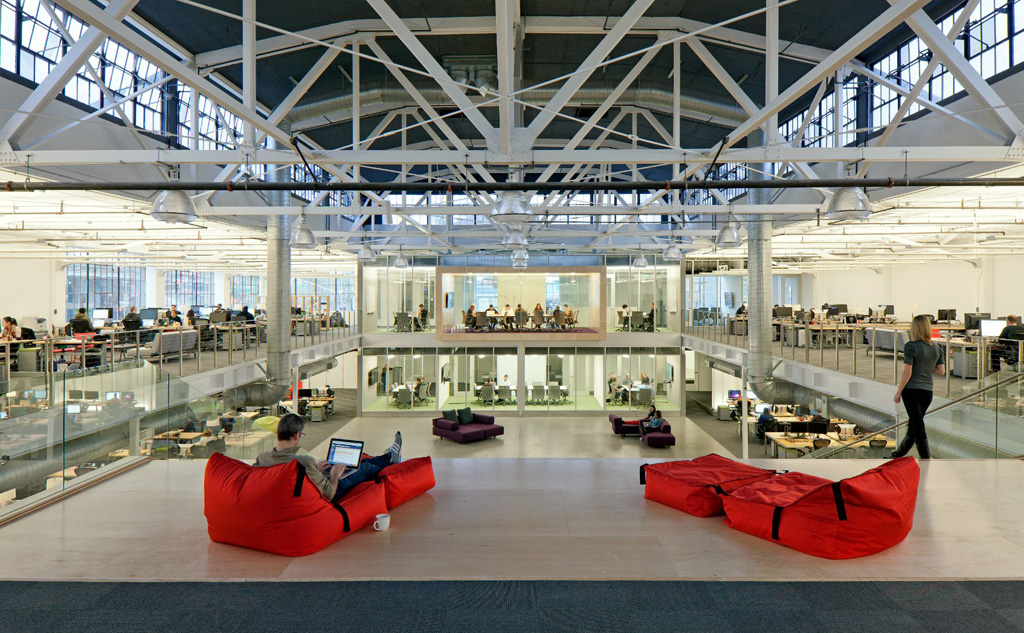 If you attended FLiP 2014 you'll know that the underlying message was 'shake up your professional outlook'. Today we're turning our focus towards a business that's been shaking things up in their own way – step forward Atlassian.
This enterprising Australian software company is disrupting the staid and tired workplace culture of old – and it must be doing something right as Atlassian has ranked high consistently year-after-year in numerous 'Best Place to Work' surveys.
Being a fast growing and dynamic company – Atlassian is passionate about developing innovative HR practices and building awesome workplace cultures. Obviously talent and culture are the key drivers of the businesses' future success.
Pay a visit to the company's website and you'll see glimmers of this philosophy peeking through – as fresh and as tantalising as a crisp spring morning.
'Open company, no bullshit' starts us off, 'build with heart and balance' grounds us and reminds employees about their emotional core. 'Don't #@!% the customer' comes next (sage words that underpin the working relationship), 'play as a team' follows, before the inspirational 'be the change you seek' leaves us with food for thought.
Atlassian preach quite a mantra we're sure you'll agree… One that reminds us that these aren't your typical corporate values – with such an open and honest approach it's hard not to applaud these mavericks and smile.
Now it's over to you: what do you make of this daring approach? Let us know in the comments below.