Twitter's latest change to its user interface, replacing its 'Favourite' star with a 'Like' heart has raised the ire of its community. Has the social media giant made a huge misstep in the battle to remain relevant?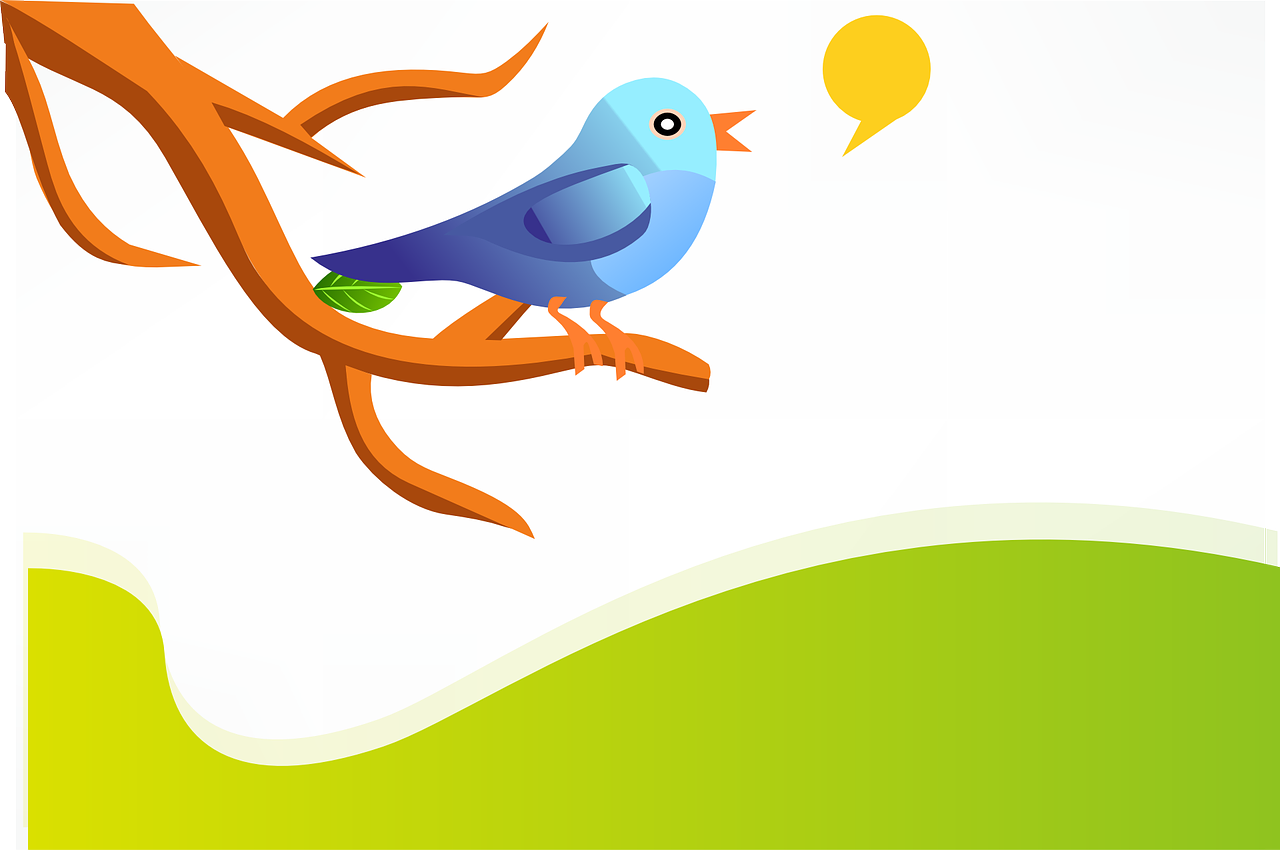 To the casual user, this might not seem like a big deal, but to seasoned users of the social media platform, it represents a change that no-one expected, or even wanted.
The chances are fairly good that the furore about the change will die down in the near future as users become accustomed to it, but there is also a chance that a very human resistance to change could ultimately cost Twitter some users.
New Users
In an explanation of this move, Twitter posted a blog stating that the change was to "make Twitter easier and more rewarding to use" and removing any confusion about the star for newcomers to the site.
The heart, in contrast, is immediately recognisable for what it signifies, has the same meaning in many different cultures and Twitter also stated that the new idea had gone down well in testing.
And it is new users that Twitter is aiming for in what is becoming a fiercely competitive social media market. It might seem strange that a company valued at approximately $22 billion, with over 1.3 billion accounts and over 300 million monthly active users, would be worried about its user base.
However, for many people, Twitter is actually falling behind in the market, with user numbers actually in decline. Twitter is also falling behind Instagram (now owned by Facebook) in terms of active users, while lacking the development of other sites (think Facebook 'Dislike' button).
Changes at the Top
Twitter permanently re-appointed Jack Dorsey as its Chief Executive back in June, and he immediately set about making changes, including letting go 8 per cent of its workforce.
Twitter also appointed Omid Kordestani, a former Google Executive and the Internet giant's 11th employee, as its Executive Chairman in August. Both men have been charged with turning the platform around, increasing profitability and gathering new users.
It is thought that Mr Kordestani will look to target countries where Twitter is currently unavailable or blocked, such as China, in order to boost the site's user numbers.
Simplicity vs. Usability
The major challenge Jack Dorsey appears to have, is in making the platform more user-friendly and accessible for its members. When even your Executive Chairman says they find the platform "intimidating" and has only ever sent 9 tweets, you know you have a problem.
For many, the simplicity of a chronological news-feed in 140 character bursts is also the biggest drawback of the platform. By presenting the tweets in chronological order it doesn't show the information individual users want to interact with or value being able to see.
There is functionality to create lists, as well as use tools like Nuzzel and Tweetdeck, to organise tweets into a more valuable resource format, but users want the same functionality on the site itself, rather than having to set up accounts elsewhere.
It remains to be seen what impact today's change to the interface will have, if any, in the long run on active users, and if it will ultimately be a success.
As active Twitter users ourselves at Procurious, we would love to see the platform develop, while still retaining the essence of a short-message news feed. Just as procurement professionals are beginning to see the benefits the platform offers, it would be a shame to see it fall by the wayside.
If you want to join the debate, follow Procurious on Twitter – we don't mind a few extra likes!