Knowledge is power and the path to proactive procurement. If you don't have the facts and knowledge, you can't make the right decisions.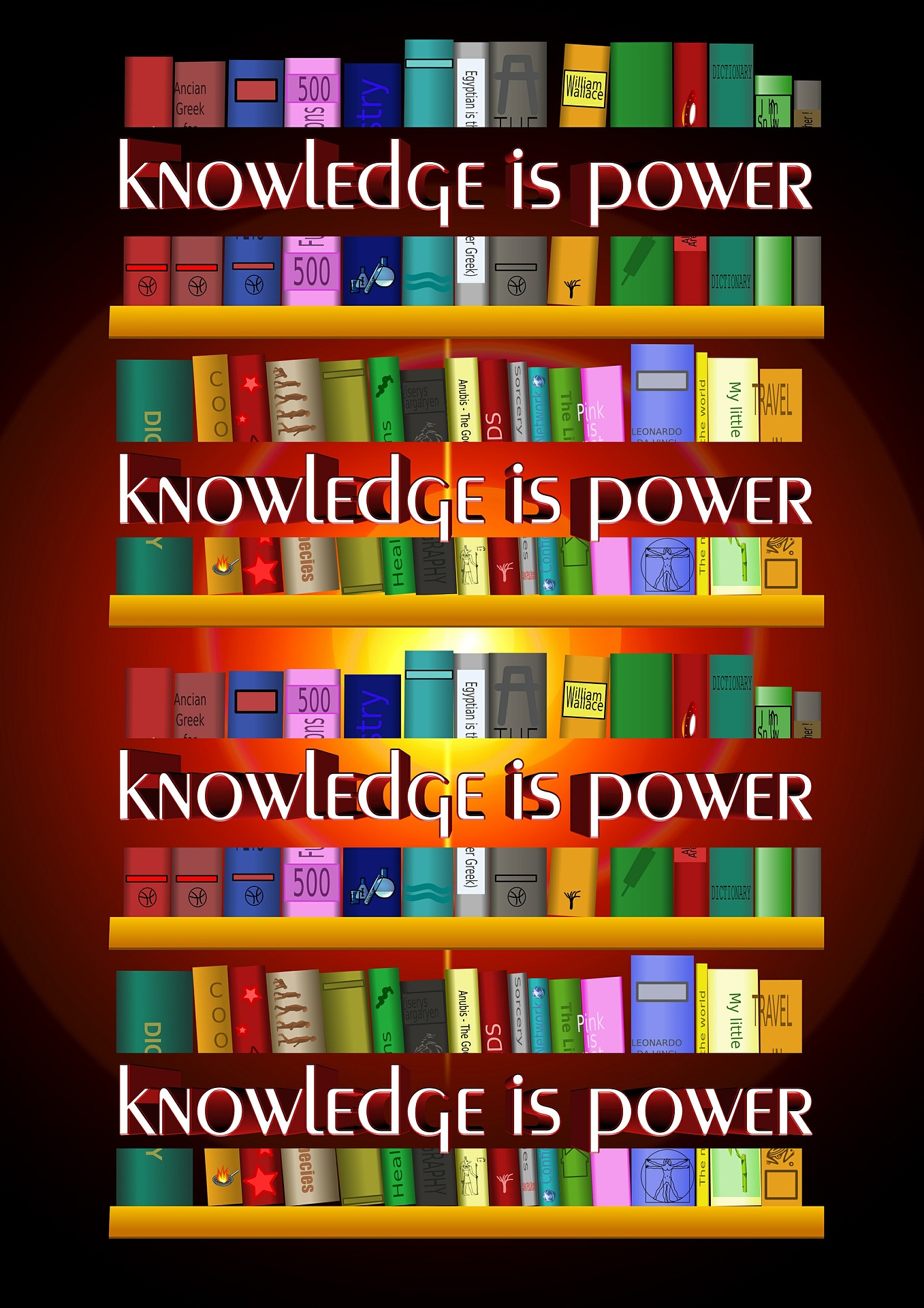 Laura Faulkner, Head of Supply Chain Services at RBS, explains how understanding stakeholder needs can help procurement be much more proactive. Having the knowledge of all stakeholders and the strategies of your organisation with regards to customers, products and innovation.
She also touches upon the benefits of mentoring, why the basics of good procurement shouldn't be forgotten and the significance of curiosity as a key skill for procurement professionals.
1. What were your first 3 jobs?
My first job was at Polaroid as a Materials Buyer for their Film Division which I started as soon as I finished university. I  worked closely with the Planning department and the Production Lines.
I joined GSK two years later as a Facilities Buyer initially focusing upon Soft Services and then the Fit Out and Servicing of the new HQ GSK House.
Following that, I joined Ernst & Young to work on the development of their new HQ at London Bridge. This was all before I grew my career at RBS from 2002 to where it is today.
2. What's one thing you know now, that you wish you'd known at the start of your career?
When I set out I believed that as long as you understood the needs of the stakeholders you worked with, then you could deliver the right supply chain solution. I soon discovered that this approach is too reactive.
It's also important to know as much as possible about the organisation you work for, including its strategies for customers, products and innovation. 
It's only possible to truly and proactively add the most value and deliver a supply chain that ensures long term success once you have the knowledge of what is driving the general business. We need to help our organisations join up the dots across all areas.
3. How can CPOs attract and retain millennials?
CPOs need to be flexible and offer as broad an experience of the profession and the organisation as they can. It shouldn't be seen as a failure if, after a time in Procurement, a graduate decides to take up an opportunity in another area of the business.
Instead, look at this as Procurement being a bedrock of talent development and an exporter of young talent. And always offer a return ticket!
4. What key skills are critical for procurement in the next 5 years?
Having curiosity and an inquisitive mind are key. Procurement professional can keep learning about their organisation, supplier capabilities or technological trends. This will help to offer insight and add true value to your business.
As ever, understanding your Stakeholders is the key to success. Take the time to map out key relationships and assess current status, including what's needed to make them the best they can be.
Finally, we need to focus on getting the basics right, from contractual rigour to KPI compliance. Push the boundaries of what we can offer through SRM and technology innovation, but don't forget the basics of good procurement.
5. How valuable have mentors been in your career?
Mentors have been, and continue to be, absolutely key in my career. I have valuable people I reach out to inside and outside my current organisation, and I am always keen to consult with these people before any big decision.
6. What are you looking for in high potential recruits for RBS?
Curiosity, intellect and enthusiasm. What more could you ask for?! 
The Procurious Career Boot Camp will increase your stamina, get you in the best career shape of your life and help you to punch above your weight.
It's not too late to sign up. Enlist here and get access to our 15 free podcasts from some of the best career coaches around. Don't miss out – your career will thank you for it!