The Open University says businesses and universities must work more closely to address skills shortages.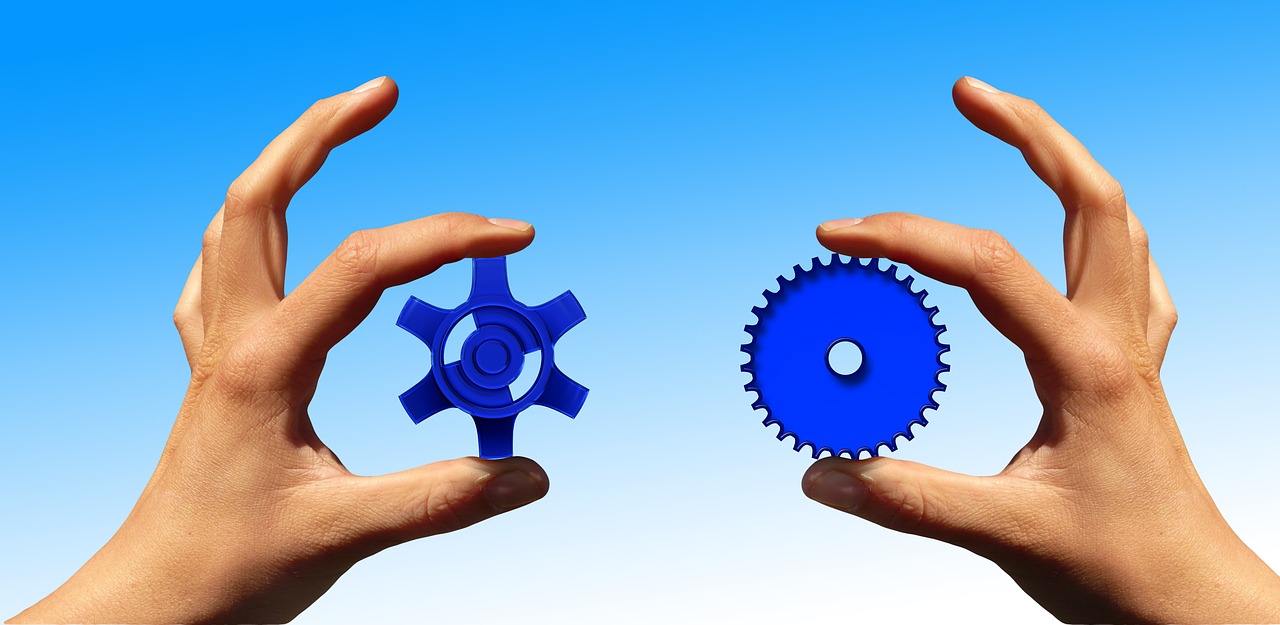 Figures released today show that the UK continues to face up to a worsening skills crisis. Despite the overall rise in job creation, the vacancy rate continues to increase, and is particularly acute in specialist areas such as IT and engineering.
The latest Labour Market Figures, produced by the Office for National Statistics (ONS) reveal there are 588,000 more people in work than this time last year, but that there has been a 6 per cent increase in the number of unfilled roles over the same period, as there are now 756,000 vacancies.
Concerns for Businesses
The on-going shortage in skilled workers is increasingly causing concern for businesses. Decision makers are facing up to the effects of this market on their businesses: hard to fill vacancies can cause delays in developing new products and services, meanwhile the latest CBI/Accenture Employment Trends Survey, published last week, reveals that over half (52 per cent) of respondents believe that developing and maintaining digital skills within their organisation has a new urgency in this climate.
Despite there being over 2 million students enrolled on degree courses in 2014/15, with a 3 per cent increase in full-time first year enrolments in engineering and technology subjects, businesses often find that graduates are not adequately prepared for the workplace.
The skills gap is affecting UK productivity, for instance, engineering companies have reported an annual shortfall of 55,000 skilled workers. It has been estimated that addressing the shortage of skills in this area could generate £27 billion per year from 2020, roughly equivalent to 1,800 new secondary schools or 110 new hospitals. 
Issues for Small Business
Michael Martins, Economist at the Institute of Directors said: "These jobs figures, which show the British labour market ended 2015 strongly, could be just what the doctor ordered as we see nothing but storm clouds gathering across the global economy.
"While this is clearly good news and the increasing number of vacancies means that the unemployment rate could continue to drop, addressing the skills gap takes on a fresh importance. For small firms that employ fewer than ten employees, the struggle to find workers is particularly acute, with vacancies rising by 13.1 per cent in the last quarter.
This is another reason why employers hope the government will not follow through on suggestions to restrict skilled migration from outside the EU, especially as the monthly quota for Tier 2 visas has been shown to be inadequate in addressing skill shortages."
An Answer in Workplace-Based Education?
The Open University is arguing that a greater emphasis on workplace-based higher education is necessary to create more value for businesses and individuals alike. Steve Hill, Director of External Engagement at The Open University, comments: "The skills gap is affecting everyone, holding back businesses and having a knock-on effect on British economic productivity.
"In most cases, the answer to this shortage is right under our noses – with up to 90 per cent of the current workforce still in work over the next decade.  With the right training and up-skilling, these individuals can become the engineers, data scientists and high-skilled digital workforce the UK needs to compete on the world stage.
The challenge now is for Governments and the academic sector to work together to develop courses that meet the needs of businesses, and provide the right support for those committed to developing their careers."
The OU regularly supports over 1,300 organisations, including KMPG, Hay Group and the NHS, delivering flexible learning solutions at scale to address skills shortages and develop high performing workforces. With a global reach and as the UK's leader in part time education, with 76 per cent of OU's current students studying whilst working full or part time, the OU is well equipped to deliver consistent learning at scale to dispersed workforces.