ISM2018 is nearly upon us! With an action-packed agenda featuring no less than 100 educational sessions to choose from, it's vital that attendees arrive in Nashville with a plan.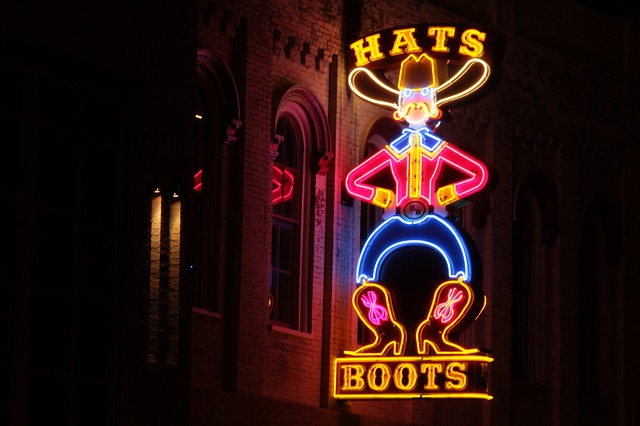 I've made the 22-hour journey from my home town of Melbourne all the way to the sequin-studded city of Nashville, Tennessee, to report on the jewel of the international procurement calendar, ISM's Annual Conference.
No matter where you're travelling from, it's crucial to understand your key conference objectives in advance. Why? Because this isn't a conference with a linear agenda where you simply sit back and watch a series of presentations without having to make any choices. On the contrary, there are 100 sessions packed into four days, with many of the sessions running concurrently. That means that at any one time, you may have to make a decision between nine simultaneous sessions.
My advice is to make your conference plan right now. It's not ideal to pick your sessions over breakfast at the conference itself, and certainly don't try to make the decisions in the 5-minute breaks between each session!
Naseem Malik, Managing Partner of MRA Global Sourcing and member of the ISM2018 Conference Leadership Committee, told Procurious that it's essential to have a plan when you get here. "There are a lot of learning tracks, lots of great presentations, but there's only a finite number of sessions you can attend. It pays to have an attack plan before you go. You can target a specific learning track, or mix and match."
SVP of Procurement at NFP, Lara Nichols, has similar words of advice. "Chart a course through the sessions. Read ahead, and think about how to spend your time. Plan it out like you would do before going on vacation! If you've done some pre-planning, you'll have filters in place to help you pick well when you're presented with a choice."
To further complicate the decision-making process, this isn't just about you. Most people who attend ISM2018 will be there as a representative of their wider team, so it's critical that the sessions you attend are also relevant for your colleagues back in the office.
As such, try to keep these criteria in mind:
Does the session align with my personal objectives?
Will the session be relevant to my company?
Will the session have actionable takeaways?
Have a conversation with your manager or your colleagues who are still in the office about what they would like you to bring back from the conference – whether it's market intelligence, new contacts or benchmark information. It's also important to agree on the format that this information will take – do they expect a written report? A formal presentation? Or just an informal update when you're back at your desk?
So – to take my own advice, I made a plan of the sessions that I'm doing my best to attend at ISM2018. Here it is:
The Keynotes
ISM always attracts impressive keynote speakers who usually provide the highlight of the conference. This year, Arianna Huffington (Founder of Huffington Post and CEO of Thrive Global) will present on how to "thrive" in the digital age and build a culture to win the future. For procurement professionals interested in how the power of social media can help them professionally (hello, Procurious!), this should be a fascinating session.
Everyone is talking about Amazon, which is why John Rossman, a former Amazon executive with wisdom to share on making your supply chain a golden asset, will definitely be speaking to a packed house. Rossman will share the key to scaling, Amazon's secrets to drive accountability, how to achieve operational excellence, drive innovation, and deliver what customers truly desire.
American politician Mitt Romney was scheduled to complete the keynote line-up, but withdrew after announcing his candidacy for the 2018 Senate election in Utah. But never fear – Romney has been replaced by two giants of the American Intelligence community, General Keith Alexander (CEO and President of IronNet Cybersecurity, Former Director of the NSA and First Commander of U.S. Cyber Command – and John Brennan, Director of the CIA 2013-2017, and former US Homeland Security Advisor. Personally, I'll be fascinated to see their comments in light of Edward Snowden's now-famous absconsion from the NSA, and the current White House's prickly relationship with intelligence agencies.
The Signature Sessions.
If they haven't been booked out already, the nine signature sessions listed in the agenda will soon fill up, so make sure you register soon. Highlights include:
A CPO Town Hall and Networking Event featuring four CPOs who will answer questions on procurement transformation, providing value in M&A activity, innovation, stakeholder alignment, managing risk and retaining talent. (Update: ISM tells me that there are still some places available for this session.)
A session on the Evolution of Procurement and the future of the CPO, featuring SAP Ariba's Chief Digital Officer, Dr Marcell Vollmer and Futurist Tom Raftery.
Elevating Employee Engagement – featuring leadership expert and executive coach Dima Ghawi, who will talk about how to tackle generation gaps, virtual teams and the global workforce.
Other Sessions
Still feeling overwhelmed?
The good news is that ISM has provided plenty of tips to guide attendees through the maze of sessions, including Learning Tracks, information on how each session is aligned to certain competencies in the Mastery Model, and proficiencies based on years of experience.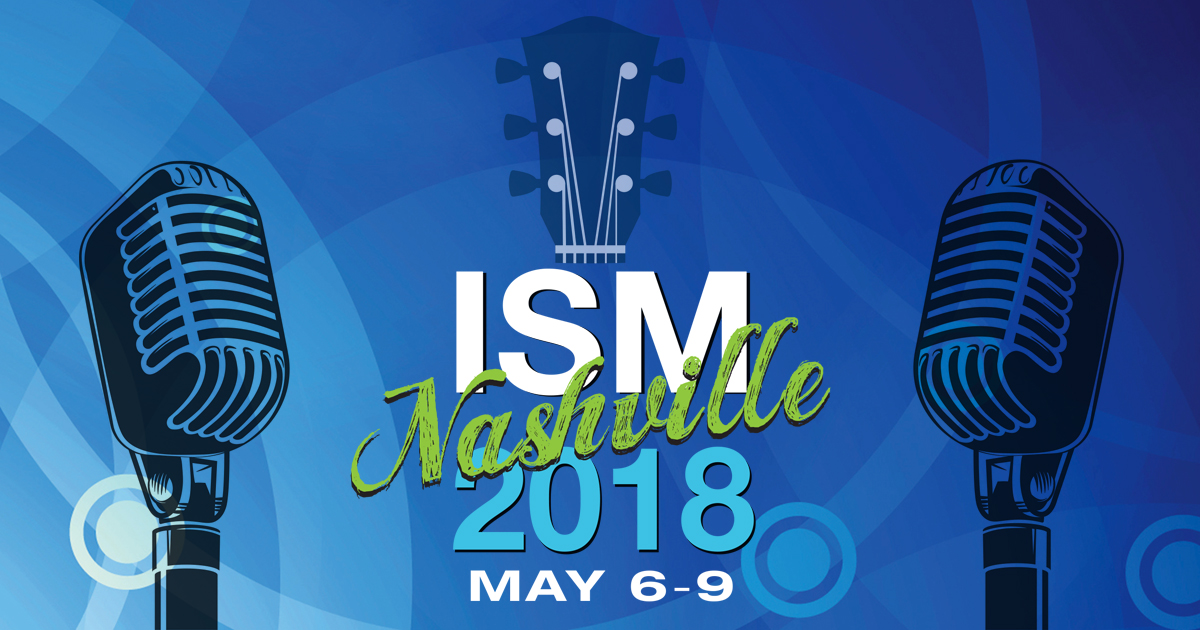 Don't forget to drop by the Procurious Booth #207 to learn how to supercharge your procurement career through the power of online networking!