The UK Trade & Investment arm of the UK government has just distributed 'From local to global'. The guidance has been collated and published in aid of the GREAT Britain campaign – a campaign that encompasses the very best of Britain's businesses, tourism, and educational offerings.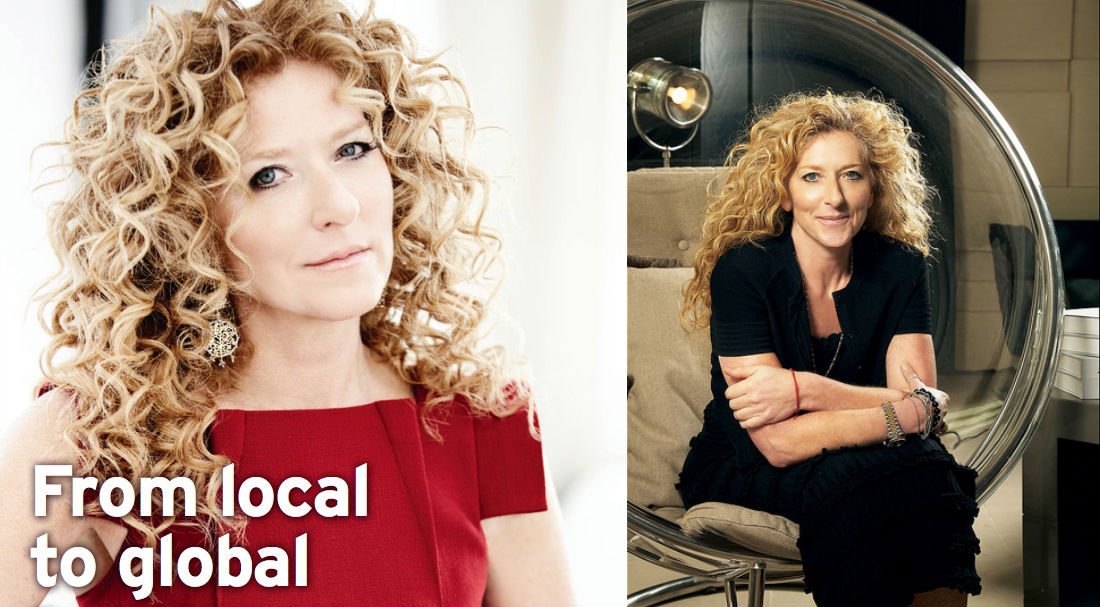 Kelly Hoppen was chosen to pen the forward to a new online document that delves into the logistics and economics of the huge export market.
Kelly boasts an enviable track record, with over 30 years of first-hand experience building businesses.
"Language, logistical and cultural barriers can all be business obstacles. However, these barriers can be overcome with the right support, guidance and people to cheer you along throughout the journey," she says. To that end here are a number of tips to help first timers thinking of entering the export business:
Know the currency
Understand the currencies you will need to deal with. Talk with your foreign exchange provider early, as they can give you insights into the potential currency risks.
Start small
It's tempting to pursue multiple markets. Don't. Begin by focusing on one or two markets.
Appreciate cultural differences
Failure to take account of different cultures can lead to damaging and costly mistakes. This could range from causing offence by not observing correct protocol to inappropriate packaging and marketing.
Get paid
It's easy to overlook the risk of non-payment. Establish the credit rating of potential clients and guard against non-payment through letters of credit or credit insurance. If you're a UK business, UKEF (UK Export Finance) can provide advice and insurance where the private market can't help.
Business skills and networking
Kelly isn't the only one offering her advice. Here's Heather Melville, Director of Strategic Partnerships at RBS, on networking internationally:
Learn your markets
Use the experiences of your new contacts to get under the skin of new markets. Learn about the opportunities and the challenges. Ask questions to get the right answers.
Immerse yourself in the culture
Tap into the expertise of your local contacts. They can advise you on what to wear, what traditions to respect and even teach you some local dialect to throw in!
Know the business card etiquette
Be aware of business card customs when networking abroad. In Japan, for example, the business card is often embossed and represents a significant part of the process. Present your own card with both hands, and take the time to receive a card warmly.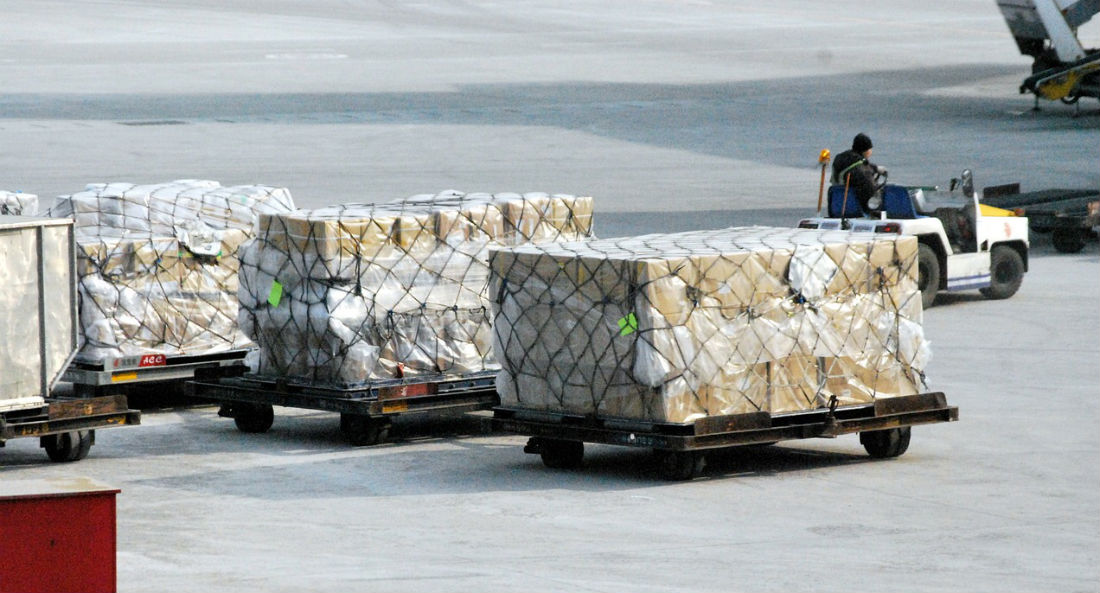 Tips for using digital to sell overseas
The final part of the published guidance revolves around the notion of 'selling while you sleep'.
Remember these top tips: 
Distance isn't a barrier
Asian consumers, for example, are more connected because of their love of smart phones, meaning there are vast opportunities to extend the reach of your brand.
Spot common trends
Engage with your customer using the common trends in their market. Learning how different markets operate is simple but extremely effective.
Cost of digital
Weigh up the options of 'digital only' vs 'digital and physical presence' within a new market.
Know whether to scale up or down
Scalability is easy and affordable. Whether you want to sell into one country or 101, e-marketplaces allow you to trade across multiple countries via one platform.
Engage with social networks
Be more social. Consumers expect to be able to engage with you or other shoppers before purchasing.