2017 is already a few days old – how are your resolutions coming along? Make Procurious one of yours this year, and boost your career!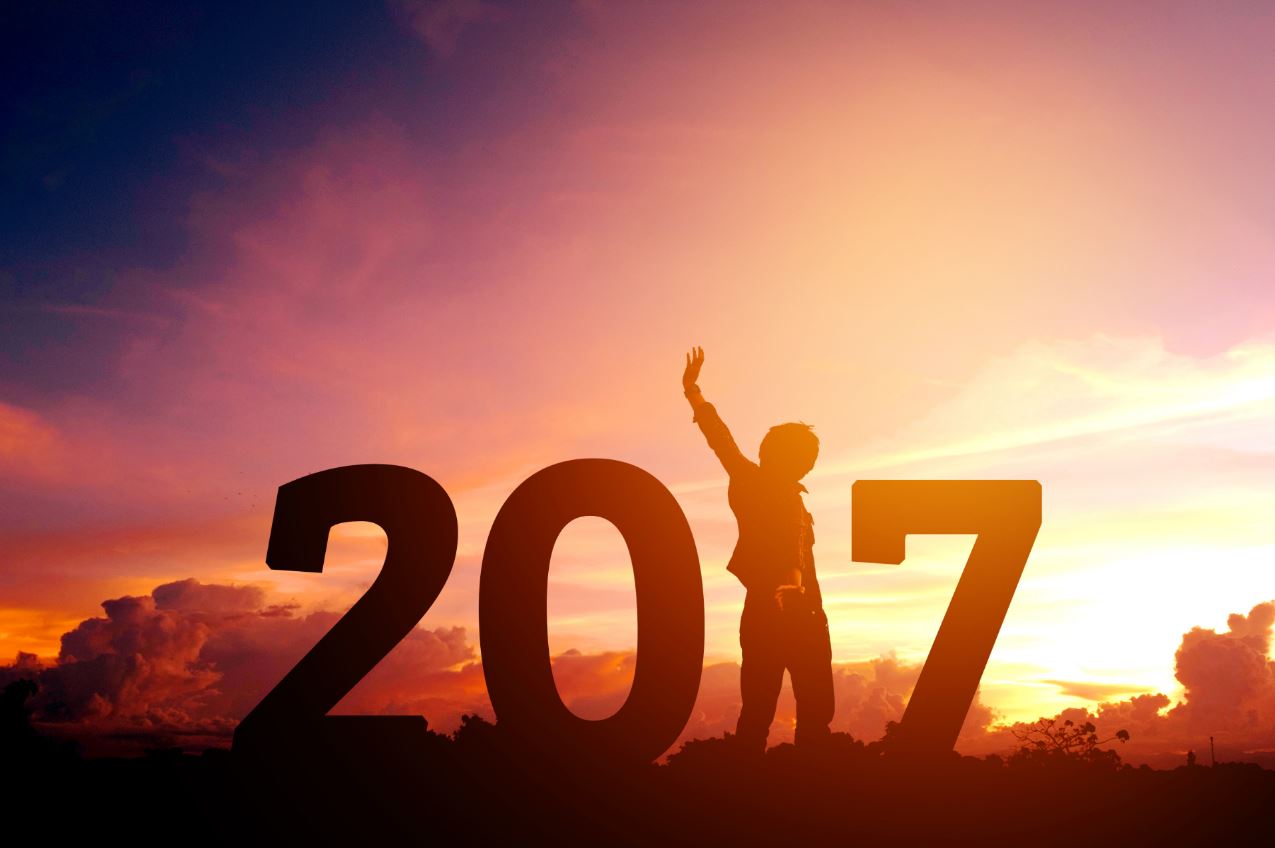 Halfway through the first week of 2017, and already the Procurious team are struggling with resolutions. But perseverance is the key, as is creating new habits to stay on track.
We're all about making those habits as easy as possible to keep. Especially when it comes to your procurement career.
2017 – New Year, New Procurious
2017 promises to be a huge year, not only for procurement, but also for Procurious. With events galore, cracking content, and more knowledge sharing than you know what to do with, you need to know how to put it all to good use.
So here are some easy steps to help you make the most of Procurious this year.
1. Complete your Profile
Yes, ok, we'll admit it. We do keep going on about this one! However, we do this with good reason. A completed profile will gather much more interest than one with just the basic information. Take 5 minutes to fill in your location, industry and category, and write a bit about yourself.
We're not talking an essay here, just a short paragraph telling people who you are, and what you're up to.
And if you don't already have one, add a great picture to your profile. It's all about your personal brand on social media, so make sure it shows the image you want to portray.
2. Connect, Connect, Connect
Over the past 12 months, we've added nearly 10,000 new members to our community. That means there are over 19,000 other people you can connect, share, and chat with.
We're not suggesting for a second that you connect with everyone. But why not use the filters on our 'Build Your Network' page, and find the people in the same industry/category/country as you. It won't take you long, but it will give you a rich network to help with all those new, complicated issues!
3. Download our App
Want to get Procurious on the go, wherever you are? Well, you can with our great App. We launched the App in August after requests from our community, and so far, people have loved it!
Unfortunately, we only have an iOS App currently, but we have big plans for Android in the near future. It's got all the same functionality as the main site, so you're never going to miss out!
You can find and download it in the Apple Store.
4. Join the Conversation
The Discussion forum is consistently one of the most popular areas on Procurious. New questions are being asked all the time, and community members are quick to share their knowledge.
To see some of the top discussions from 2016, take a look at Monday's article. Is there a conversation you can add to? We're sure we haven't covered everything, so if you have a burning question, now's the time to get involved.
5. Join a Group
We have an ever-expanding list of Groups on Procurious, catering to an array of categories, associations and causes. Can't find one for you? Then create one and invite people to join it – it's really easy, and a great way to create your own little community.
Want to help celebrate Women in Procurement? Join our dedicated group, Bravo.
Work access to great procurement policy templates? Join the Procurement Toolkit group.
Or maybe you want a say in what's next for Procurious. Then the 'Procurious – Make it Work for You!!!' Group is for you.
6. Elevate Your Skills, Boost Your Career
Start 2017 as you mean to go on, and learn something new every day. Procurious has great eLearning content for you to watch and listen to. And the best thing about it? It's all completely free to our members!
From hearing what industry leaders consider as the Big Ideas for procurement's future, to catching up with our 'Career Boot Camp' podcasts, there's a wealth of information at your disposal.
7. Get Involved on Social Media
Finally, we bring this all back to getting new, great habits in place. Make 2017 the year you really push your social media presence for procurement. It only takes 10-15 minutes per day to do this by sharing an article, listening to a podcast, or connecting with new people.
You can also follow Procurious on Twitter, LinkedIn, and Facebook, and get access to all our content there too.
That should keep you busy for the next few weeks! As ever, if you have any questions, comments, feedback, or issues, on the site, you can get in touch with the team. We'll make sure that Procurious is working at full speed, to help you work to your full potential in 2017.