Is a lack of competitiveness and a risk averse nature holding back the progress of procurement innovation? New research seems to suggest so.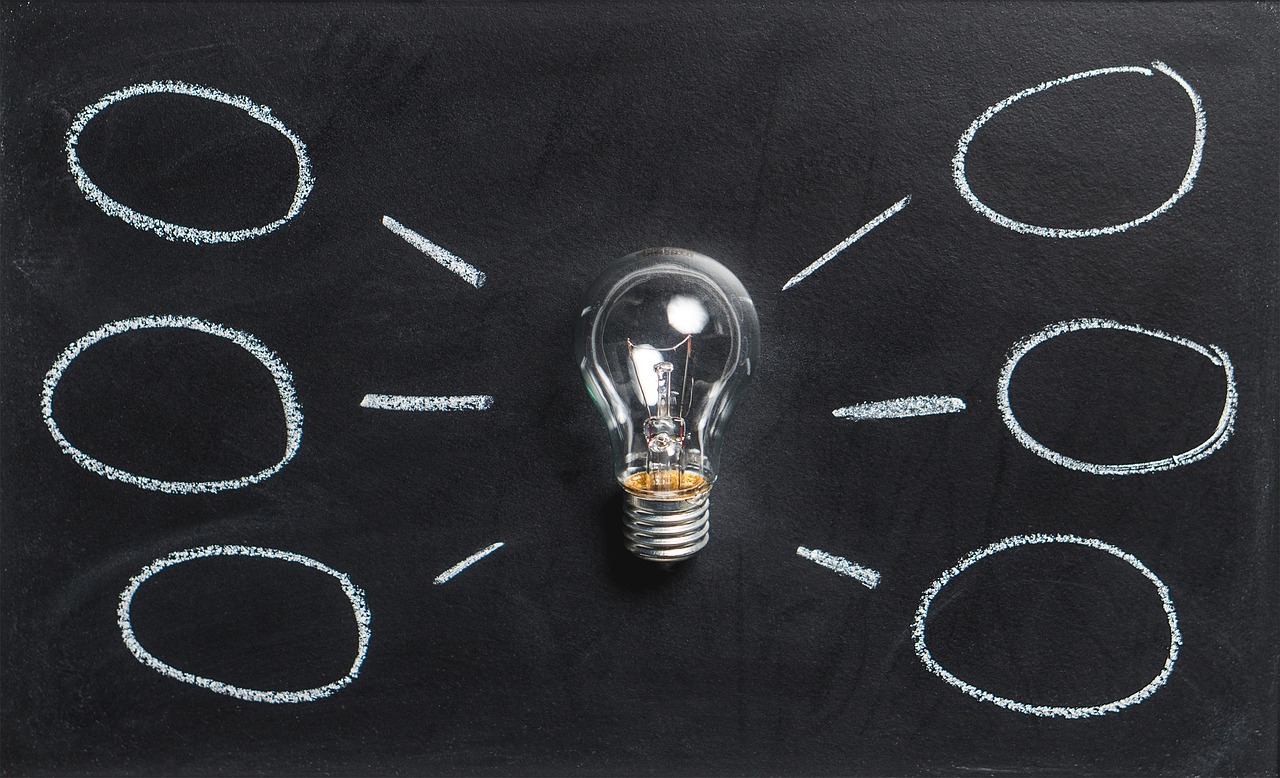 New research shows that procurement is innovating and wants to do so even more in the future. However, the function's risk averse nature, non-competitive attitude, and the prioritisation of collaboration over leadership, may be holding back its progress.
While many procurement professionals and leaders are embracing procurement innovation, many appear to be innovating within a safe environment, sticking with the things they know about, such as the supply chain.
Procurement says its ability to innovate is stifled by what others think it's there to do, but isn't it time that procurement stopped worrying what others perceive it as and started focusing on realising its full potential?
Limiting Procurement Innovation
Wax Digital's new Procurement Innovation Pathway research, which surveyed 100 of the UK's senior procurement professionals, shows that 69 per cent considered themselves pivotal to business innovation today, with 80 per cent expecting to be so in the future.
On average, 76 per cent said that they are involved in a range of business innovations, but only 27 per cent are leading them. However, 86 per cent said they want to be a part of all ongoing product innovations and service developments in the future – not only those within the procurement function.
But procurement's view of what makes a business innovative appears to be impacted by some of its traditional risk averse thinking. Having a clear business vision (42 per cent), reacting quickly to the market and customers (33 per cent) and reviewing and improving business processes (32 per cent) were procurement's top cited factors associated with business innovation.
Other characteristics traditionally more innovation related, however, are at the bottom of their list. Only 20 per cent cited a willingness to take risks, and 19 per cent a high investment in R&D, for example.
Procurement Innovation Barriers
Procurement identifies a number of factors stopping it innovating, most frequently other departmental views (40 per cent), lack of required skills (33 per cent) and time consuming processes (31 per cent).
And while these factors clearly play a part, there seem to be attitudinal setbacks with procurement's own mind-set. Only 10 per cent, for example, are focused on challenging business objectives; just 14 per cent prioritise competitiveness and 18 per cent leadership as skills within their team – which they also say are declining traits.
Commenting on the research's finding, Daniel Ball, director at Wax Digital said: "It's fair to say that the average procurement function today is a vastly different place to what it once was. Procurement is innovating – of that there's no doubt. But are they heading in the right direction or truly prepared to break the mould? Clear indicators of some discomfort with taking risks and really leading and driving innovation suggest it's not yet realising its full potential in this area.
"To become real innovators, procurement professionals must overcome these issues while fostering the right business relationships, nurturing the correct new skills and seeking to break ground in their approach to technology."
The Innovation 2016 research was conducted by Morar Consulting in March 2016, involving 100 interviews to canvass the opinions of UK senior procurement professionals working in small to large UK enterprises.
You can find out more about the research, and download the report, by visiting the Wax Digital website.