What are the hottest topics on the table for Australia's leading telecommunications company? Telstra's Alexandru Butiri shares five challenges – and five solutions – to trends that will resonate with procurement professionals everywhere.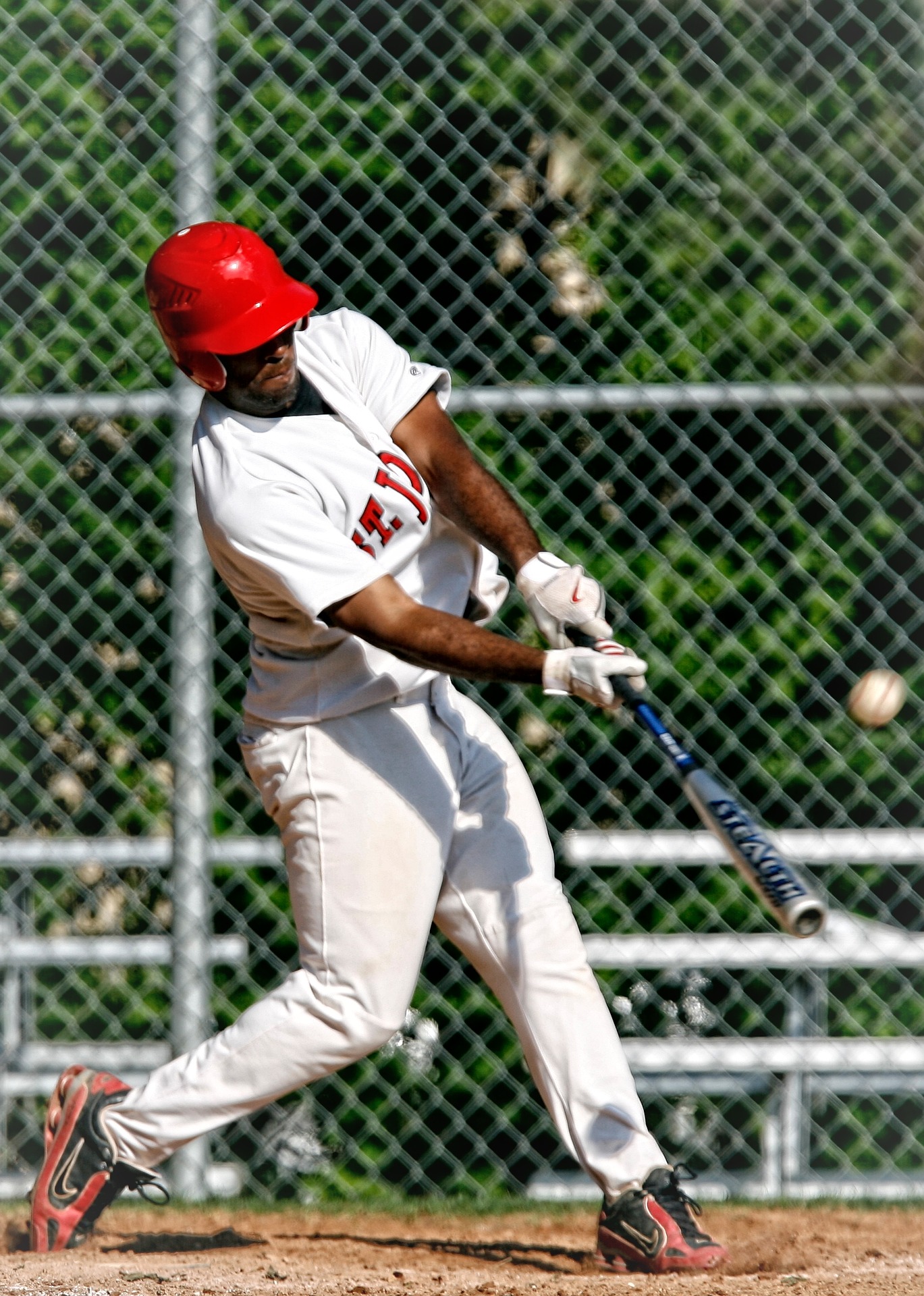 Today, we're at the point where we need to look forward to see what's coming, understand where the dynamics of the industry are going, and make sure we participate in those trends. It's equally important, however, that we address the biggest trends and challenges facing our organisation today.
The following five challenges are not the result of theory or a brainstorming session on the whiteboard. Each point is a red-hot issue that we, as a procurement function, are currently experiencing first-hand.
Faster than anticipated global supplier consolidation
The challenge: The biggest suppliers on the market are growing at a great rate and becoming increasingly powerful. Supplier consolidation isn't new, but it's happening much faster than anticipated. This, in the context of value being captured at the layer of applications and services, can fundamentally impact our telco business.
Solution: One way to address this trend is for operators to join forces and form telco buying consortiums to aggregate volumes and share benchmarks. These can be cross-industry groups that use their combined numbers to counter the weight of global suppliers. Examples of buying consortia in my sector are BuyIn, Telefónica and VPC
Increased complexity adding risk to the supply chain
The challenge: No matter how far down the supply chain it occurs, any instance of modern slavery, child labour, or environmental breaches will reflect very poorly on the purchasing organisation. The supplier ecosystem is now so complex that it can be full of grey areas, making it all the more necessary to do your due diligence not only with your direct suppliers, but with second, third and fourth-tier suppliers.
Solution: Again, forming alliances or joining ventures that certify or give some form of accreditation to suppliers is more effective than trying to tackle such an enormous challenge alone. Organisations need to educate their first-tier suppliers to do the same for their suppliers, and so on. This challenge is relevant from both a social and legislative perspective
Getting the most out of procurement systems
The challenge: Today we are spoilt for choice with procure-to-pay (P2P) systems. While there are many start-ups and new solutions that are elegant, user friendly, and beautifully designed, the reality is that companies our size have to integrate multiple systems. We can't just throw legacy systems out the window. Another challenge is that any investment in technology will be wasted if it's grafted onto poor internal processes and unclear accountabilities.
Solution: Do your housekeeping before investing in technology by cleaning up internal processes and driving discipline around the use of P2P systems. Align the process, then align the technology. In other words, prepare your organisation so they can use the technology constructively, otherwise you'll risk wasting money.
Connecting the dots between disruptive technologies
The challenge: Used in isolation, disruptive technologies can potentially have an impact, but few organisations are looking at them in conjunction. For example, augmented reality will get an incredible boost from AI, while AI will be significantly enhanced by quantum computing. Take Yellow Pages (printed phone directories) as an example. In the early 2000s they recognised that Google's desktop-based search engine was a competitor, but didn't imagine that the incredible rise of mobile phones that enhanced their competitor's reach. The fact that everyone had Google in their pockets had an impact on their business model which was more significant than anticipated.
Solution: Build operating models that are flexible enough to adapt and integrate these new technologies, and think about how they can be combined to further augment each other. Keep in mind the difficulty that big companies have in flexing fast – so prepare by disrupting yourself before someone else does.
Gaining the elusive seat at the table
The challenge: Seeking a seat at the decision-making table has been a procurement goal for so long that it has become something of a cliché, but it is so important that it remains important to keep pushing. In today's environment, a third party can at the same time be your supplier, your customer, your competitor, and your partner in different fields. All of a sudden, you're looking at a complex, 360-degree ecosystem, and who sits at the centre of that relationship? Procurement.
Solution: Procurement can prove its worth by providing credible solutions to business challenges, owning the bottom line, and (importantly) owning cross-company transformation landing. Why? Because any transformation program will require your suppliers' technology and knowledge to land successfully. Procurement controls those partnerships, so should therefore be central in any successful transformational program.
Telstra is a leading Australian telecommunications and technology company, offering a full range of communications services and competing in all telecommunications markets. Hear more thought-leadership from Telstra at Procurious Big Ideas Summit Melbourne on Monday 30th October.