Whoa! I've just heard about the cracking line-up at The Big Ideas Summit Chicago and I want in!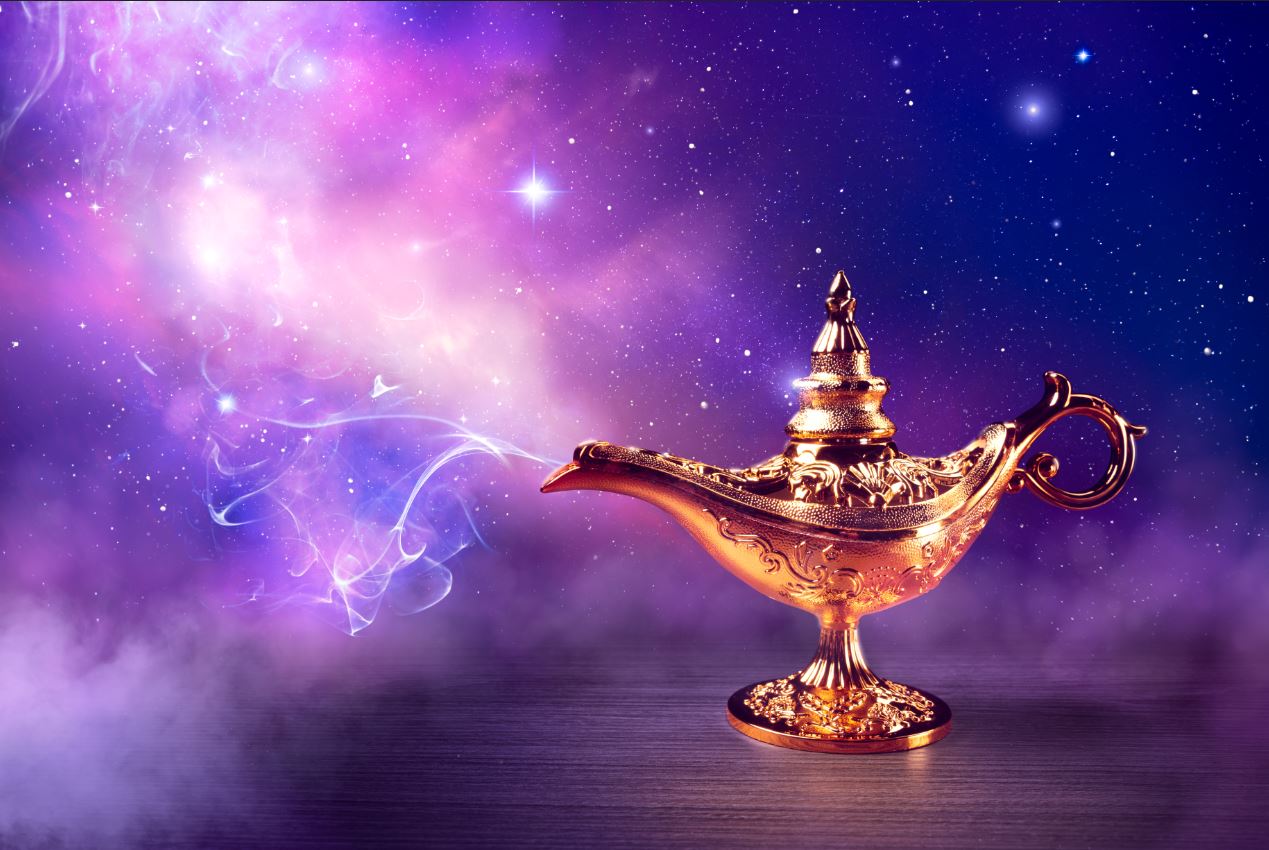 Register now  as a digital delegate for The Big Ideas Summit Chicago!
You won't believe the stellar line up we've got in store for The Big Ideas Summit Chicago! Our speakers include a Blockchain expert, an ex Navy Seal,  ISM's CEO and a former BBC Broadcaster.
And the best news? This year we're making it even easier for you to join us from the comfort of your own desk (or sofa!)
Live From…The Big Ideas Summit!
On 28th September, Procurious members can keep up with all of the day's action as we release live video footage of our speakers and delegates during the event.
Simply register here (it's free!) as a digital delegate to take part.
Already a Procurious member? Simply join the group here.
We'll be frequently updating the group throughout the day with the latest videos, interviews blog articles and discussion points.  You won't want to miss it!
Here's an introduction to some of our fabulous speakers:
Nik Gowing, BBC Broadcaster & Visiting Professor at King's College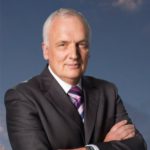 Are you equipped to deal with 'unthinkable' events?  Nik Gowing will challenge delegates to think about how we create leaders who can spots trends and disruptions, and build resilience. Nik will encourage organisations to address "unthinkables" and question how their organisations are preparing for the future.
Justin Crump, Sibylline CEO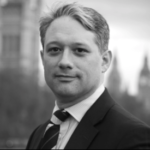 Justin Crump, CEO at Sibylline thinks that every procurement leader needs somebody to tell them the world forecast so they can figure out when they're going to need an umbrella! Given the rate at which technology is evolving and how global events are impacting the world, it is increasingly difficult for companies to keep-up without considering risk in real-time. Intelligence about the world we live in drives business operations and the better informed we are the easier it is to drive progress. Justin will expand on the disruptive forces headed your way in 2018, so you can gain a clear view of the world to measure against.
Tom Derry, ISM CEO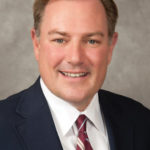 The rapid transformation of procurement and supply management has meant that the role of the CPO itself has had to dramatically evolve in order to keep pace. ISM's CEO Tom Derry will discuss the five traits required to be a truly modern, digital CPO. Adaptable and hyper-connected, this new breed of leader must be a forward-thinking innovation scout who recognises the power of data and can attract top millennial talent to the profession.
Jack Shaw, American Blockchain Council Executive Director,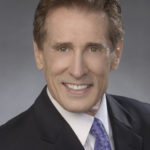 Richard Branson has invested millions in it. The Economist magazine says that Blockchain technology is the biggest advance in record keeping since the invention of double-entry bookkeeping over 500 years ago. So, what do these experts know that you don't?
Blockchain will affect every organisation in every industry in the world – just as the internet has. People, businesses, and other entities – even those that have never before done business or even met – will be able to have completely reliable interactions with one another without requiring trusted third parties. Payments without banks. Sales of cars, or even homes, without governmental agencies. Executive Director of the American Blockchain Council, Jack Shaw, will prepare you for a challenging and exciting future on the new Internet of Trust.
Naseem Malik, MRA Global Sourcing Managing Partner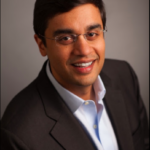 Chicago local, Naseem Malik, has gone from sourcing goods to sourcing talent. After gaining 15 years' experience as a procurement practitioner, Naseem turned his full attention to something he enjoys most – leveraging his network, connecting the dots and finding the best talent in the profession.
Nina Vaca, Pinnacle Group Chairman & CEO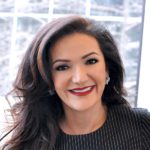 The Chairman and CEO of Pinnacle Group has experienced a roller-coaster of ups and downs in her 20-year journey from a niche IT business, that was started on her living room floor, to the workforce solutions powerhouse it is today. Nina will explain wht procurement needs to give entrepreneurs every chance.
Want to hear more from any of our speakers or submit your questions for them? On 28th September, Procurious is bringing The Big Ideas Summit to Chicago.  Register now  (It's FREE!) as a digital delegate to gain access to all of the day's action and LIVE video from our speakers and attendees.