Hungry for your weekly news fix? Join us as we reveal what's been happening in the world of procurement during the last seven days.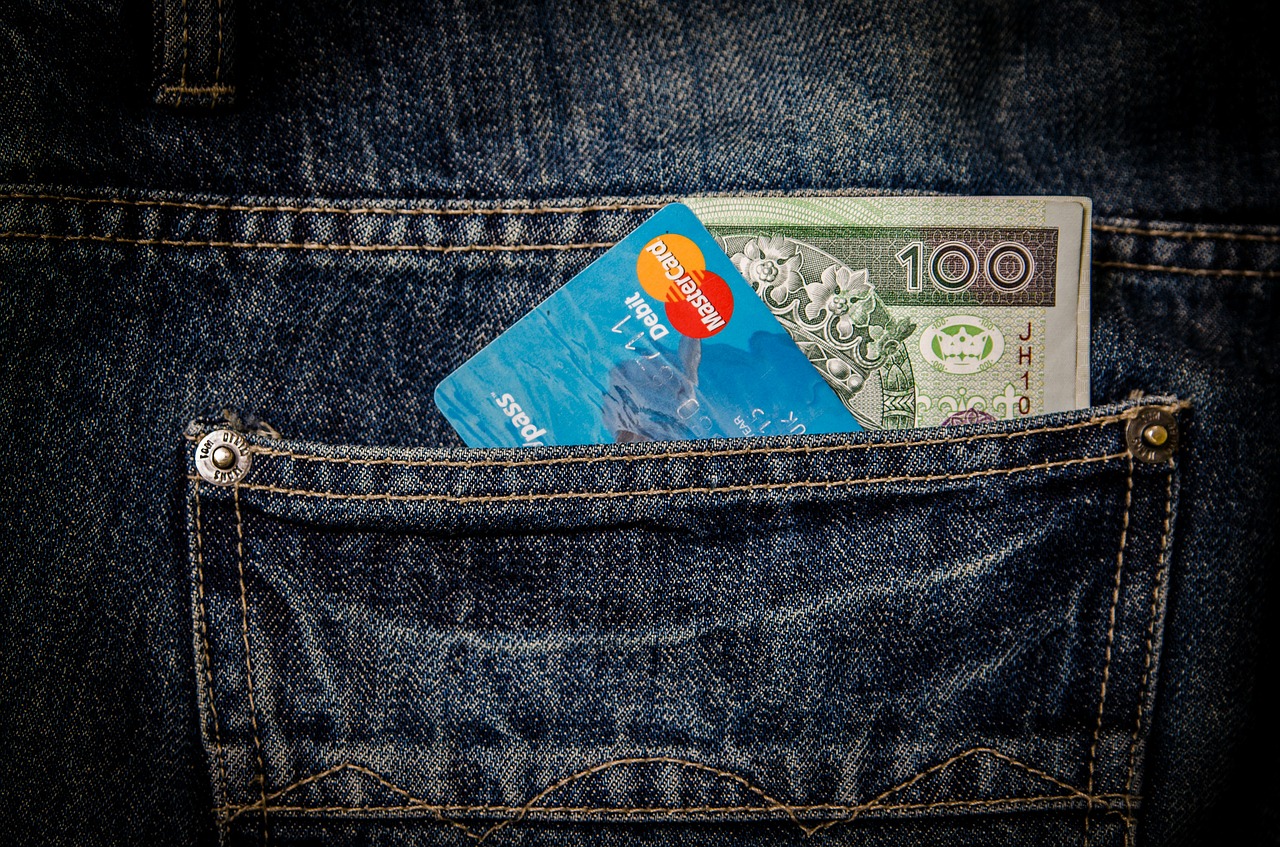 Basware and MasterCard launch an automated supply chain finance platform
Basware has the largest electronic invoicing network in the world — one million organizations generating 80 million transactions a year, worth $500 billion, and growing at 50 per cent annually. MasterCard has one of the largest payment networks, and it is fully global.  They've joined forces and created Basware Pay.
The solution connects buyer's and supplier's payment processes through the Basware Commerce Network which provides an open and interoperable network that only authenticated buyers and sellers can use. Once the invoice is approved by the buyer it becomes available for payment through a virtual MasterCard account number. The combination automates invoice processing and ties the invoice information to the payment, all within a secure, closed environment using MasterCard's single-use Virtual Account Numbers (VANs) for protection.
Hany Fam, President, MasterCard Enterprise Partnerships, said the opportunity is huge: "This market is nascent and in size it is bigger than the entire consumer market. It is very under-penetrated electronically. While the consumer space is 85 per cent non-electronic, this is north of 90 per cent."
Read more on Forbes.com
Gartner reveals best regional supply chains
Gartner has published its annual list of leading supply chains in Asia Pacific with ten regional companies making the list.
Gartner Research Director James Lisica says that Asia Pacific supply chain leaders continue to create agile and lean supply chains capable of dealing with regional challenges. "We have observed some key themes across most industry segments that include building customer-centric supply chains, aligning to local markets while still serving global customers, strengthening risk management processes, improving cross functional communication, driving operational excellence to achieve fiscal discipline and prioritising talent management programs," he says.
The top three is made-up of the likes of Samsung, Lenovo, and Toyota.
View the list in full at Techday.com
Jamaica to benefit from regional procurement system
The Regional Integration Electronic Public Procurement System, which is to be implemented across Caricom member states, is geared towards the liberalisation and integration of the regional market for trade in goods and services. This involves establishing and maintaining a regime for the free movement of goods and services within the CSME. The programme is being implemented by Caricom, with funding support from the European Union.
Ivor Carryl, programme manager for the CSME at the Caricom Secretariat, disclosed that a regional approach to public sector procurement, supported by a regional procurement system, can bring many benefits to the Caribbean region, and can be one of the key pillars for the advancement of the Caribbean integration process and the CSME.
"You are looking at a market that is somewhere in the vicinity of US$17 billion annually and for a region of five and a half million people (with the exception of Haiti). That's a lot of money," he added.
Read more on Jamaica Observer
Is Apple's supply chain a risk to the company?
If the rumors are to be believed, Apple's newest product, the iWatch, will be announced at its Sept. 9 event but possibly won't ship until 2015 because of supply chain issues. This was originally reported by Apple analyst Ming-Chi Kuo, and subsequent memos have pushed back the launch date from October to early next year.
Based on a thorough analysis of Apple's supply chain, Kuo has been relatively accurate on delays. He predicts a delay in Apple's larger-size version of its newest iteration — the iPhone 6, a 5.5-inch "phablet" model — pushing the release date for that unit back to 2015 as well.
A slightly ironic point is that these issues seemed to crop up after Tim Cook took the reins. Widely considered a "supply chain maven" among the analyst crowd, Cook started his Apple career as a senior vice president for worldwide operations. Through a relentless focus, he quickly fixed the supply chain, eliminating lags from months to days. Cook was promoted to chief operating officer before becoming the company CEO in the wake of Steve Jobs' declining health.
Procurement has traditionally had 'low status' in UK government
The National Audit Office (NAO) said the government "fails to recognise the value of contract management" and "it is doubtful that the government can improve its capability to be able to have the best contract managers on all its contracts".
In Transforming government's contract management the NAO said current reforms were "going in the right direction" but there is "a lot still to be worked out". "Too often contract management has been seen as delivering the deal that was agreed when the contract was signed. This has meant that contract management has been seen as a way to avoid things going wrong, rather than unlocking value," said the report.
Amyas Morse, head of the NAO, said: "For several decades, governments have been increasing their use of contracts with the private sector to provide goods and services. This has produced successes but also thrown up major new challenges, which are not easy to surmount. "Not the least of these is the need to build up the commercial skills of contract management staff, both in departments and in the centre, and enhance the status and profile of their role.
Read more on Supply Management
Businesses urged to register for supply chain programme (Durham, UK)
NEPIC's BASME (Business Acceleration for SMEs) programme was set up in 2012 to help regional firms which are keen to increase sales to companies within the sector.
So far the programme, which is financed by the Regional Growth Fund, has supported the creation of 450 direct and indirect jobs in the North East and 360 businesses have registered to be part of it.
Felix O'Hare, BASME Project Manager at NEPIC, said: "NEPIC launched BASME to help SMEs in the process industry supply chain to develop their sales to the sector. Using a mentoring approach with some of the sector's most experienced managers, businesses are able to learn more about what companies look for when sub-contracting work so they can be in the strongest possible position to succeed.
Read more at BDaily