Reporting for Boot Camp, Sir! Meet the Career Coaches who will be putting you through your paces in Week One.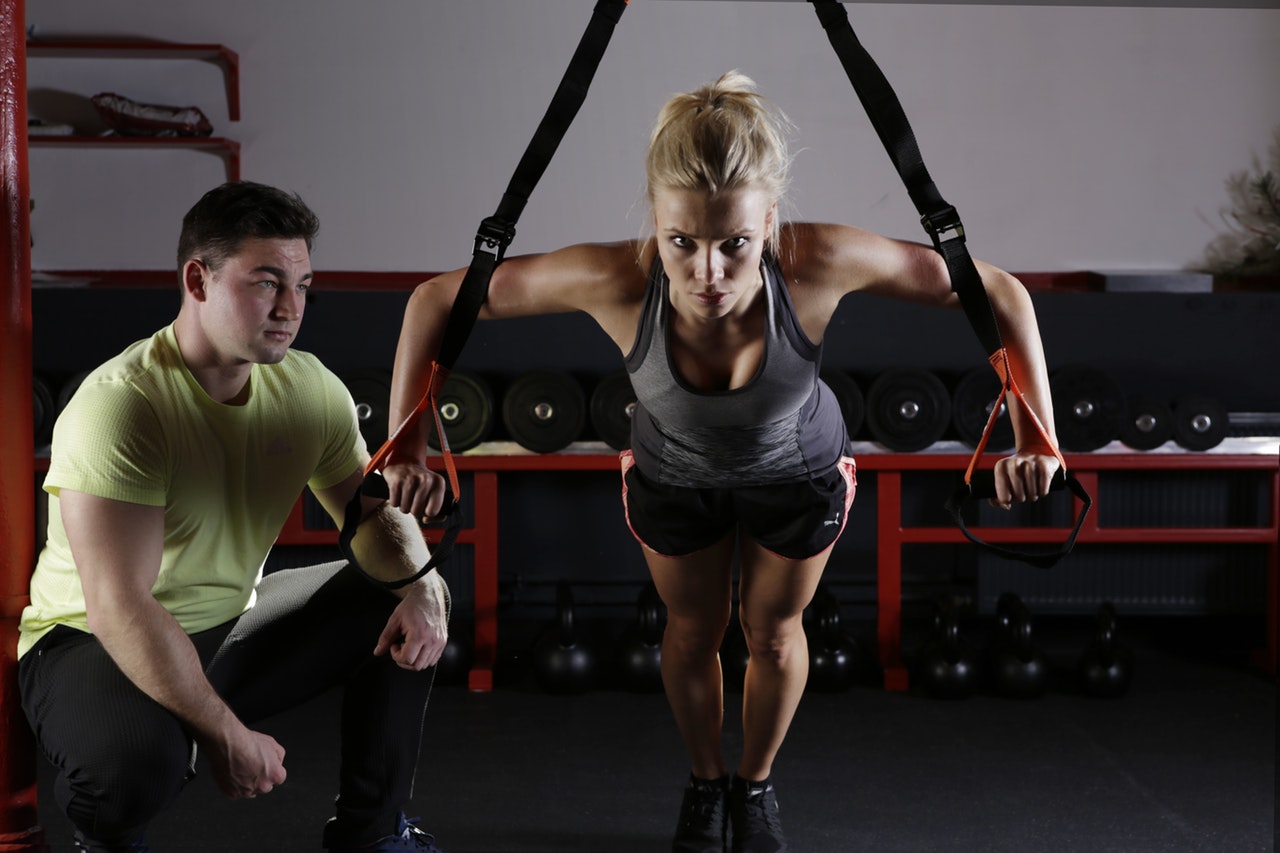 We've managed to secure procurement experts of the highest calibre to ensure you're learning valuable insights from the most experienced professionals.
Our coaches include a Global Broadcaster with an audience of two million listeners; a Cultural Intelligence Advisor to Forbes 500 companies; and the CEO of the profession's peak body, ISM. These leaders will be offering invaluable advice and whipping you into shape during Career Boot Camp!
Why Career Boot Camp?
Tania Seary, founder of Procurious, draws a parallel between career development and training regimes.
"When you go to the gym alone, it's easy to get sidelined and hard to motivate yourself. You just don't work as hard. As soon as you add a group of fellow gym-goers and a killer personal trainer, you've got the extra boost you need to succeed.
"This is the idea we're embracing with Career Boot Camp. 17,000 procurement professionals, learning together from the best in the business. That's how you achieve career results."
Our Coaches are ready to start dragging any Career Couch Potatoes off the sofa, and up the next rung of the career ladder. But first, we wanted to introduce you to the trainers who will be getting you in shape throughout Week One:
DAY ONE – Monday 19th September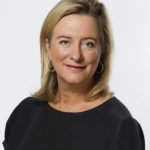 'The Warm Up' – Tania Seary, Founder, Procurious
Top tips for staying motivated: Think positive, take it one day at a time, and believe in yourself and your career goals.
We're kicking off with an introductory podcast from Tania Seary, Founder of Procurious, to get those muscles warmed up and your heartbeat racing. 
DAY TWO – Tuesday 20th September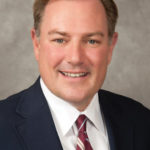 '5 Surefire Ways to Become a CPO' – Tom Derry, CEO, ISM
Favourite Boot Camp Moves: Career Crunches, Procurement Planks, Sourcing Squats, Buyers Burpees, Leadership Lunges
If your goal is to make a major impact on your company, there's no better role to strive for than Chief Procurement Officer. CPOs typically sit on 64 percent of their firm's total cost structure, making their decisions incredibly important.
Tom has substantial experience in product development, cross-border acquisitions, and foreign joint ventures, and spent nine years with the Association for Financial Professionals (AFP).
Given the many years he has spent interacting with top CPOs on a daily basis, Tom knows exactly what it takes to get your career on the path to success.
In his podcast, Tom will outline five key skills to master as procurement professionals, such as earning a reputation for reliability and mastering your craft.
DAY THREE- Wednesday 21st September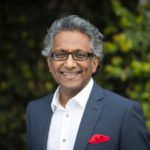 'Become a Global Player' – Dr. Tom Verghese, Fortune 500 Cultural Intelligence Advisor
Favourite Motivational Quote: Don't stop when you're tired, stop when you're done.
Do you have the cultural savvy it takes to be considered a global player? Think you could benefit from some expert guidance?
Dr. Tom Verghese has been an independent cross-cultural consultant for more than 25 years, and will share the four key components of cultural intelligence. Tom will explain the importance of having cultural intelligence in order to succeed as a global procurement professional.
He will also discuss why it is advisable to learn more about different cultures, and how to deal with different people effectively.
DAY FOUR- Thursday 22nd September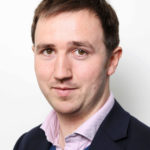 'Take your conscience to work: Finding meaning in your procurement career' – Charlie Wigglesworth, Social Enterprise UK – £1 billion corporate social procurement programme
Nutritional Advice: To get through three weeks of Career Boot Camp, you're going to need to stock up on protein shakes, rare steak and lots of spinach.
Do you feel like you're making a social difference in your procurement role? Is your conscience telling you that you could do even more? If so, Charlie Wigglesworth's podcast is for you.
Charlie has worked with clients across the public, private and third sectors delivering events on public policy issues. He also has extensive experience in business development, having delivered bespoke packages for a wide variety of clients from small charities to multinationals.
In his podcast, Charlie will explain why it is so valuable to generate more meaning in the work we do, the importance of working with social enterprises, and how this can be embedded into the core of business.
DAY FIVE – Friday 23rd September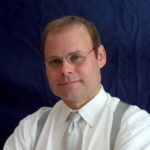 At a Crossroads – 3 Career Questions to Ask Your Boss – Now! – Jon Hansen, Global Procurement Broadcaster, 15,000 monthly listeners
Army Coach Credentials: Chief Career Corporal
Jon Hansen, expert blogger, writer and speaker will outline three questions to put to your boss to be sure you can evolve and advance together. 
He believes ambitious procurement professionals need strategic, forward-thinking leaders to help them grow. With over two million listeners, and five books and 3,000 articles published on topics as diverse as supply chain practice and social media, Jon is a force to be reckoned with.
His podcast will discuss why it is crucial to have innovative leaders with clear vision and a solid approach to dealing with stakeholders. Are you and your boss a match made in heaven? Or is it time to start thinking about going your separate ways?
Introductions over! Hopefully you're feeling prepared and ready for Career Boot Camp Week One. Stay tuned for the low-down on our Week 2 coaches, coming soon.
There's still time for you to register to take part in Career Boot Camp! Find out all you need to know, including more about our coaches, by visiting the website.