The ability to transition from procuring cosmetics to lighting products for a hardware retailer makes Natasha Ryan a diverse type of woman.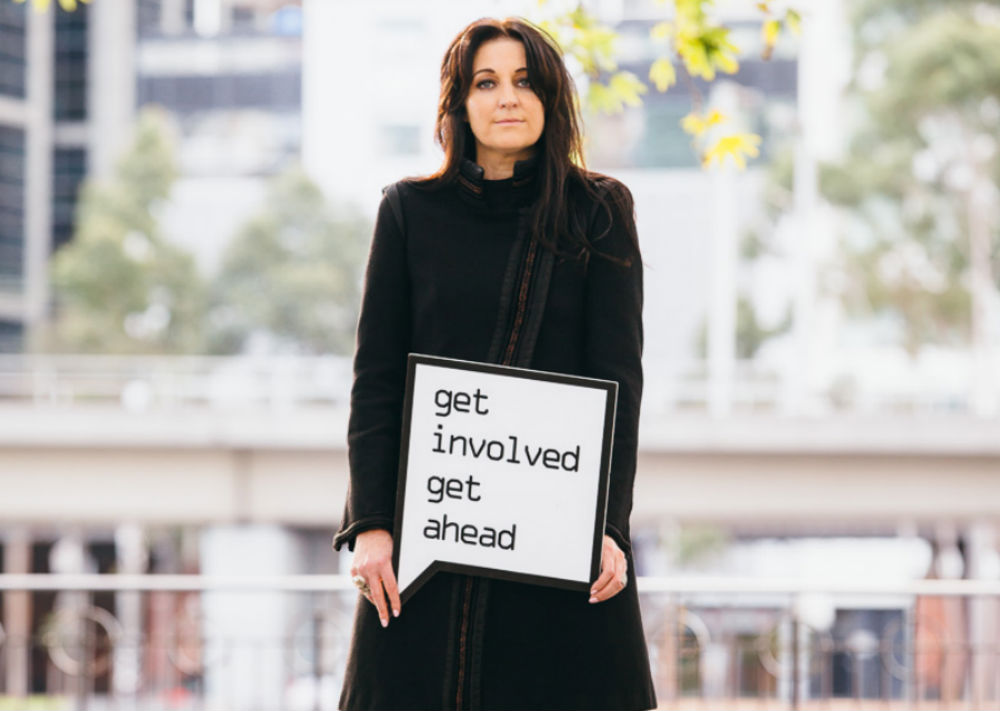 As the national buyer for the lighting category for Bunnings, her role allows her to source, create and deliver products that customers tell her they want.
"It's a vibrant role that involves a deep understanding of the fashionable on-trend products within decorative interior lighting, as well as working with technical products."
Natasha has been in her role since 2009. Previously, she was the national garden décor buyer for Bunnings.
"It's a privilege to work for a great brand that's deeply authentic and such a powerful category leader. Bunnings has an incredible strong relationship with Australian consumers that has been built upon trust. People understand and love our brand, and appreciate our low prices and wide product range."
Natasha has also worked for John Danks, where she revitalised the outdoor furniture and lifestyle products. Prior to this she was hired by Cosmopak to revamp and relaunch redundant teen cosmetic brand KISS.
She has travelled extensively for Bunnings, either buying, sourcing or developing products with manufacturers anywhere from Europe to Asia.
The travel has been a real eye-opener. During her early trips to China, many of the factory owners she visited seem surprised to see a woman in her role.
"My early trips to China were mostly spent in a car travelling long hours to factories. The trips were always exhilarating, driving licenses for the masses were just becoming available as the Chinese became more affluent, traffic lights considered merely a suggestion and new roads being built so quickly that no-one really ever seemed to know which side of the road they should be driving on," she says.
"I'm very lucky to have met and worked with incredibly talented manufacturers, who have taught me a lot about negotiations, relationships, buying and manufacturing."
Natasha says that the best thing about working in procurement is bringing products to market and making a difference, adding that it's all about market disruption.
"I'm passionate about creating products, delivering it to the shop floor and ultimately carving out great customer experiences."