The Faculty's Research Consultant, Hugo Britt, announces the release of ground-breaking procurement research exclusively to Procurious members.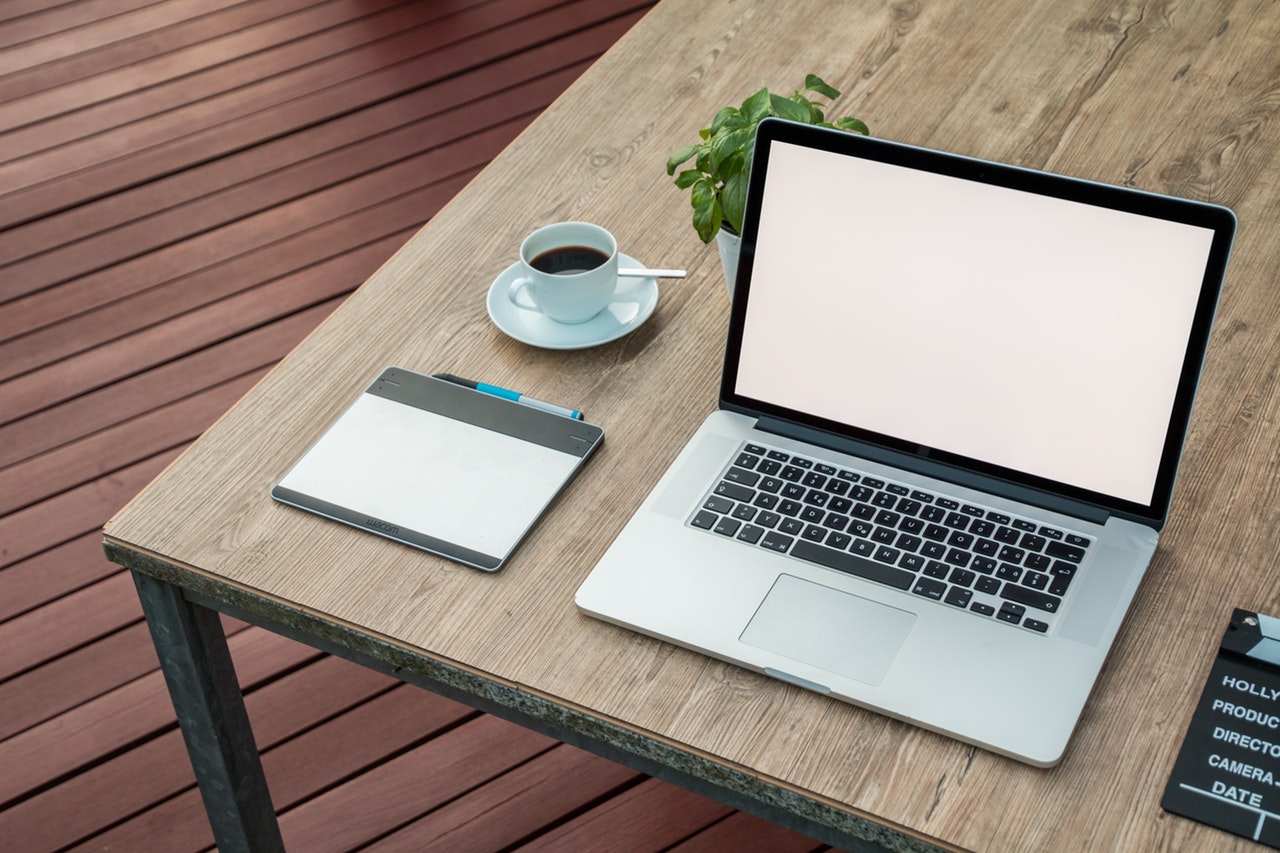 Astoundingly, more than 50 per cent of contracted savings are not making their way to the bottom line of Australia's leading organisations. This troubling disconnect between contracted and realised savings has the potential to undermine the very credibility of the procurement function.
The Faculty's latest research paper 'Making it Stick', is a call to action for procurement teams, CEOs and CFOs to address the fundamental shortfalls that are costing organisations hundreds of millions in unrealised savings.
You can access 'Making it Stick' from the  Procurious community feed.
Our report highlights exactly where organisations are coming unstuck in the process of realising savings and provides actionable pragmatic steps that can be followed to ensure contracted savings hit the bottom line.
What we uncovered

Our research, currently available exclusively on Procurious, identified that:
29 per cent of organisations have no defined benefits realisation program for tracking savings
58 per cent of interviewees were unable to estimate the precent of negotiated savings that actually reached the businesses bottom line
Only 20 per cent of organisations incentivise their staff on savings delivery beyond contract execution
Weaknesses in benefits tracking programs are shared across public and private organisations
Significant change management needs to occur before organisations can fully realise the savings they have negotiated
There is a lack of definitions and measurements around savings tracking and benefits realisation that undermines procurements efforts in this area
Why you should download "Making it Stick"
This timely and practical research report will enable you to:
Understand why organisations fail to deliver on contracted savings
Access a roadmap to ensure that your contracted savings hit the bottom line
Hear from industry-leading organisations that have got it right
Access checklists, tools and measurements in order to define and validate your success in this area
Download our latest research from the Procurious Community feed www.procurious.com/community and make your savings stick.