A crippling slowdown in the international shipping sector is causing many industry leaders to rethink their strategy, and it appears that mergers are on the agenda.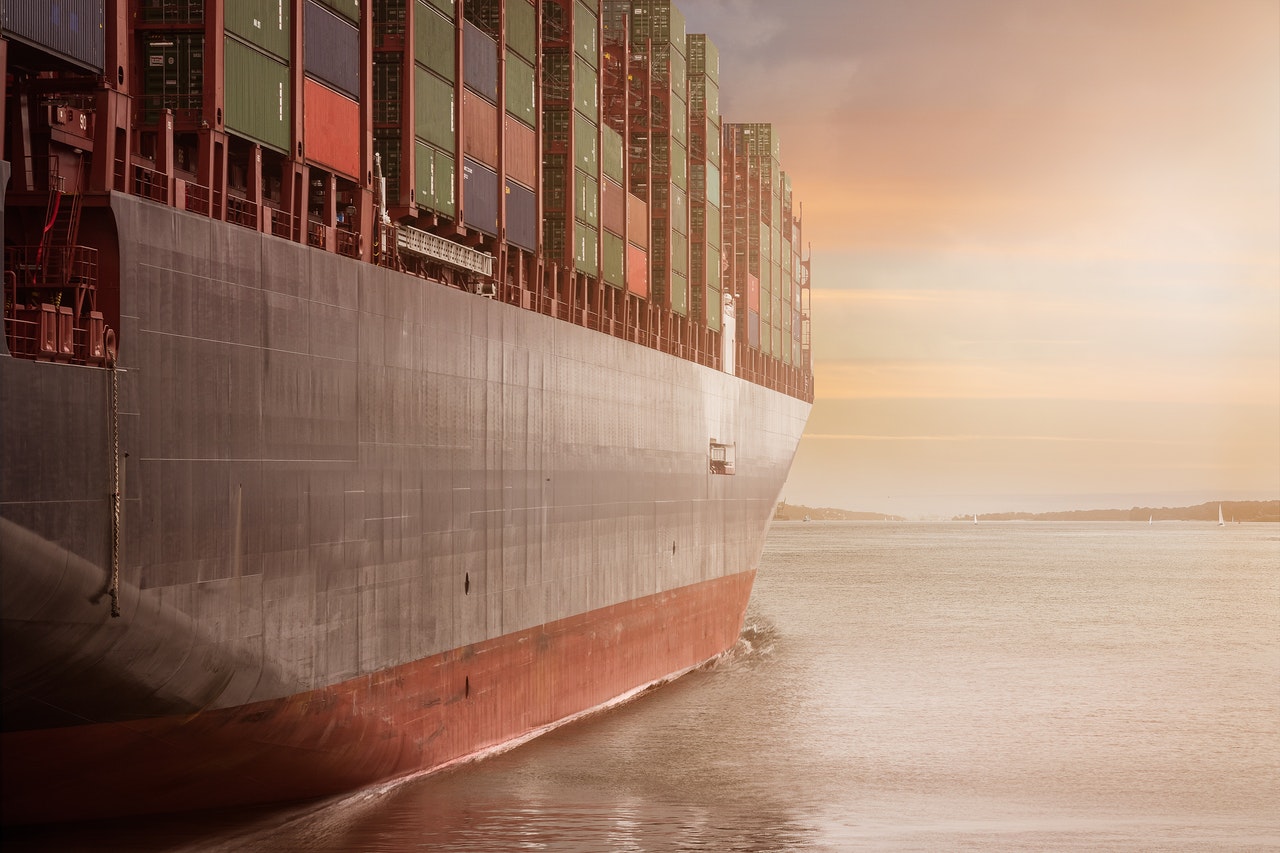 Last weekend the Singapore based Neptune Orient Lines announced that it was in 'preliminary' talks with both A.P. Moller Maersk of Denmark, and CMA CGM SA, based in Marseille, France over a potential merger.
When asked about the talks, the company was quoted as saying it "has a duty to assess all options to maximise shareholder value and improve its competitiveness."
Mergers are afoot
These discussions are not the first movements toward consolidation of the shipping industry, a market sector that has been traditionally stagnant and unresponsive to cyclical market fluctuations.
Last year, German shipper Hapag Lloyd merged with its Chilean counterpart Compania Sud America de Vapores. Industry analysts have kept a close eye on the merger, with its outcome likely to have some bearing over the Neptune Orient Lines sale.
Oversupply of Capacity
The consolidation of the international shipping this thought to be driven by a vast oversupply of capacity in the market, coupled with decreasing freight rates.
The industry has traditionally avoided this sort of merger talk, as many firms (including Neptune Orient Lines) are owned by sovereign wealth funds or private organisations, which have been financially stable enough to take a long term position on the market and ride out these cyclical blips. However, it seems the market is due some correction with some industry observers suggesting it is over supplied by as much as 30 per cent.
Decreasing Competition?
Further consolidation in the industry is anticipated in China, with the country's state-owned Cosco Group and the China Shipping Group Co. in discussions about combining their shipping operations.
The move has been ordered by the Chinese Government, who are looking to consolidate state-owned operations. Between the two organisations there was a total of $911 million in operating losses (EBIT) from container operations in the previous five years, as well as a significant drop in market share.
However, many experts are concerned about the knock-on effect of this merger across the industry in Asia, as it could precede further mergers and alliances in the region, ultimately damaging competition.
Stay tuned to Procurious for news and updates on these mergers, as well as to keep abreast of future changes in the shipping industry.