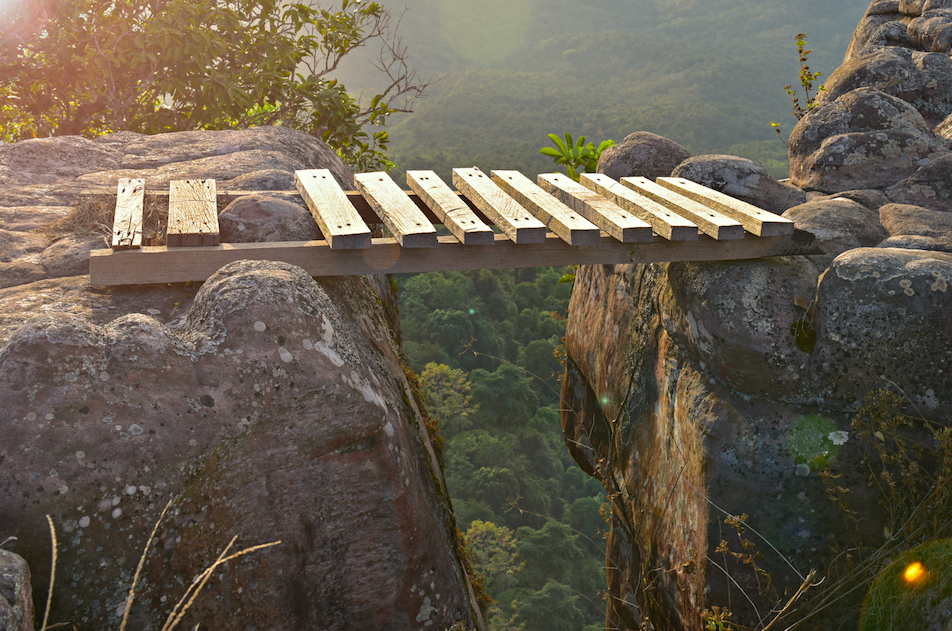 To meet the ever growing list of procurement objectives, procurement leaders must effectively transform their organisations. While most organisations have begun this journey, many hit roadblocks along the way, which could easily have been avoided. During our latest CPO roundtable in London, sponsored by Ivalua, Arnaud Malardé, Senior Product Marketing Manager – Ivalua discussed how to map a path that enables you to rapidly progress to best-in-class procurement, and beyond, to establish a true competitive advantage for your company.
The keys to effective procurement Transformation
To meet the ever growing list of procurement objectives digital transformation is critical to success. But less than 30 per cent of procurement organisations have digitised more than 50 per cent of their processes. And a great deal of technology initiatives that are implemented fail to deliver.

According to a survey commissioned with Forrester, who surveyed over 400 procurement practitioners, those that have switched eProcurement technology, list the following three reasons for failure:
Supplier onboarding 30 per cent
Poor user adoption 27 per cent
Implementation issues 25 per cent
Of course, the obstacles to your digital transformation success differ depending on how far along you are on your journey. Beginners are more likely to suffer with insufficient budget or lack of executive support whereas teams in the advanced stages might find integration of S2P tools or procurement's change resistance the most challenging areas.

Arnaud believes there is a gap between where procurement think they are and where they actually are. True digital transformation is a long way off for most.
His advice to plotting your path to successful transformation:
Don't overestimate your maturity
Successful leaders focus beyond procurement
Evaluate technology carefully: avoid the key obstacles, assess based on today's and tomorrow's requirements
Delivering a story with style
As we grow older we increasingly feel as though we've lost our ability to trade freely in stories the way children do. But that's not entirely true. Story telling expert, author, actor and inspirational speaker David Gillespie believes that we don't ever lose our story-telling skills, just the confidence to use them. But it's so important to see storytelling as king and queen because it is at the heart of everything we do in our personal and professional lives.

David revealed the seven basic plots of storytelling, one or more of which can be applied to any story. Try it for yourself!
Overcoming the monster
The quest
Voyage and return
Comedy
Tragedy
Rebirth
Rags to riches
David also shared his advice for delivering a story with style
Structure is essential – We can't all be like Charles Dickens or Stephen King who don't know how their stories will end when they start writing. A good place to start is the end. Decide where you want to take your audience to and work backwards to find the middle and the beginning – the set up, confrontation and resolution. Get your framework right to hang the narrative on
Take your audience on a journey – You've got to take the audience on a trip. If you don't there's not sense of movement and no change affected. The point of stories is to effect change by taking your audience from point A to point B
Fluidity of the journey – best stories are fluid and easy to follow – you shouldn't be asking readers to connect from one point to the next
Edit, edit and edit again – When in doubt chuck it out. that's what the mantra of storytelling should be. As humans, we tend to hang on to things even if it's not serving the plot. Take it out!
Bring the story to life – All the best stories deserve to be told with the same passion and enthusiasm as how we conceive them
Cyber Security – are you prepared?
There are more reasons every day for organisations to consider the implications of a robust Cyber strategy but many are not sure where to start. There are more reasons every day for organisations to consider the implications of a robust Cyber strategy but many are not sure where to start. Mark Raeburn, CEO – Context discussed how we can manage cyber risk, avoid potential breaches and deter, detect and respond to the most sophisticated cyber-attacks.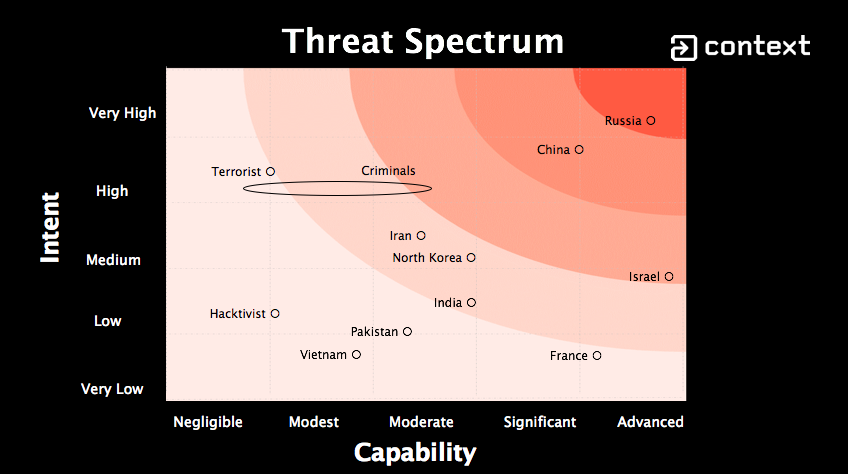 Mark talked through the threat spectrum, which plots the desire of certain groups or nations to commit cyber attacks versus their capability to execute these attacks. Russia are by far the most capable foreign power and they have intent. In general, people are fearful of terrorism and, of course, they are massively keen to exploit cyber security but at the moment they are not capable. A big concern would be if 'hackers for hire' start working for terrorists.
Key motivations for targeting
Prepositioning and disruption
Intellectual Property Theft
Espionage
Stepping Stone Access
If you'd like to find out more about sponsoring or attending our CPO roundtables please contact [email protected]