After a successful wrap a last month, there has been a fantastic increase in the number of new discussions, top answers and flow of information on the boards.
Off the back of this, we felt it was time to wrap up some more of the most popular discussions on Procurious.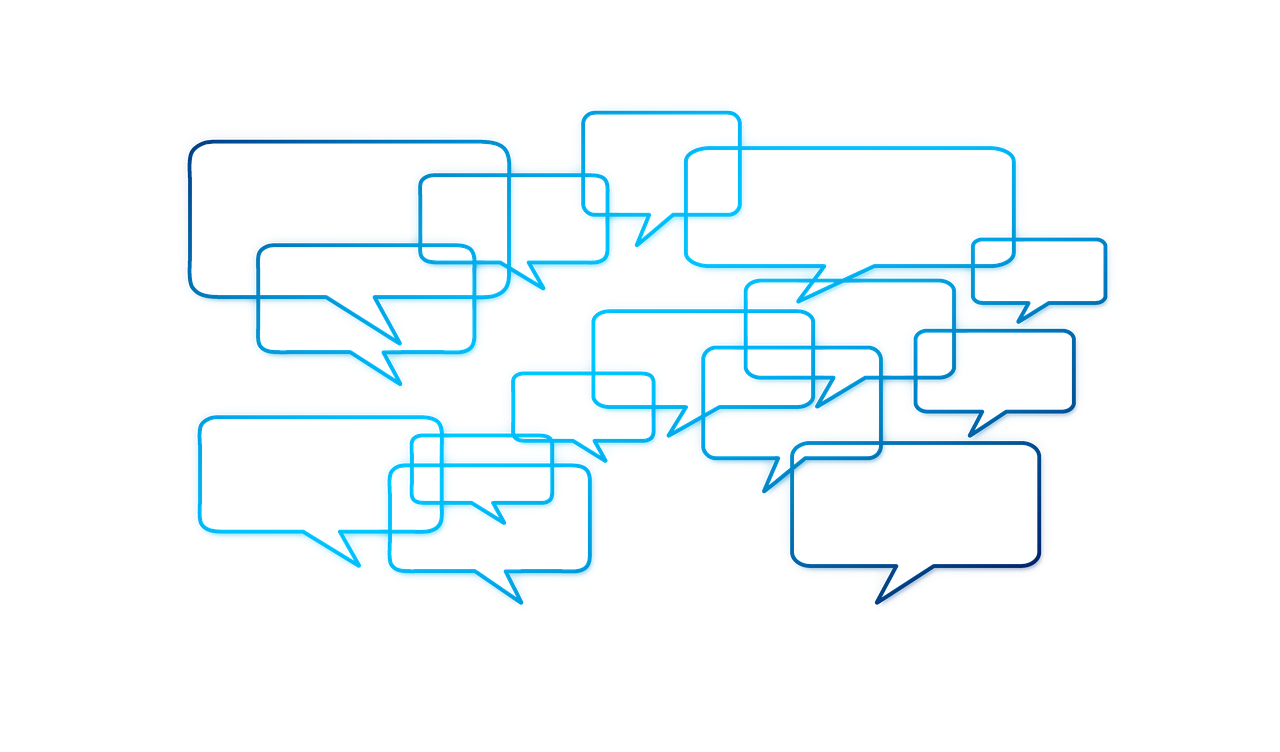 What trends do you think are going to be big in the Procurement world in 2015?
There have been a number of articles written on this subject in media and across the procurement space and this provided Procurious with its most popular discussion to date.
The most popular answer on the boards was Relationships, including strategic relationships, supplier relationships and stakeholder relationships, as well as the management of them all.
Comments on this answer also included systems to manage these relationships and ensuring that the relationships are open and that employees have the required skills to manage relationships effectively.
Other answers included:
Risk Management and Ethical Procurement
Using technology tools to enhance the procurement process
The use of social media (like Procurious…!) for procurement to engage in conversations, knowledge transfer and suppliers management
The basics – are organisations getting these right?
Linking the value that procurement generates to companies' bottom lines
Deliverables and delivering the value obtained at the front end in relationships and contract management
An appreciation of cultural fit
The formation of 'high performing' procurement teams
Social and sustainable procurement
Cost reduction and outsourcing
Big data
The migration from Low Cost Country to Best Cost Country
A link was shared to a new initiative by Shropshire Council (UK) using WhatsApp to communicate with local people on a whole raft of matters (https://shropshire.gov.uk/news/2014/11/council-to-trial-the-use-of-whatsapp/)
One of the other ways to keep track of trends over the course of 2015 is to stay connected, either through Procurious or other social media. Make sure you are connected with 24 of the most influential people in procurement, as listed by Procurious – https://www.procurious.com/blog/procurious-news/24-of-the-most-influential-people-in-procurement
How does social media change the way you work in Procurement?
On the topic of social media and staying connected, this topic raised the question of what social media has offered that wasn't available before and how it has changed the way people operate in procurement, individually or for their company?
The two most popular answers covered the immediacy of availability of information, both in finding out about suppliers, individual experiences and procedures, as well as across the wider procurement space. Social media helps the individual to easily find information that might have been harder to come by otherwise.
Another answer highlighted the power that it gives to customers to voice concerns on issues from service in stores, through to the full scope of a firm's activities. All decisions are open for wider discussion in the social media environment, for positive or negative.
The answer also highlighted that organisations need to have a social media strategy in place to deal with and respond to these commentaries and deal with any 'trolls'. But, it's also important to make sure that any responses cover what they need to but can also be interesting and witty to help instil confidence in users.
Other answers covered the ability to have access to information that can then be validated later information that is found, as well as considering social media a tool that can be used to used to our advantage, while always maintaining an individual presence (don't be a follower, make sure there is a human side!) and deciding for yourself which platforms to use.
Other thoughts:
To contribute to all of these discussions and more, head to https://www.procurious.com/discussions/