How do you motivate your procurement team to reach peak performance? Start by asking the right questions.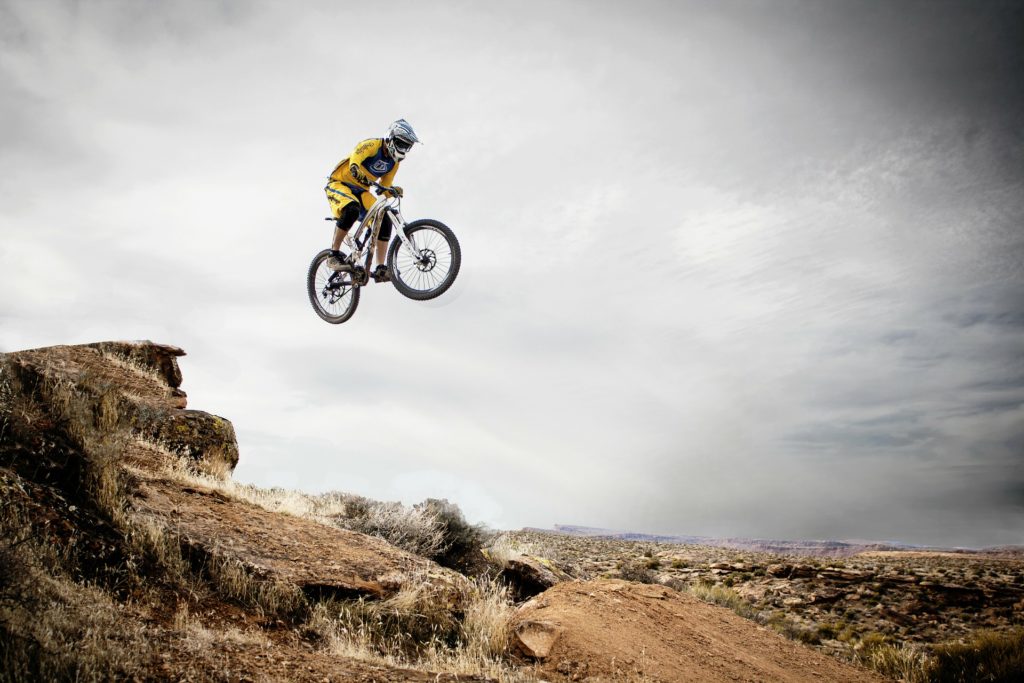 Procurement is a highly specialized field in most organizations, one that develops leaders as change agents creating value in literally every space that they touch. With the advent of the digital era, there is a greater need to understand and implement technology to foray into unconventional territories and look for hidden value. Thus, motivating the Procurement teams to look for new ways of creating and driving innovation becomes critical in present times.
As we look at motivating Procurement teams, it is important to analyze how the professionals working in different Procurement jobs think about their roles. The recent Procurement 2030 report, courtesy Procurious & Michael Page pointed out the insight that most Procurement CPOs consider talent development and retention as a key focus area for future. Thus, it is safe to say that motivating teams would be a top priority for talent retention in Procurement. This report also highlighted that the buyers and category managers consider almost half of their work as tactical vs strategic, and that almost half of the work can be automated i.e. it consists of repeatable tasks. These are useful considerations in understanding the current scenario before thinking about the next-level progress.
So what could be the ways of motivating Procurement teams into peak performance?
Organisational structures
Based on my discussion with Procurement colleagues across industries, I have come to believe that the right organizational structure in Procurement is a critical first step towards having a productive and engaged workplace. We have seen many waves of changes in Procurement structure across industries over the last few years. First, there were location focused roles, then the category management roles came into the picture. Slowly, the buyer roles also became more globalized versus being local or regional over time. Thus, the Procurement organization has kept evolving.
(1) Evolution of global category management: Most buyers today realize that category management is the way to be and global structures provide maximum visibility to drive change, thereby it is a welcome change to most of us. However, due to many continuous changes, it seems like there is a tendency for some ambiguity structure wise in many workplaces. I recall a peer from a mid-sized organization who had remarked in a forum that he liked building expertise in the global category manager role but at many times, he felt that he was doing the work which was distracting him from his core priorities of understanding business needs and finding creative solutions with the help of his supply base. It is certainly true that organizational structures were not intended to be a barrier when they were put in place. However, often the buyers at entry and mid-level spend valuable time looking for clarity about what they are supposed to do, as core priorities seem not so core when laden with structural challenges.
(2) One size does not fit all: Some organizations follow one structure strictly i.e. they have either the category management specific or location specific Procurement roles, while some have a mixed structure depending on business and country-specific supply needs. Depending on the size of the organization, there could also be a matrix or a hierarchical structure. It is often noticed that layers of hierarchy also lead to slower alignment and execution, thereby affecting creativity. In the face of further change, it would be good if leaders re-assess the current organizational structure that they have and analyze if it is set up for maximum effectiveness. We think about factors such as our business needs and supply needs while setting up roles, but with time as things change, it is good to re-assess design by deep diving internally into Procurement desk responsibilities.
(3) Internal feedback and self assessment to rescue: In the quest to motivate teams and help them deliver with effectiveness, it would be paramount to see where the teams spend most of their time and make changes that help simplify the structure while driving quicker actions. So look internally and ask yourself- Are your organisational structures distracting your teams? Do your teams think they are spending valuable time and energy on tasks which they should not be doing as they do not add value? Is your organizational complexity weighing them down, rather than helping them focus on business needs and external market evolution? A deep self-assessment and appropriate internal feedback could help provide the right design for the future. This could also be the way to get buyers to go deeper on building internal and external stakeholder relationships and removing some tactical tasks to drive efficacy.
Employee Coaching
The current digital era is the era of employee engagement. We have come a long way from the factory age where work was repeatable and top-down approach worked. Now, the best organizations are the ones where employees can feel understood, valued and trusted. Hence, the role of managers as coaches becomes all the more important.
(1) Coaching by asking right questions: I have often thought that buyers are prone to considering some strategic tasks as tactical because that is how these appear superficially. For example, an area new to Procurement where no one has evaluated the scale before could appear so in some cases. Then, for some time the buyer would only manage it as a low priority tactical item, not realizing the full value it can bring to the table if its potential is realized. When I was buying Facilities for Middle-East and Africa region, it was considered a tactical area until we saw the benefit of leveraging full scale by engaging competitive new players in the changing market landscape. Had we not analyzed this area internally and externally, it would continue to be labeled 'tactical'. The key thus, is getting the right coaching and input, and being asked the right questions to look deeper rather than scratch the surface.
(2) Coaching by internalizing Maslow's Hierarchy of needs: Good coaches have an understanding of human behavior and motivation. The oldest model known in understanding human behavior is Abraham Maslow's hierarchy of needs. This can help managers to understand human behavior in office settings also. Usually, people have basic physiological, safety and belonging needs that would require fulfilment before they can reach self-esteem and finally the self-actualization stage. Of course, the peak performance is something that happens at uppermost levels of Maslow's hierarchy of needs. This model can help both the coach and the coachee to assess themselves. Moreover, it provides the coach with a framework to understand the team first so that they can find ways to motivate people positively. A good coach can notice performance variations in the light of this model for themselves and the team, and use it to point them in the right direction.
(3) Coaching by understanding Losada line: Losada line is also an interesting principle in organizational behavior which measures the positivity to negativity in a system. What it states is that for any positive change to happen, a ratio of 3 to 6 is required. Lower than 3 would not be optimum for a good performance. To give you an estimate, successful marriages usually have a Losada ratio of 5 or above. This can be used by coaches to provide feedback and nudge the teams towards high performances.
In conclusion, as organizations get serious about leading with purpose and boosting positive collaboration for their employees, coaching and re-assessing organizational structures, on top of the existing mechanisms of training and rewards, could help unearth valuable insights paramount for their transformation into more evolved workplaces. While this happens, all of us in Procurement would need to be open to learning new things and adopting a growth mindset. In the words of Satya Nadella, as stated in his book Hit Refresh – "After all, how we experience the world is through communications and collaboration. If we are interested in machines that work with us, then we can't ignore the humanistic approach." We need to continue to bring humans closer by embracing collaboration and removing barriers. Do you think this could apply to your organization? What other strategies have helped in your journey?A