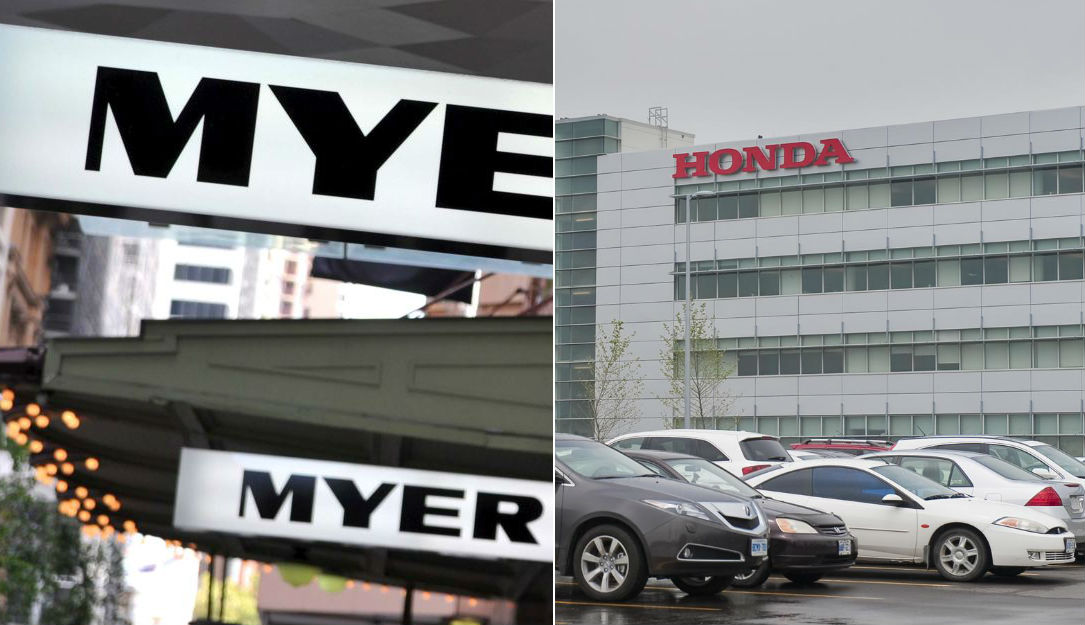 It's been a big few weeks for the ascendency of the CPO. Since Procurious ran this post discussing Tim Cook's rise through the supply chain ranks to the top job at Apple, we have seen two more procurement professionals ascend to top position at major businesses.
Honda
Last week saw the Honda Motor Company promote Takahiro Hachigo to its top role. Hachigo joined Honda in 1982 initially working in research and development He became a manager of a purchasing division in 2008 and in 2013 was promoted to the role of representative of development – purchasing and production (China).
His promotion, which came a surprise to many, comes off the back of a number of challenging years for the automaker. Ito Tankanobu is leaving the post of CEO after having guiding the company through the financial crisis, the earthquake and subsequent tsunami that wreaked havoc on supply chains across the island nation, an extended period of unfavourable exchange rates and more recently concerns over product quality of airbags used in the company's vehicles.
Despite news agency Reuters labelling Hachigo a 'low profile engineer' the new CEO was hand picked by the outgoing boss, has 32 years experience at the automaker and has risen through company ranks holding executive roles in the US, Europe and China.
Myer's stocktake
The Second major announcement for procurement professionals with aspirations of holding their company's top job is the recent appointment of Richard Umbers to top role at leading Australian retailer Myer.
Umbers replaces Bernie Brookes as the company's CEO after holding the position of chief information and supply chain officer for the retailer. The new CEO has also held senior roles with supermarket chains Aldi, Woolworths and at Australia Post.
Analysts have questioned the timing of the announcement, which comes just three weeks before the company is set to release its half-yearly results. Myer has not listed profit forecasts ahead of the announcement, but neither has it corrected analyst's predictions of an $89 million profit, a significant decline from the figures the firm recorded in 2014.
Investors too, seem to be a little spooked with the new appointment with the company's share price dropping 10 per cent on Monday with news of the leadership reshuffle.
The appointment of Umbers (not a traditional retailer), suggests an intention from Myer to clean up its internal operations. It's thought that as the retailer received a more 70 per cent upturn in traffic to its online store last year it's possible that the company's future lies in the way it integrates technology, back office process and distribution to support a shopping model that will be based increasingly online – an area that Umbers has significant experience in.
Procurious wishes both former Procurement bosses all the best in their new roles.