In a packed conference, you need a cheat sheet, a list of must-see keynotes and sessions. Here is the pick of the pops at Next Level 2016.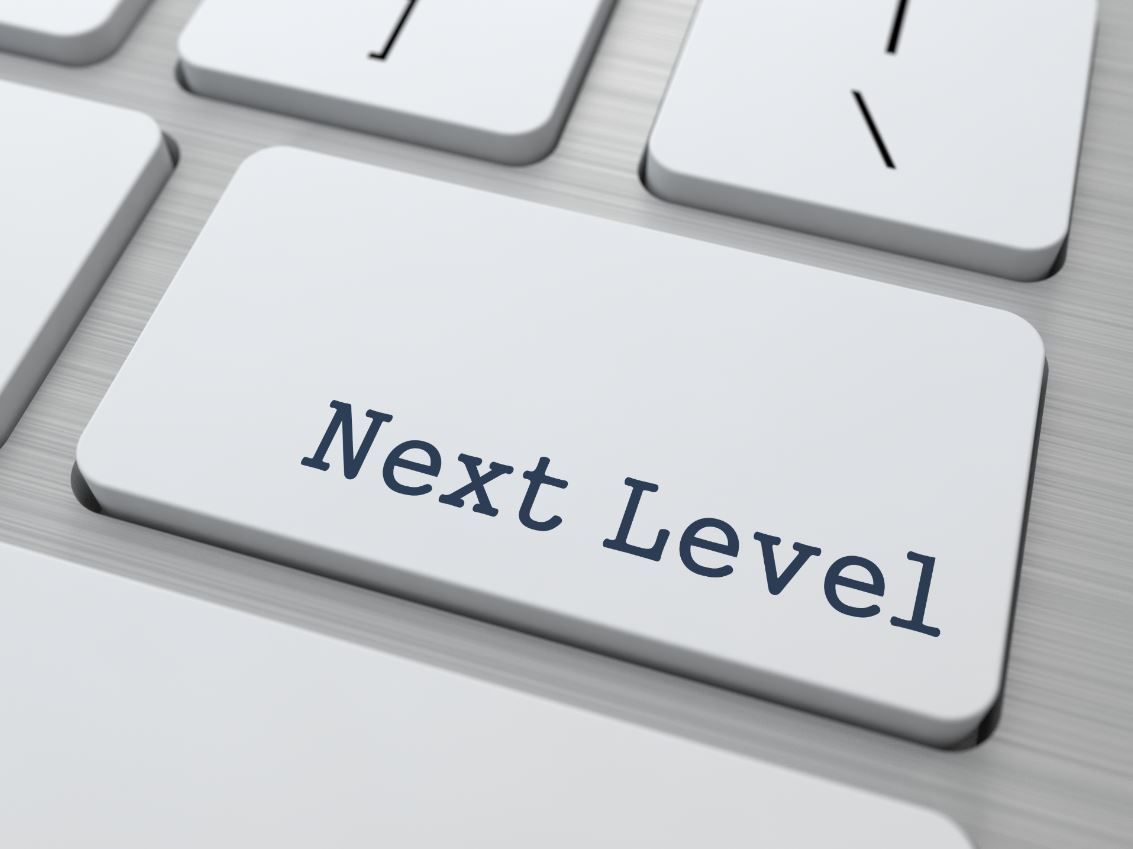 Before attending a conference, I like to put together a "cheat sheet" so I can stay on track and use my time efficiently to fully maximise my conference experience. And Next Level is no different!
With such an extensive role-based agenda, top notch featured speakers, plus fun Nashville activities, there is something for everyone, from the CPO to administrators.
To help you make your choices, here are some of my must-see Next Level sessions to include in your itinerary!
Next Level – Monday, August 22
Spend Analytics in State Purchasing: The Georgia Experience (Hermitage E, 11:00-12:00pm)
Join the State of Georgia, who will take you through real-life Spend Radar experiences, and how to get to those golden nuggets of spend wisdom.
Walking through the purpose behind the analysis, the panel will explore massaging the data to be more useful, how to find meaning, and what the end results can accomplish.
Reverse Auctions in Sourcing Director: The What, Why and How (Cheekwood GH, 1:30-2:20pm)
Reverse Auctions let buyers conduct fast-paced competitive bidding events where multiple suppliers place bids on one or more items.
During the auction phase, suppliers receive feedback on the competitiveness of their bids in relation to bids submitted by other participating suppliers.
This session will review when a reverse auction should be used, the configuration details critical to the construction and administration of the event, and how a buyer can track key bid data while conducting a Sourcing Director reverse auction event.
Putting it all Together in the Real World: A S2S Case Study (Tennessee B, 2:20-3:30pm)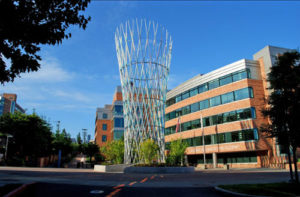 Inspired by business process optimisation concepts used in the military, Mark Burch, Director of Materials, has applied them to procurement at the Fred Hutchinson Cancer Research Center, where they are waging a war on cancer.
In a nutshell, materials management is about getting everything that's needed at the right place at the right time. Whether you're fighting a disease or just the inefficiency gremlin, Mark's ideas and processes can help.
Come see how the implementation of SciQuest's full source-to-settle suite is helping to optimise processes, gain insights into the organisation's spend and deliver a high return on investment.
People, Process and Technology: A Real-World Case Study (Tennessee B, 4:00-5:00pm)
Georgia Institute of Technology procurement team will discuss their approach to managing both spend and spend systems by following this mantra: people, process, technology. They'll discuss challenges and processes around initial roll-out, expansion into new modules and growing users.
They'll share key performance metrics used to determine ongoing system performance, as well as to measure overall return on investment.
Tuesday, August 23
NAEP Innovators Forum: Strategic Supplier Relationship Management (Tennessee A, 1:30-2:20pm)
Procurement and supply chain teams invest considerable time and energy negotiating exceptional contract terms with key suppliers. Many teams consider their work complete when contracts have been executed.
However, there is evidence that much of negotiated value will leak away unless it's carefully managed over the contract life. This places a premium on the ability to manage supplier agreements. But who has this responsibility and what goals and objectives should be pursued?
NAEP Director, Doreen Murner, and University of Colorado's CPO, Sandy Hicks, examine this topic, which was first presented in the NAEP Innovators Forum: Strategic Supplier Relationship Management White Paper.
Real World ASO War Stories (Cheekwood ABC, 2:30-3:30pm)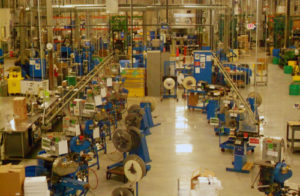 Illinois Tool Works (ITW) is a Chicago-headquartered diversified manufacturer with 49,000 employees and 90 divisions in 57 countries.
In this session, ITW's Strategic Sourcing Center of Excellence team will discuss their journey from a single-person pilot to a powerhouse for sourcing events with more than 200 events and hundreds of millions of spend competitively bid through Advanced Sourcing Optimizer (ASO).
If you've ever wondered what makes or breaks a COE in global, multi-business unit organisations, this session is for you.
Analysing eProcurement Business Success – Building Your Business Case & ROI (Hermitage B, 2:30-3:30pm)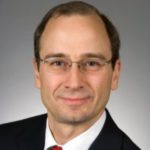 No-one recognises the need for a strong business case and ROI analysis when considering large dollar purchases more than procurement professionals.
Whether you're considering the purchase of a full source-to settle or P2P solution, or simply want to demonstrate to your leadership the value of your existing solutions, you will find this session to be beneficial.
Pierre Mitchell, Chief Research Officer and Managing Partner at Spend Matters, will explore several facets for building successful business cases. This includes knowing your approval process and audience, key items for consideration in the business case, and methods for demonstrating success following implementation.
P2P and Beyond (Hermitage B, 4:00-5:00pm)
PayStream Advisors Research Director, Jimmy LeFever will moderate a panel featuring representatives from Florida International University, University of Colorado, Ball State University and Liberty University.
This all-star panel have implemented a procure-to-pay solution and are looking to go beyond eProcurement and accounts payable. The session will start at the beginning of their journey and discuss the individual drivers that ultimately led to implementing a P2P solution.
Topics will include panelists' experiences before, during and after implementation, benefits achieved, ways to benchmark goals and tips for achieving post-implementation procure-to-pay excellence.
The second part will focus on the future roadmaps of these innovative organisations. Panelists will discuss what their organisations are planning in terms of strategic initiatives, including:
Meeting the needs of the incoming millennial workforce
Increased mobilisation
Holistic process improvement
They will focus on planning for strategic change, increasing stakeholder buy-in and ensuring success in change management.
What sessions are you looking forward to at Next Level 2016? Tweet us and use #NL2016!