Welcome to the first blog in a monthly series from John Viner-Smith.
I have spent my career negotiating. I'm guessing that you have too. I've worked in procurement as a buyer, a manager and consultant for over ten years but it was only when I left procurement and worked as a consultant and trainer working with procurement and sales people and focused solely on negotiation that I really came to appreciate negotiation as the core commercial skill.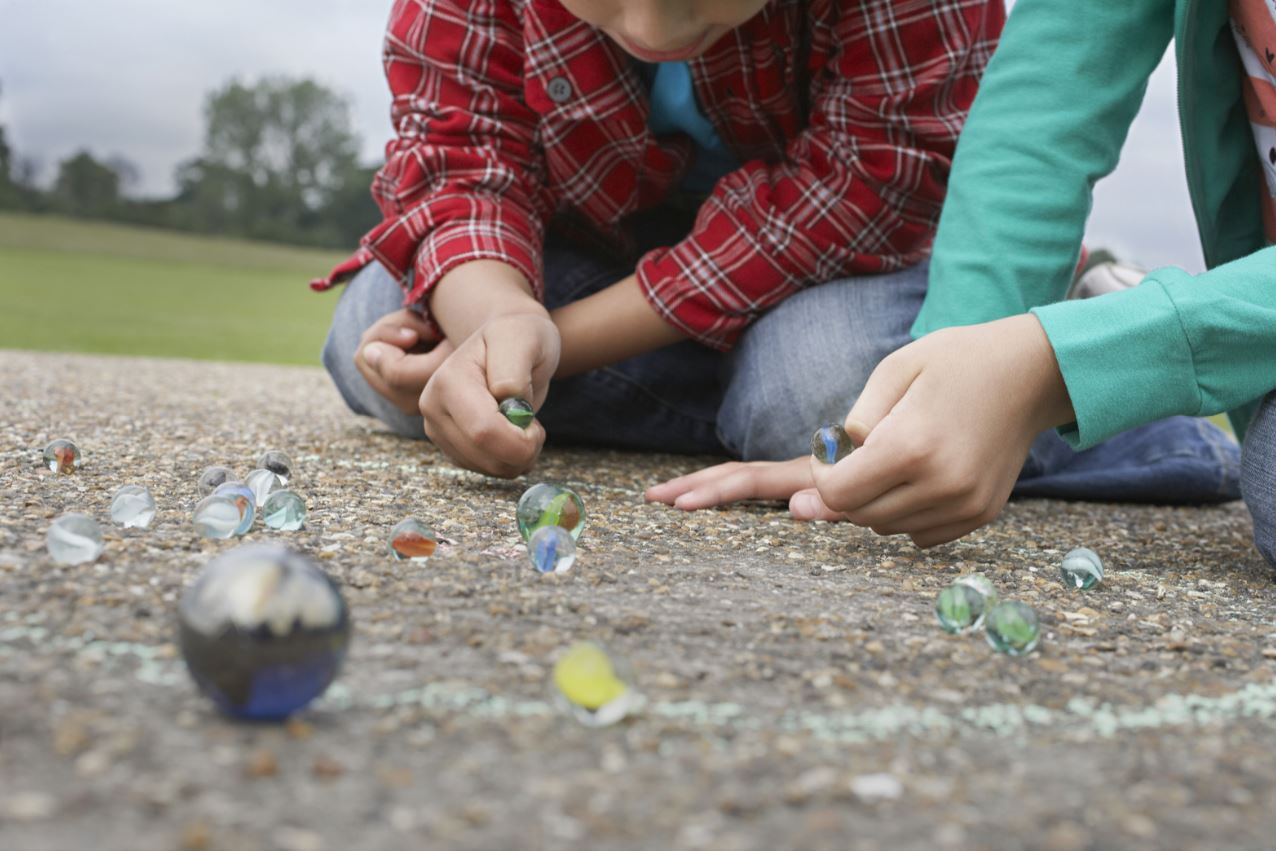 People have some funny ideas about what negotiation is. Let's start by talking about what it's not;
1.    Negotiation is not the price discussion that happens at the end of a sourcing process.
The entire sourcing process is the negotiation. Every conceivable variable (what are we buying? To what spec? Under what terms? Delivered where? When? How? Etc.) is negotiable.
If you park all of those early and plan to negotiate the price at the end, you're either going to sleepwalk into a very competitive haggle or (assuming you're negotiating with someone who knows what they're doing), maybe you'll just get the deal they wanted to give you all along.
2.    Negotiation is not comfortable
Negotiation is a tool for resolving conflict. It is therefore rooted in conflict, which is inherently uncomfortable.
If you fail to acknowledge and embrace that discomfort, you may find it becomes a factor in the outcomes you achieve. Ever held back from pushing for a little more in a deal because you didn't want to be that person? That was your discomfort. And your failure to manage it costs you. Macchiavelli said "Whosoever desires constant success must change his conduct with the times". Become comfortable with assessing and doing what is necessary.
As buyers, we have developed techniques and technologies that serve to insulate us from the discomfort of direct, face-to-face confrontation. The assumption that this is a good thing is deeply flawed.
3.    Negotiation is not compromise
The task of every negotiator is to get the most they possibly can get from each negotiation for themselves and their employers.
Compromise is what happens in the absence of effective negotiation.
Your goal is not to give the counterparty anything. Gifts are a sign of generosity.
If you are perceived as being generous, your counterparties won't reciprocate with gratitude. They will become greedy. They will want more from you the next time.
Instead of conditioning people to expect free gifts, condition them to expect positive outcomes only if they earn them.
4.    Negotiation is not about securing a win-win outcome
Negotiation is about you getting everything you can get, not to be fair to the other party.
Win-win is a myth. If you assume you negotiate with rational, competent people, you must further assume that they won't do a deal that has zero or negative value to them.
Therefore, they won't do deals where they "lose".  If your counterparty criticizes you for acting in a "win-lose" fashion, they are trying to influence how you feel about the deal. They may be genuinely aggrieved, or they may want you to think they are (it's a backhanded compliment, designed to make you feel good about your "prowess"). If you have genuinely taken everything they could give you well, they still did the deal. So they're winning something.
Conversely when your counterparty exhorts you to do a deal because "It's a win-win", one thing is clear; they're winning something and want to close the deal. You may be doing ok, but could you do better?
5. Money never gets left on the table
I have heard countless negotiators tell me about the times they left money on the table.
No money ever stays on the table. If you didn't take it, the other person did.
If the value is there to be had, your job is to get it. In a simple, one dimensional negotiation (typically price), that means you take everything and leave them just enough to close the deal and leave the table. In a complex, multi-variable negotiation that means you identify every conceivable source of value to them and to you and ensure you trade them to create a deal that's bigger than the sum of it's parts.
6.    Negotiation is not a game and it is not optional.
I meet (and negotiate with) people who'll say "I'm not going to play games with you, the price is X"
If you have all the power in the world, and the counterparty has zero option but to do the deal with you on those terms, they will do it. But they will devote time and energy to clawing back some satisfaction in the deal. If and when the balance of power swings their way, you will be punished.
What if you're counterparty was willing to settle for a price of X – Y? You just overpaid by Y, at least. Chances are that the counterparty will get you to move on your price, so you'll pay more than X.
Negotiation is a necessary and important ritual to help you gauge and attain the best possible outcome every time.
Fail to negotiate and you just fail. If you closed a deal without negotiation you either created a risk for yourself down the line, or you got exactly the deal they wanted to give you.
I consult for and train procurement teams and sales forces. Effective negotiation training is not cheap, but it is also essential and an investment in people that delivers great returns in short order.