Sometimes a different approach to problem solving is required. This is what CityMart are doing with public procurement groups in cities around the world.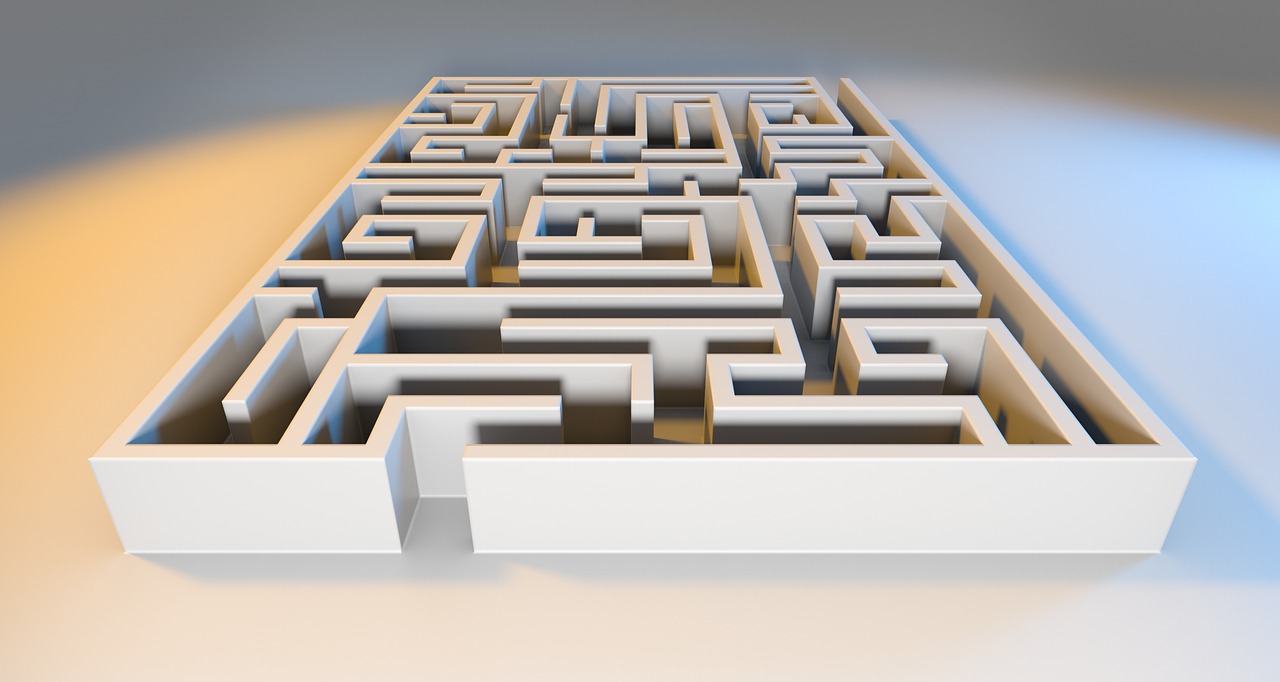 Last month, Procurious reported on a new public procurement initiative in Barcelona, and the organisation at the heart of it – CityMart. The company's progress has been rapid and it is now setting its sights on its next major challenge.
CityMart's modus operandi is to encourage cities and public servants to readdress the way they approach public procurement processes. At the root of their model is a commitment to involve the community in the civic decisions that impact the city.
CityMart's founder and CEO, Sascha Haslemayer, stresses that for too long procurement has been telling its suppliers exactly what it wants, rather than taking a problem solving approach, and working collaboratively with suppliers and the broader community to come up with a response.
Stop Specifying
Haselmayer sums this up brilliantly with an anecdote about the different way two cities approached improving the mobility of their blind residents.
St. Paul in Minnesota spent $4.5 million on speaking traffic lights. Despite being designed and developed by public servants, the initiative was deemed by advocates for the blind as largely ineffective.
Stockholm spent approximately the same amount of money, but went to the market with the issue. This open approach (the city essentially said, "we have a problem around how blind people move across Stockholm") led to the formation of a project team, which included people from both the blind and technology communities.
This group collectively defined the problem, something that St. Paul public servants elected to do themselves. They then got to work developing a solution that would solve the challenges of the city's blind people. Stockholm ended up piloting a mobile navigation aid that allowed the city's blind residents far greater independence in their daily lives.
CityMart Take on the Big Apple
CityMart has a solid track record of crowdsourcing truly innovative solutions to civic problems. You can read more about them on the company's website.
Success in it's hometown, Barcelona, as well as in large cities overseas like London and Moscow, has brought CityMart's innovative problem solving approach into the spotlight. The firm now aims to take on the biggest challenge of all – opening an office in New York City.
CityMart is working with New York mayor, Bill de Blasio, and his Chief Technology Officer, Minerva Tantoco, as they review the city's procurement processes. A recent initiative to improve Internet connectivity in the city, including turning payphones into Wi-Fi hotspots, proved hugely successful.
The project garnered 69 responses from 52 sources in six different countries, many of whom were much smaller than the suppliers that city hall would have traditionally dealt with.
Jeff Merritt, Director of Innovation at the Mayor's Office of Technology and Innovation, said that he hoped engaging with CityMart would help the city find solutions or providers it would have otherwise not known about.
"When [people] look at a procurement, they think that the actual RFP is sort of the beginning of the process — and in some ways, by that point in time, a lot of the work has already happened. So the early stage is really working with agencies to identify the tough problems, the problems where they don't know the solution that's out there," he said.
"Our goal isn't to turn every single procurement into a call for innovation. Rather, it is to identify the areas that we think perhaps a traditional RFP might not be the best way to go, and work in partnership with agencies to really flesh out those problems."
Merritt concluded, "When we put out a solicitation, our partners in the private, non-profit, and academic sectors can really understand what is the issue that government is trying to solve, and what are their ideas and proposals for addressing it."
We'll leave you with a quote from Haselmayer. "It's not about procurement, it's about problem solving". Perhaps there's something we could all take from that.