Sick to death of the daily grind? A well-earned career break might be just the ticket!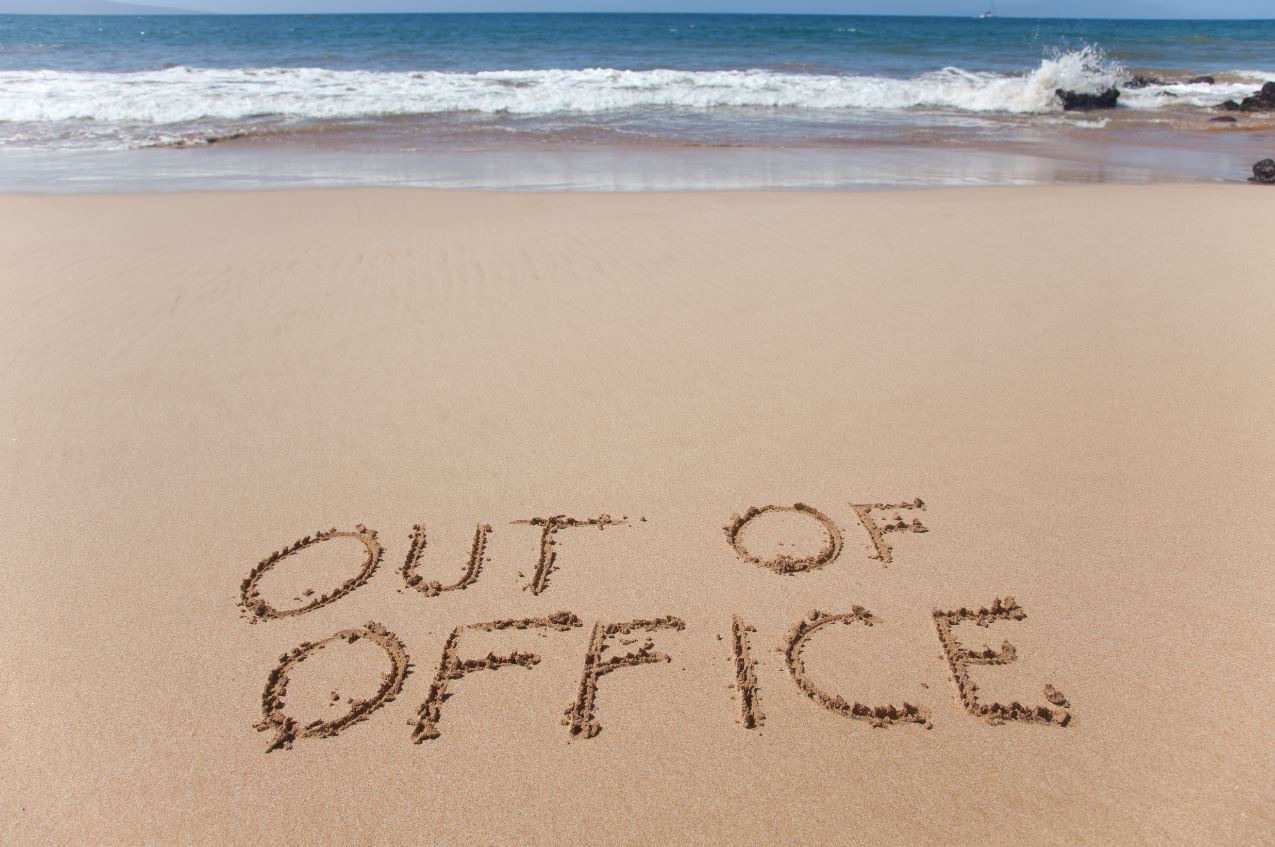 Our webinar, Out of Office: Your Career Break (Through), takes place at 1pm BST on 10th August 2017. Register your attendence for FREE here. 
It was once considered a career kamikaze but taking time out mid-career is a growing trend. Nowadays, it is often supported, and  even encouraged, by employers to help retain, refocus and re-inspire their employees.
In 2010, 4 million people in the UK took a career break in one form or another, a number that continues to increase. One in four employees work for companies that offer sabbaticals and these companies represent 34 per cent of the "Best Places to Work in Europe".
Turn a mid-career break into a career break through!
Do you ever wish that you had the guts to bite the bullet and embark on the adventure of a lifetime? Or perhaps you're on a career break that wasn't self-imposed and you're desperate for it to
end
.  Maybe you're coming to the end of a life-changing sabbatical, currently on parental leave or stuck betwen jobs…
The future is uncertain; you don't know what your options will be when you return to work or how you'll explain a stonking great gap in your CV to the recruitment agency.
But help is at hand! Whatever the scenario, we've got a solution. Whether you're considering a complete career make-over or simply taking a few weeks to hang out in a hammock this summer, Procurious' latest webinar Out of Office: Career Break (Through) will help you make the most of your precious time out and prepare you for when it's all over!
What can I expect from the webinar?
Some of our discussion topics will include:
How will a career break help or hinder your career in the long run?
Once you've decided to take a career break, how do you decided where to spend it, what to do and how do you stay sharp?
Is there a right or wrong time to take a career break?
How to use your career break wisely – advice from the experts!
What are some of the unexpected benefits of taking a career break?
How do you prepare for your eventual return to work?
How employers can support career breaks and retain top talent
Who are the guest speakers?
Ruji Mahmud, Vice President, Sourcing- DSM
Ruji is one of procurement's  brightest young stars with experience across chemicals, agro-chemicals, and pharma. Ruji put her booming career on hold to take stock during an eight month career break which she credits for making her focused, balanced and, in her own words, invincible!
Ruji is currently working in a project team at DNS to look at how the business can better support and retain women who want to take time out to have a family.
Anne Berens, Principal – AMB ProCures LLC
Previously Senior Director for Global Sourcing and Procurement at McDonald's Corporation, Anne Berens left corporate life for a career break and to start her own business, AMB ProCures LLC.
AMB ProCures LLC is a consultancy targeting organisations that want improved effectiveness in their procurement function.
Tony Megally, General Manager – The Source
Tony has enjoyed a  long standing consulting career and has had the benefit of working with some of Australia's most admired recruitment and search firms in the sector.  At The Source, Tony is responsible for leading the overall business into its next phase of growth and future success.
How do I register for the webinar?
Registering for our webinar is as easy as pie, and it's FREE! Click here to enter your details and confirm your attendence. We'll send you a reminder email with a link to the webinar page shortly before it goes live!
I'm already a member of Procurious, do I still need to register?
Yes! If you are already a member of Procurious you must still register to access the webinar.  Make sure you are logged into you Procurious account first and then Click here to enrol. We'll send you a reminder email with a link to the webinar page shortly before it goes live!
When is it taking place?
The webinar will take place at 1pm BST on 10th August 2017
I can't make it, am I able to listen  to the webinar at a later time?
Absolutely! The webinar will be made available in the Learning area of Procurious shortly after our live broadcasting. If you aren't able to make it on 10th August, we'll send you a link to this so you can listen at your lesiure.
Can I ask a question?
If you're listening live, our speakers would love to hear your questions. Questions can be submitted via the webinar platform, or via Twitter by tagging #OutOfOffice @procurious_ If you think of a question after the event, feel free to submit your question via the Discussion Board on Procurious and we'll ensure it gets answered for you.
Our webinar, Out of Office: Your Career Break (Through), takes place at 1pm BST on 10th August 2017. Register your attendence for FREE here.