As the twenty-first session of the Conference of the Parties (COP) rolls into its second week, there is a sense of cautious optimism that the meeting in Paris may produce a global agreement on climate change.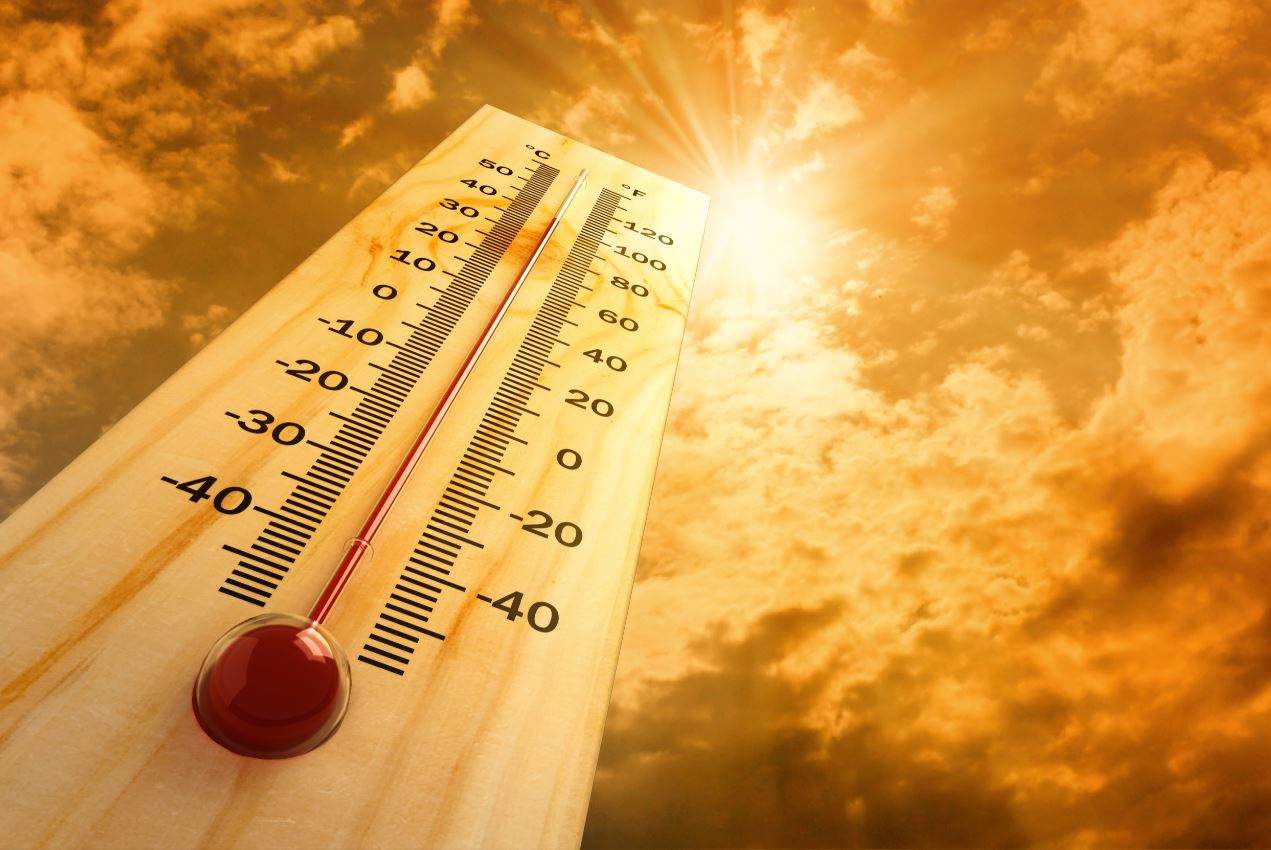 The meeting kicked off last week with 190 countries in attendance, with the aim of coming to a universal agreement on climate change and how to handle it. This might seem like a big, if not impossible, ask, but it's important to remember that this is a world problem and ten years of collaboration has produced some positive results.
Positive Steps
In the past, outputs from the Climate Conference have suffered due to the high number of diverse interests from different countries. When the meeting was held in Copenhagen in 2009, strong differences between the US and China on commitments to minimise rising global temperatures caused a breakdown in negotiations.
However, many observers have said that the countries are in a much better position this year than in many previous years, but also that there is greater collaboration between cities, collectively known as the C40, who are sharing information and achieving outcomes on issues such as food waste collection and urban climate change.
Michael Bloomberg, former Mayor of New York City and UN Special Envoy for Cities and Climate Change, stated, "We're in better shape going into Paris than we were going into Copenhagen, largely because of the progress cities have made, and C40 cities have helped lead the way. It's a great example of the power of cooperation."
And this spirit of collaboration has been seen in the talks between the key countries, with representatives already issuing a first draft of the agreement, leaving a full week for negotiations to take place and the agreement to be finalised.
The ministerial negotiations are where the real challenge lies, as each country approaches them with different goals in mind. Negotiations will focus on helping poorer countries reduce their emissions, how richer countries can contribute financially to make this work, and how global temperature rises can be capped or reduced.
Action Stations
What has been agreed upon is that it is time to act. The meeting has representatives from Kiribati and the Marshall Islands, both countries where rising sea levels have submerged large areas of land. With a focus on the future, it's now down to see what the actions need to look like.
Alexander Howard, Senior Editor for Technology and Society at The Huffington Post,  notes that much of the focus thus far has been on 'response' (e.g. developing crisis management systems), rather working towards low-carbon cities. He acknowledges that this is a difficult goal which could potentially mean, amongst other things, spending a fortune to incentivise the public to alter their lifestyles.
This week will be vital in ensuring the future of countries' actions against climate change, as any agreement will still have to be implemented. And this is where procurement should come into play.
Howard goes on to explain how "…tech giants like Apple have worked to shift to renewable energy sources. Cities can do the same. Mayors and city councils can use procurement reform to ensure that vendors compete to host the next generation of digital city services in greener data centres powered by clean energy sources instead of coal-fired plants."
There is potentially a major role for procurement organisations to play in any implementation. It's now time for procurement to be looking fully ahead to the future and ensuring that sustainability is embedded in processes, helping to support ongoing initiatives.
What are your thoughts on the issue of Climate Change and how it relates to procurement? Get involved on Procurious today!
We've also compiled a short selection of the top headlines in procurement and supply chain this week to share with your friends over morning coffee…
Trinidad and Tobago Under Pressure to Reform Procurement Laws
Purchasing legislation introduced by Trinidad and Tobago's government less than a year ago has already faced criticism due to its perceived loopholes and limitations
The law, which aimed to create a "comprehensive database of information on public procurement" and "set training standards and competence levels for procurement professionals" was implemented by former Prime minister Kamla Persad-Bissessar, but has since been challenged by the People's National Movement
The amended bill will be put to a committee, with revisions seeking to establish a Public Procurement Review Board, with the role of reviewing decisions made by the Office of Procurement Regulation
It is hoped that changes will help to strengthen the existing laws
Read more at Supply Management
LAX Announces $5 billion Procurement Programme
The procurement programme seeks to modernise the Los Angeles airport, the fifth busiest in the world
The Landside Access Modernisation Programme will include an automated people mover covering 2.25 miles, which will connect the central terminal area with a car rental area and a station connecting the airport to the LA Metro
The eight-year programme aims to relieve traffic congestion within the terminal area and on surrounding streets
It is hoped that using a strategy of "Design, Build, Finance, Operate, Maintain" (DBFOM) will help with efficiencies in running the project
Read more at Airports International
Department for Transport (DfT) Receives CIPS Certification
The DfT recently transformed their procurement function which has seen procurement's profile raised across the DfT
A "Procurement Centre of Excellence", which operates across the entire department, was also created and procurement governance processes were strengthened, with new guidance issued across the organisation.
Melinda Johnson, director of group commercial services at the department said the 'achievement of this certification has enabled us to assure our 'best practice' guidance, make changes as necessary and given us pointers for further improvement.'
Read more at Supply Management
Samsung/Apple Patent Dispute Continues
Samsung has agreed to pay Apple $548 million in court ordered damages in their long-running patent dispute
It is the first meaningful transfer of money as part of the dispute, which began when Apple sued Samsung for perceived copyright infringements relating to the iPhone
Following a jury ruling in Apple's favour, the US-based organisation were awarded over $1 billion in damages
There is a further case pending next year, worth $400 million, relating to the same charges
Read more at The Wall Street Journal