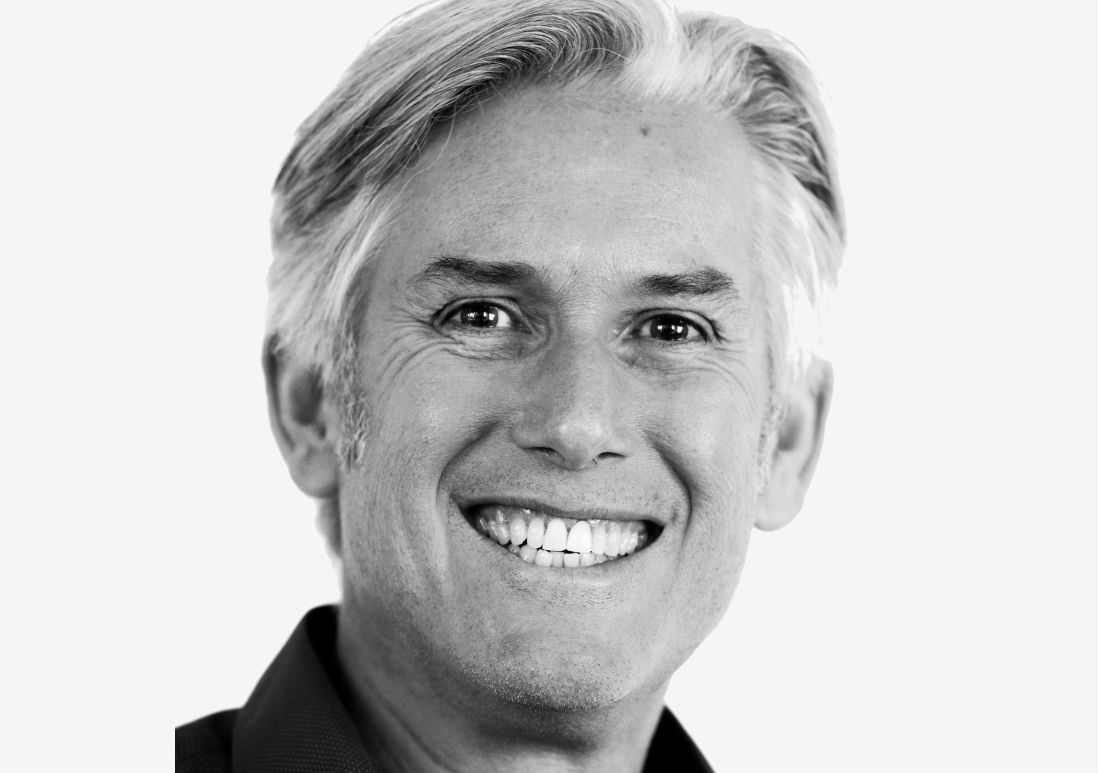 One of the highlights of last week's CIPS Australasia conference was, without doubt, Paul Dobing. The Executive Director of NSW Procurement at the Office of Finance & Services is a familiar figure to those of us involved with The Faculty Roundtable Program, of which he's a very active member.
Paul's bursting with energy, and strides up and down the stage rather than standing behind the podium to deliver his insights. He has recently been motivated and inspired (and tanned) by a trip to the Garma Festival in far north-east Arnhem Land and is passionate about Indigenous constitutional recognition.
Paul's on stage to talk about the future of the profession. He takes the audience through a list of CSIRO's "Global Megatrends", including planetary pushback, the pivot to Asia, longer life expectancy and digital immersion. Each of these topics could generate enough material for a conference in themselves, but Paul is making the point that to create competitive advantage for your procurement organisation, these are the sorts of longer-term "horizon themes" you'll need to be engaged with to support your push into the future. CPOs need to think about what these Megatrends mean for procurement, how we can redesign our models for the future and importantly, what capabilities we'll need to meet these challenges. Paul points out that just about every audience member is in the midst of some kind of change/transformation program, and asks how we can operate in an increasingly "VUCA" world (volatile, uncertain, complex and ambiguous).
On his own journey to bring his procurement function into the future, Paul has:
created a consulting advisory practice for the wider sector
created a data and analytics team.
introduced a research capability for longer-term thinking, and
None of these reflect "traditional' procurement functions, but Paul believes they'll be integral to providing ongoing support to the public sector into the future.
Emerging models:
Rather they viewing change with suspicion, Paul's enthusiastic about emerging organisations that are disrupting traditional business practises. CPOs, he says for example should be embracing the sharing/collaborative economy and seizing upon the opportunities it creates in this space he has recently been working with Tu Share and Sendle CEO James Chin Moody to identify new models of service a delivery supporting government. We should keep ourselves informed of future trends, work out how we can start to engage with them and make sure we're well-positioned in that conversation to drive competitive advantage. His advice:
Think ahead to the next wave of disruption.
Think about how procurement can tap into disruptive models of supply.
Build the capability required to embrace change.
Shift the risk-averse, rules-based culture traditionally found in procurement teams to a flexible, interpretive culture that can engage with new opportunities.
Hiring the next generation of procurement professionals:
Hiring is increasingly about the values and behaviour rather than technical skills. Members of Generation Procurement, as we like to call Gen-Y here on Procurious, and going to be:
Purpose driven
Values aligned
Diverse
Connected
Agile
Disruptive, and
Adaptive
What are you doing to move your procurement function into the complex future?