As a procurement professional, cutting costs is the very least you can do! Procure with purpose and start driving change world-wide…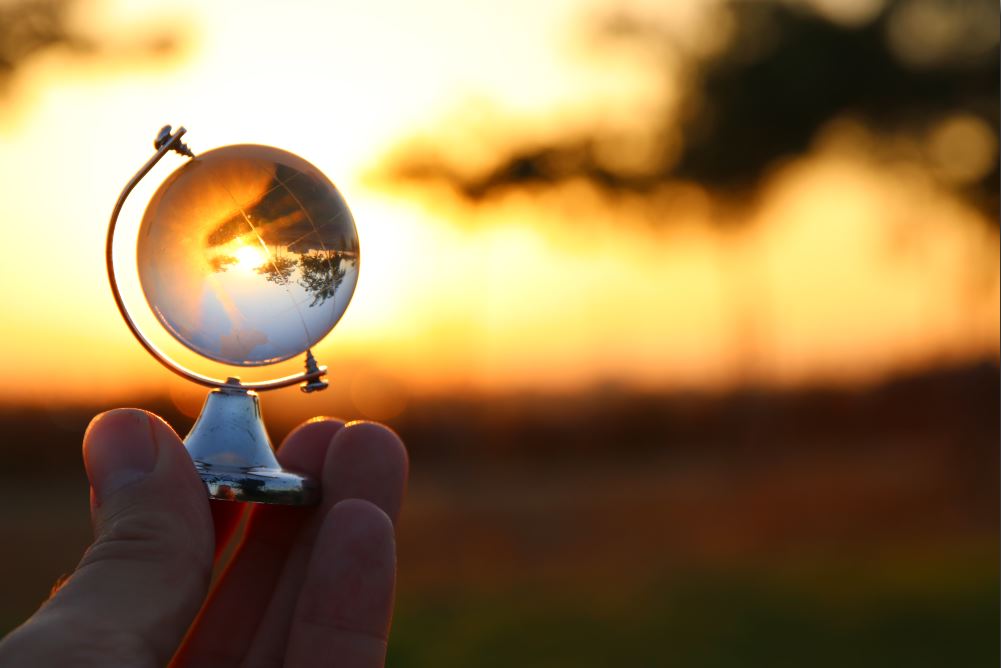 Our webinar,  Feel The Love takes place at 3pm GMT /10am EST  on 14th February 2018. Register your attendance for FREE here. 
NEWSFLASH: Being world-class today doesn't mean being the best in the world. It means helping the world run better.
In 2018, you should be working beyond cost savings and process efficiencies. You should be committed to making a positive impact on the communities in which you operate by eradicating slave labor, creating ethical and sustainable supply chains and levelling the playing field for all.
Thanks to the awesome power of social media and our interconnected world it's easier than ever before to make that happen. But the challenge procurement pros still face is kick-starting, and measuring the impact of, their purpose-led work.
This Valentine's Day, SAP Ariba and Procurious present #FeeltheLove – the first Procure with Purpose webinar.
What can I expect from the Feel the Love webinar?
We'll be discussing…
What is Procuring with Purpose?
Why should professionals care about purpose-led procurement?
What are the small things that you can do immediately to drive big outcomes?
How do you measure and report social impact to the CFO?
The procurement teams who are already getting it right!
How can businesses ensure that economic growth is always accompanied by a respect for human rights?
Our vision for using the power of social media to drive purpose-led procurement around the world
Who are the guest speakers?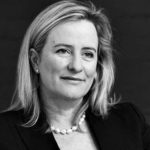 Tania Seary – Founder, Procurious

A true procurement entrepreneur, Tania is the Founding Chairman of Procurious, The Faculty and The Source. Throughout her career, Tania has been wholly committed to raising the profile of the procurement profession and connecting its leaders.
After finishing her MBA at Pennsylvania State University, Tania became one of Alcoa's first global commodity managers.
In 2016, Tania was recognised by IBM as a #NewWaytoEngage Futurist and named "Influencer of the Year" by Supply Chain Dive. She hosts regular procurement webinars, and presents at high-profile events around the world.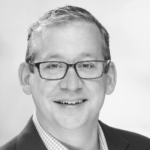 Pat McCarthy – SVP and GM, SAP Ariba North America
As head of SAP Ariba's North American business, Pat McCarthy is responsible for driving sales performance, the go-to-market strategy and overall operations of the field organization across the U.S. and Canada.Since joining SAP in 2005, he has held a number of executive roles successfully leading Net New, Mobility, and Database &Technology teams throughout the U.S.
Immediately prior to his current post, Pat served as chief operating officer for the Midwest region of the U.S., overseeing the consistent execution of sales strategies, operations and the region's go-to-market initiatives.
Pat graduated from Elmhurst College, sits on the board of Chicago Tech Academy, a charter non-profit for Chicago high school students, and supports global charitable endeavours through Kiva.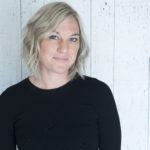 Nicole Verkindt – Founder and CEO, The OMX
Nicole Verkindt is the Founder & CEO of Canadian technology company, OMX (theomx.com).
She is passionate about the role that data and networks can play in connecting diverse supply chains and analysing and improving the exact impacts from procurements.
The platform is the only one in the world that manages obligations companies have to invest in local businesses. OMX is an online marketplace to help companies diversify their procurement by providing opportunities through the platform that smartly matches to suppliers.
Nicole is a commentator on CBC and columnist for Vanguard magazine focusing on technology and business news and was a "Dragon" on Next Gen Dragon's Den, which is dedicated to early stage technology businesses. She was named Canada's national woman entrepreneur of the year in 2017.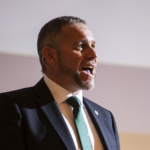 Peter Holbrook – CEO, Social Enterprise UK 
Peter Holbrook became CEO of Social Enterprise UK in January 2010.
Social Enterprise UK is the national trade body for social enterprise and represents a wide range of social enterprises, regional and national support networks and other related organisations. SEUK works to promote social enterprise as a model for changing both business and society.
Peter has established, developed and supported hundreds of diverse social enterprises over his career. He has advised government taskforces in the UK and overseas and chaired the Social Enterprise World Forum, the global network of social businesses until 2015.
Peter has previously worked for Oxfam, Greenpeace and various disability charities. He has experience of working in overseas development, community development and public health. Peter started his career with Marks and Spencer PLC and also spent several years with Body Shop International
He was appointed a CBE in 2015.
How do I register for the webinar?
Joining the Procure With Purpose movement and registering for our webinar couldn't be easier (and, of course, it's FREE!)
Click here to enter your details and confirm your attendance. We'll send you a email with a link to the webinar platform in the run up to the event.
I'm already a member of Procurious, do I still need to register?
Yes! If you are already a member of Procurious you must still enroll to access the webinar. We'll send you a email with a link to the webinar platform in the run up to the event.
When is it taking place?
The webinar will take place at 3pm GMT /10am EST on14th February 2018.
Help! I can't make it to the live-stream
No problem! If you can't make the live-stream you can catch up whenever it suits you. We'll be making it available on Procurious soon after the event (and will be sure to send you a link) so you can listen at your leisure!
Can I ask a question?
If you'd like to ask one of our speakers a question please submit it  via the Discussion Board on Procurious and we'll do our very best to ensure it gets answered for you.
Commit to Procure with Purpose
Procure with Purpose is a movement. A coalition of committed, energised procurement professionals who want to deliver value beyond cost savings and efficiencies.
Through the Procure with Purpose campaign, we'll shine a light on the biggest issues –from Modern Slavery; to Minority Owned Business; and from Social Enterprises; to Environmental Sustainability–and on you –our members -who are already driving exponential change.
How do I get involved ?
To stake your place, simply sign up here. It's FREE to join –you just need to be passionate and ready to lead with purpose! When you sign up for the #FeeltheLove webinar, you'll be automatically registered for the Procure with Purpose group on Procurious and all of our related, online events.
Our webinar,  Feel The Love takes place at 3pm GMT / 10am EST on 14th February 2018. Register your attendance for FREE here.