Procurious is reporting live from ProcureCon Marketing in London. All week, Jordan Early will be tweeting, blogging, listening and sharing his learnings about the challenging world of marketing procurement.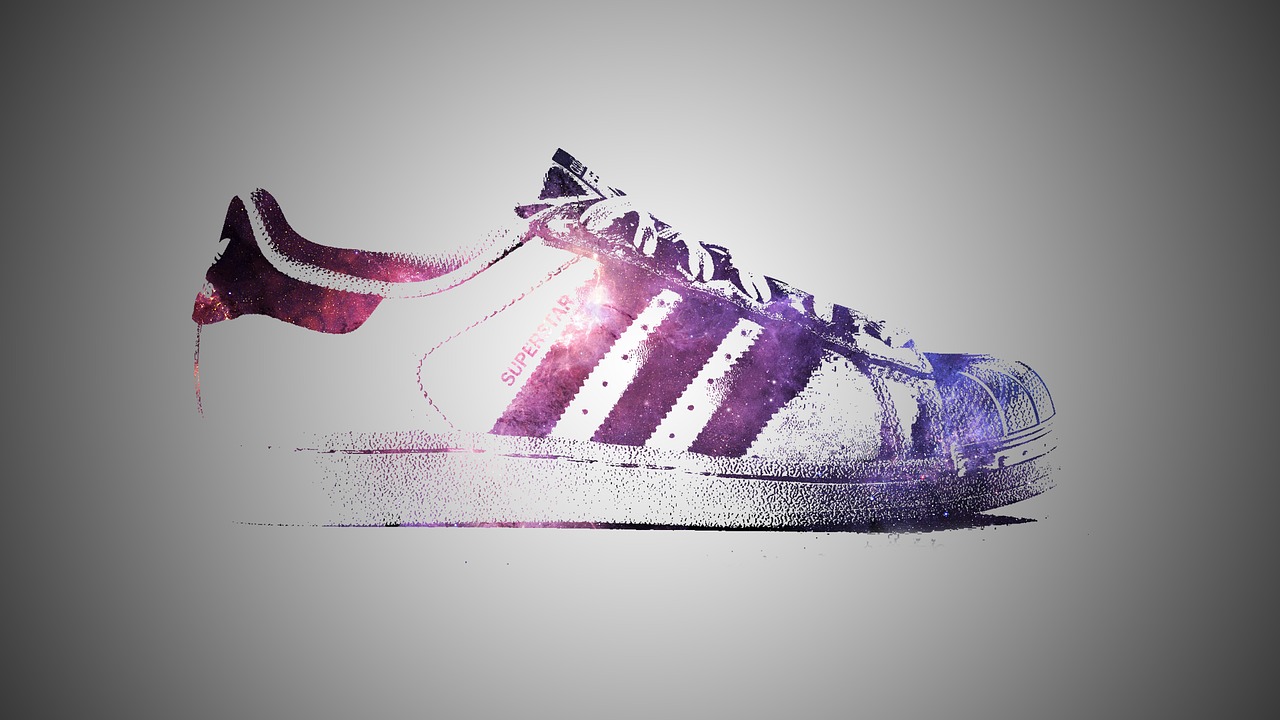 Day one of the ProcureCon Marketing conference focused largely on the marketing side of the procurement-marketing coin, with speakers discussing marketing trends and movements in the agency space.
On day two, we changed gears slightly to look internally at the procurement role in that relationship. The insights that stood out most for me came from the guys at Adidas.
Both Michael Pues-Tillkamp and Phillip Schuster, who spoke in separate sessions, addressed the way the company's marketing procurement team set an initial course to verify and increase contract compliance, but through this journey, managed to unlock a plethora of innovation, not only for Adidas but also for the agencies they were engaging with.
Categorising for Category Management
Pues-Tillkamp outlined how Adidas has categorised its digital marketing spend, allowing procurement to generate and execute category management strategies within the realms of marketing procurement.
The categories they devised were:
'Idea' – which included spend on creative and research;
'Connection' – which included media and digital spend;
'Experience' and 'Brand Materials' which represented the more customer facing side of their engagements.
If I understood correctly, the team was not completely active in these final two areas just yet.
Pues-Tillkamp also walked the audience through a strategic agency engagement process that Adidas uses to run everything from agency selection and on-boarding through to project execution and final evaluation of its agencies. Each step of this process is supported by documentation, process and in-house tools that promote consistency and enable the team to compare agency performance.
Can you benchmark marketing?
The team at Adidas, with the help of some 'clever MBA students', even managed to pull together a benchmarking tool that has enabled them to compare the performance of its agencies. The tool was developed using only internal data, but when you have the marketing budget that Adidas does, you amass a great deal of internal data.
The outcomes of this benchmarking exercise, according to Pues-Tillkamp, have allowed the firm to conduct more intelligent and sophisticated conversations with its agencies and have enabled the team to provide realistic advice to the Adidas marketing group as to what campaigns can reasonably be achieved with its allocated marketing budget.
What a week!
Next up to the mic was Phillip Schuster who announced to the crowd that, not only was he happy to be at ProcureCon for the first time, but also that his football team had won the FA cup at the weekend, his daughter had just been accepted into the Adidas day-care program and that at the end of the week he was about to go on a period of extended leave. Not an all-together bad week!
Aside from personal milestones, Schuster also detailed the journey undertaken by Adidas marketing to integrate and leverage the company's main brands Adidas, Reebok and golf brand Taylor Made.
He outlined some of legacy challenges in his procurement teams' relationships with its marketing agencies and suggested that large part of the problem was the fact that that, in marketing, you don't know what the product or service you will receive looks like at the start of the engagement. It evolves, which makes it difficult to apply traditional procurement pricing and management mechanisms.
Schuster discussed Adidas' approach to agency management referencing the benchmarking tool discussed above, but also incorporating external market auditing and agency performance analysis. He highlighted that this is something Adidas does as part of an ongoing process rather than on an ad-hoc or project basis.
Not just financial benefits
The outcomes of this agency management strategy have been multiple for Adidas. From a financial point of view, the company has been able to run tight fee reconciliations, have identified instances of incompliant rates, fees and mark-ups and now have far better understanding of whether or not an agency is charging a 'fair price'. From a contractual point of view Adidas improved its briefing processes and were able to take a tighter control of the company's budgeting.
Efforts to better understand their agencies enabled Adidas to understand the cost structures at these agencies. The firm was able to identify salary levels, overheads and ultimately profit margins of its agencies, which again provided the firm with some leverage come negotiation time.
When questioned by the audience on the response of the agencies to the audits, Schuster highlighted that most were very accommodating (this may have something to do with size of the Adidas account) and that a number of the findings uncovered in the audit process were actually viewed by the agencies as business improvement opportunities.
Stay tuned for more for the ProcureCon Marketing Event.