Procurious is reporting live from ProcureCon Marketing in London. All week, Jordan Early will be tweeting, blogging, listening and sharing his learnings about the challenging world of marketing procurement.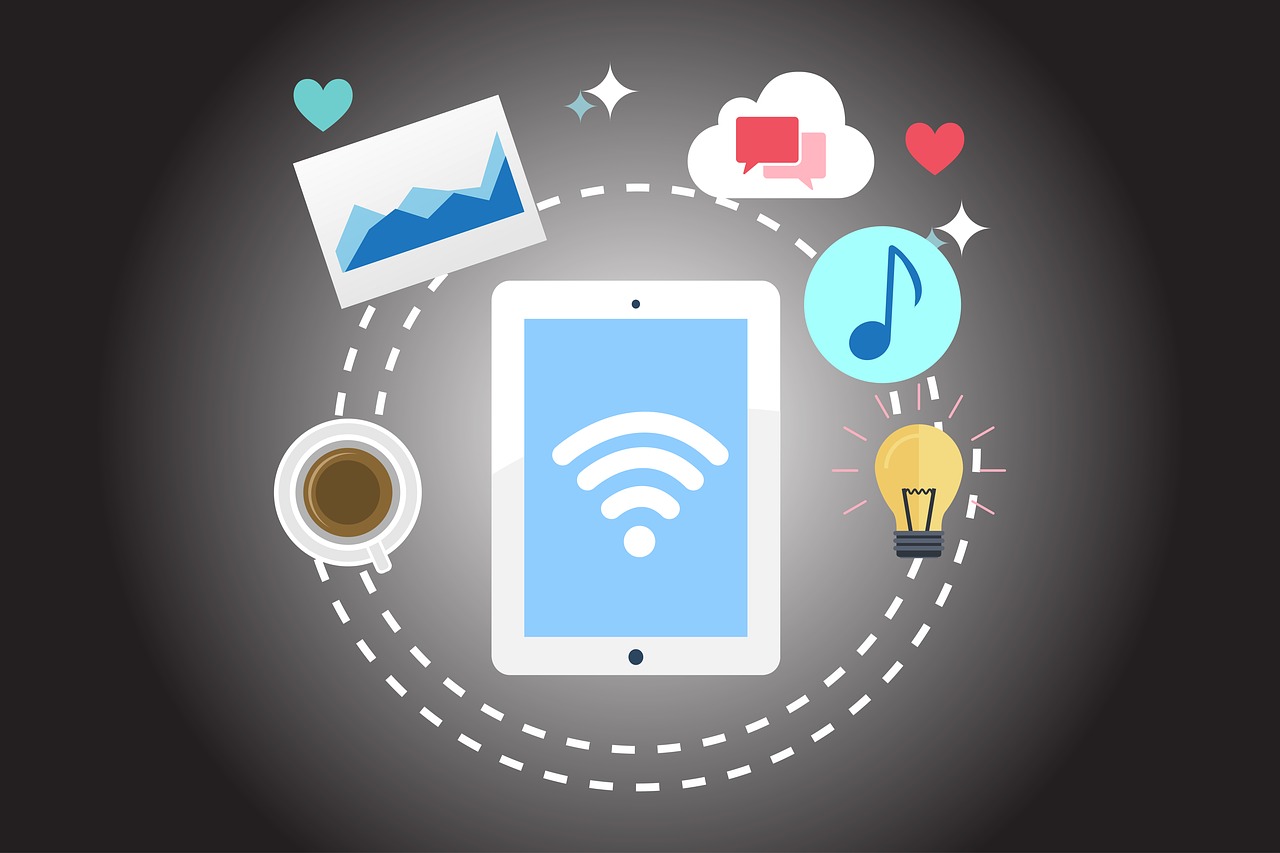 It's day two of the ProcureCon Marketing event in London's Hotel Russell.
Yesterday, I had the chance to sit in on a roundtable discussion, chaired by the indelible Myriam Benichou, the global purchasing director of marketing services at L'Oreal and attended by industry leaders from leading companies such as a Nestle, Coca-Cola, Renault, Sony and Novartis. The topic was 'What are the competencies and how do you find talent in the digital marketing procurement space?'.
It's a good time to be a digital marketing procurement professional
Procurement's talent attraction dilemma has long been a topic of discussion on Procurious and beyond. Put simply, it's been hard for procurement to attract top talent (even for companies with enviable global brands like L'Oreal and Coca-Cola).
This challenge amplifies when it comes to finding procurement people that understand that intricacies of marketing procurement and is further magnified when it comes to locating procurement staff that understand the rapidly changing (not to mention, highly competitive) nature of digital marketing.
So, for this discussion at least, we find ourselves at the thin edge of wedge.
During the roundtable, there was some great debate and discussion around what procurement teams can do to attract and retain digital marketing talent. Companies like Nestle and McCormick are going directly to universities to track down the new and evolving skillsets they require to operate in the digital marketing space. The external talent pool is so small, they said, that developing new young talent is critical. I also got the impression that the gloves were off for procurement teams looking to poach talent. If you are a digital marketing procurement professional, your stocks are high right now.
The idea that procurement teams should hire generalists or high potential employees from within their firm was also positioned as a potential strategy for filling digital needs. While there is a limited pool of digital talent in the external market, digital marketing is not exactly rocket science and given time and adequate resources, it's possible to develop someone into a sound digital marketing procurement professional. A roundtable attendee from Novartis echoed these sentiments.
Enable procurement-marketing rotations
Many firms mentioned they were 'borrowing' staff from marketing on secondment into procurement. It was, in fact, highlighted that marketing instigated a number of these arrangements as means to instil some of the commercial rigour procurement had a reputation of providing back into their own function.
One of the most interesting points I heard was that firms were collaborating across functions during the recruitment process for digital procurement talent. At Nestle, if you're interviewing for a job as a marketing procurement professional, a senior marketing executive will interview you at some point. Given that they will effectively be your internal clients, this seems like a great way to create engagement and buy-in between procurement and marketing.
In terms of attracting new talent, a few of the larger firms mentioned that keeping a close relationship with your digital agencies was a great way to know when talent was moving in the market. Clearly, your agencies are working with, and posses a close knowledge of, many other procurement teams, so by keeping them close, you might just be the first to know when great talent is on the move.
The discussion was indeed interesting and the ideas truly innovative. However, I couldn't help but feel that while these strategies, job rotations, calling in favours with the agencies and spending big on developing high potential staff members may be possible for the Nestles, Cokes and Sony's of the world, the challenge will be more difficult for those without the budget and brand name of these larger firms.
Stay tuned for more for the ProcureCon Marketing Event.