Out of the loop? Join us as we reveal what's been happening in the world of procurement during the last seven days.
L'Oreal completes five year supply chain transformation
The world's largest manufacturer of beauty products, French company L'Oréal, has been on a five-year plan to completely overhaul its supply chain to cope with new trends in consumer behaviour and new purchasing technologies.
The group's global supply chain employs around 7,000 people serving 130 markets, fulfilling about 16m orders annually. It operates 150 distribution centres globally serving some 40 factories, with around half operated in-house and half by third-party logistics providers.
Key to the efficiency improvements was the closer involvement in supply chain executives in the sales forecasting activities that are normally the preserve of sales and marketing teams.
Read more at The Load Star
Procurement and supply chain apprenticeship launches in Scotland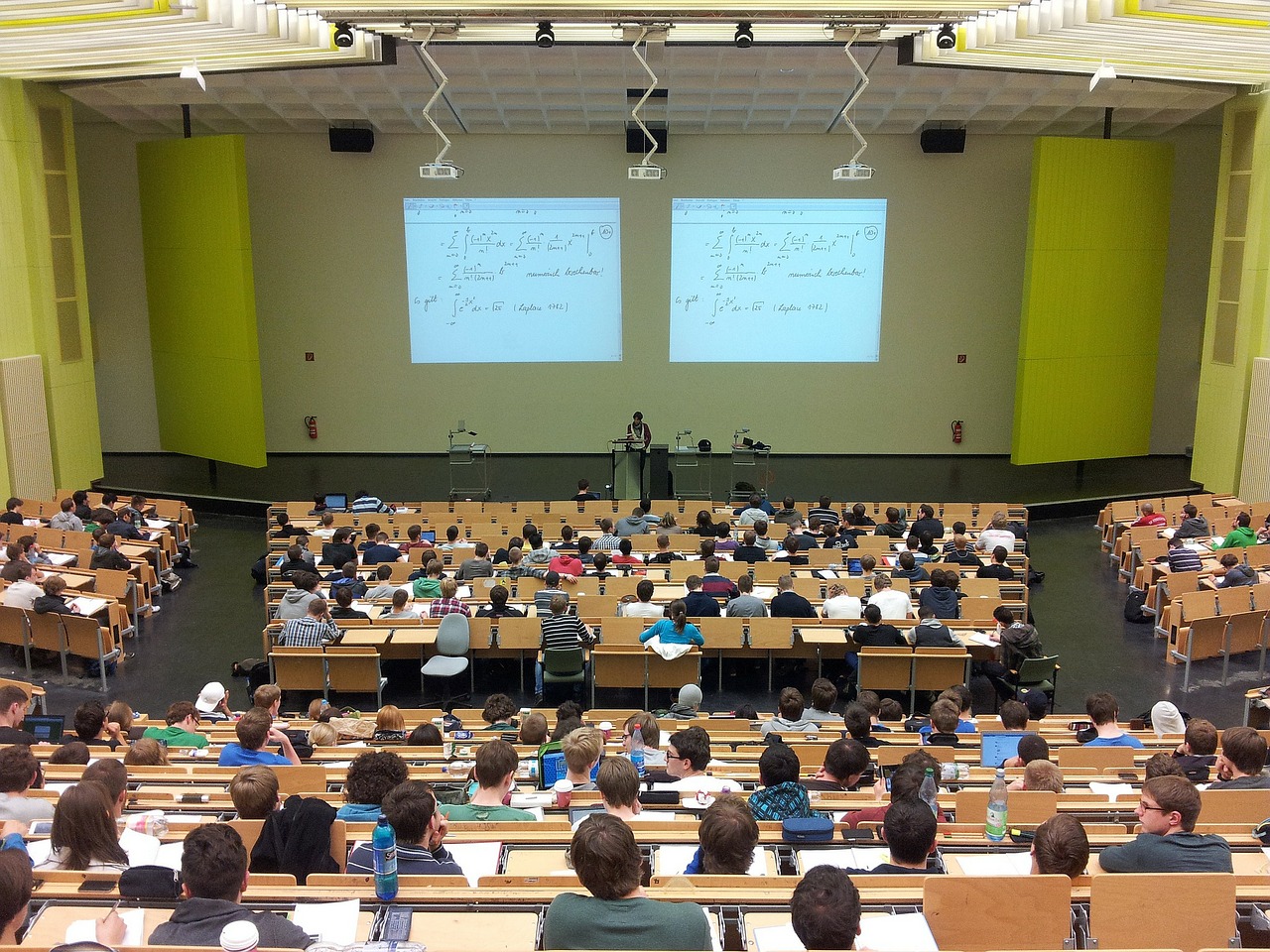 A new apprenticeship to encourage young people into a career in purchasing and supply chain has been launched in Scotland.
City of Glasgow College has opened its first "industry academy" for procurement and supply chain, a teaching model that makes sure students' experiences replicate working environments. The curriculum has been developed, and is updated regularly, with help from procurement professionals, and has the support of CIPS.
The college's new industry academy and the modern apprenticeship in procurement and supply chain will attract young people into an industry that benefits Scotland's economy and businesses while providing good long-term career prospects.
Read more at Supply Management
IT Sourcing not just an isolated procurement activity
While many people talk about IT sourcing as just buying hardware or software, leading commercial companies know that IT sourcing is far more complex than just "buying stuff."
The IT Supply Management process has four closely interconnected dimensions. They are IT Supply Strategy, IT Category Management, IT Relationship Management,  and IT Sourcing Strategy,
The commercial sector's experience in IT sourcing offers a number of lessons learned that the DoD can adapt as it builds an IT sourcing strategy.
Read more at C4ISRNET
Bank Branch Shake-Up To Test Procurement
Growing demand among the global population for online and mobile banking means that the traditional bank branch is changing.
Bank branches of the future will move away from simple transactional tasks and will act as a platform for upselling to customers. There will be an increase in the use of self-service machines to cut labour costs and time spent on lower-value transactions.
Ensuring contracts for fixed-term agreements with suppliers are detailed is vital as additional work will rack up expenditure significantly in an already cost-sensitive project.
Read more at Procurement Leaders
Improving the value procurement delivers can generate €7.6m in revenue
A well-managed supplier relationship management programme can save top performing businesses €22.8m in spending and generate €7.6m in revenue per €1bn of annual spend, according to research by The Hackett Group.
Established procurement specialist Xoomworks claim to have built an innovative framework called Complete Procurement which helps high turnover organisations in finance, insurance and retail make significant savings through improving returns on current investments in people and technology.
The balance between solid mechanics and positive behaviours allow organisations to break through the frustrations often experienced when only the mechanics are in focus, thereby allowing the procurement function to acquire new levels of added value for their organisations.
Read more at Retail Times