Qantas has a fleet of procurement professionals keeping the iconic Australian brand in the air, and Cassie Mackie is a key part of that team.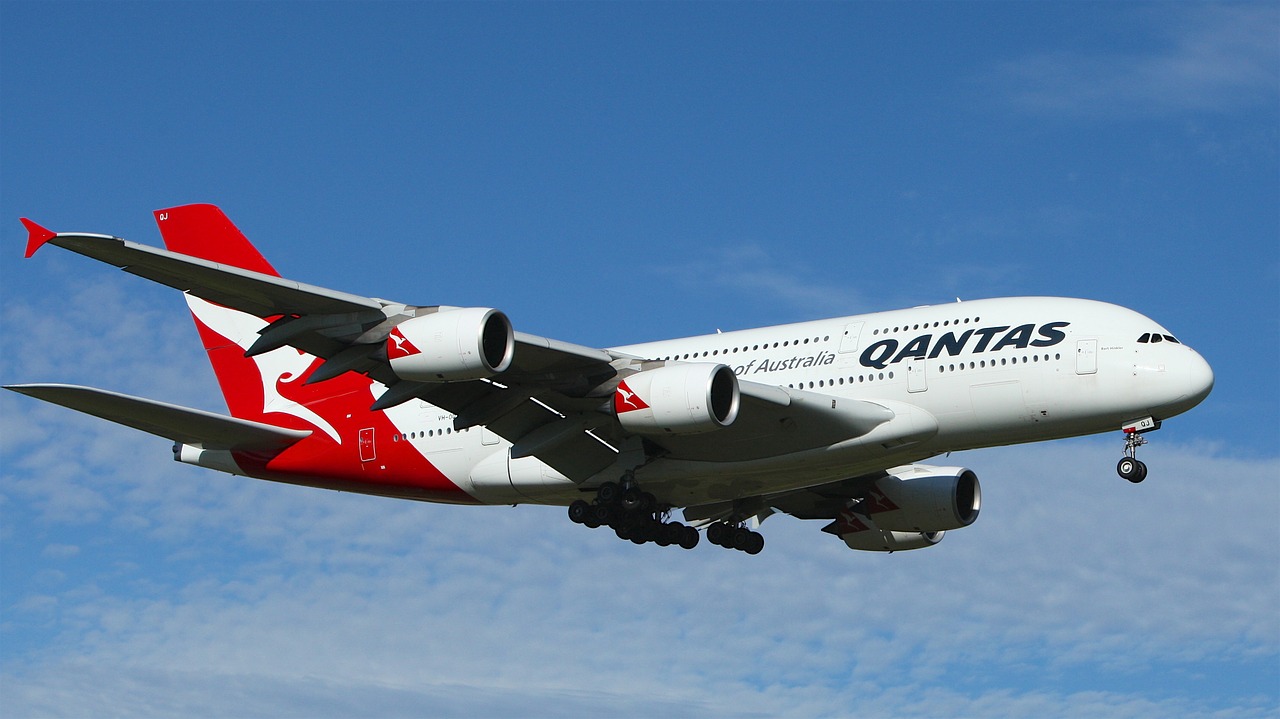 As Portfolio Category Manager – Aircraft Cabin, she's responsible for the end-to-end procurement and lifecycle management of Aircraft Cabin product categories including seats, inflight entertainment, connectivity, cabin electronics and cabin interior.
It's a mammoth role, which puts her in charge of procurement on behalf of the Qantas Group Aircraft, including Qantas Domestic, Qantas International, Jetstar Branded businesses and other Qantas Group airlines.
The Sydneysider is in charge of a team of category management professionals, who all work with her to develop and deliver on all aspects of the source-to-contract and contract-to-supplier relationship management processes.
Cassie has been with Qantas since 2008 in a range of procurement roles.
"I can see a tangible connection that my role has on the business and specifically on our customers. I love that no day ever feels like 'groundhog day' and that I'm constantly challenged. Most of all, I love that I work with a diverse group of people that are incredibly talented at what they do and are always in pursuit of excellence."
Like many, Cassie fell into procurement when living in London. She had the experience to consider a job in the field, with a Bachelor of Arts in Asian and International Studies under her belt. She also speaks Mandarin Chinese.
"I distinctly remember seeing a job advertised on the Australian High Commission website for a Procurement Officer with Defence Material Organisation. At the ripe old age of 20, I phoned Dad back in Australia, and asked him what procurement was. He told me it was basically like shopping, and that was it. Now, 10 years later, I've never looked back."
She credits her parents for mentoring her and always being there to remind her that the world is her oyster. "They've always told me that as long as I work for it, I can have whatever I've ever wanted. I've had formal and informal mentors and inspirational people who have helped me to progress through my career and contemplate the future. I've also had some not so inspirational leaders in past experiences that have helped me see exactly what I don't want to be, which I've learned from."
She advocates the importance of good relationships with business partners and suppliers, and says some of the most challenging and difficult negotiations have ended up being the most rewarding.