Procurement 2020 will look a little different with new skills, knowledge and tools to address entirely new challenges.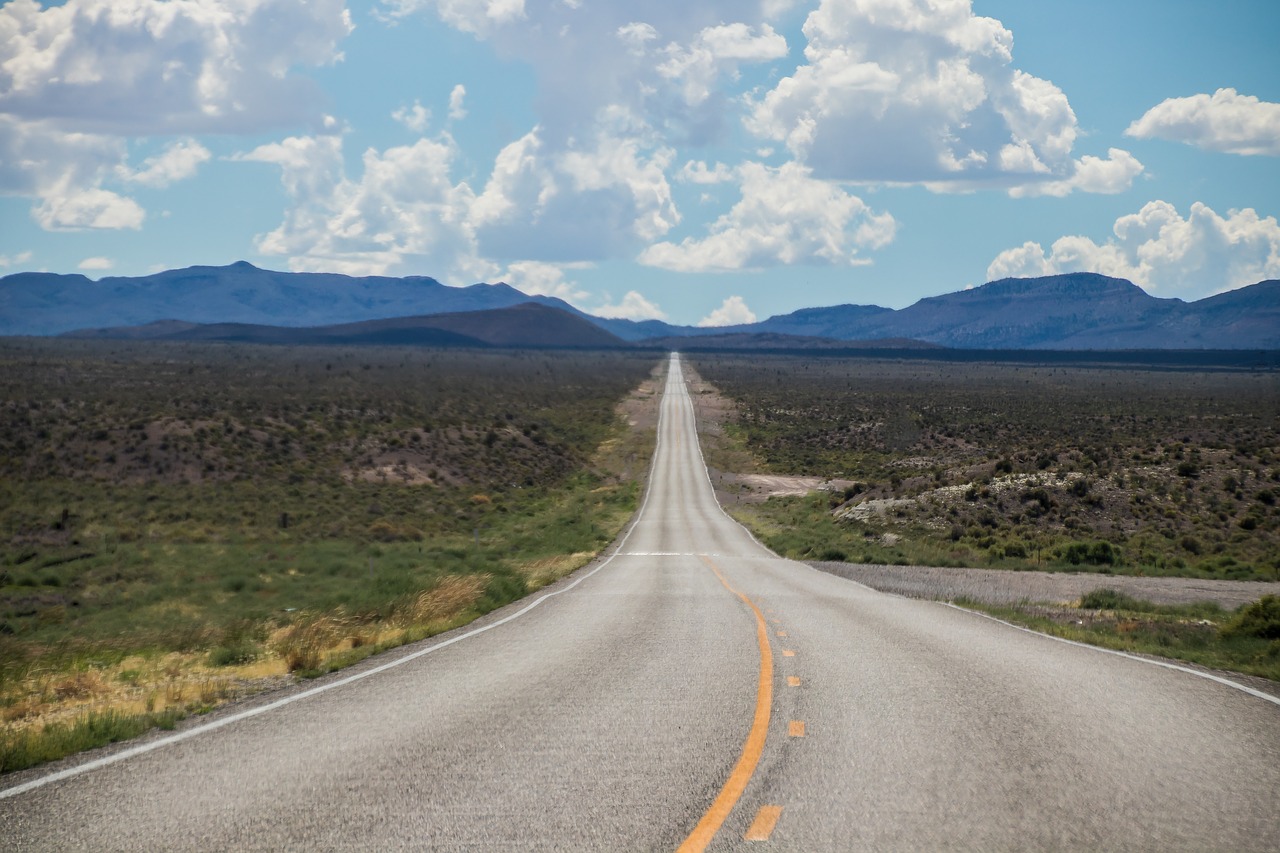 Procurement has seen rapid change in a relatively short span, the value creation of this function has increased multi fold becoming more strategic, collaborative and technology driven. This momentum is expected to continue and quicken in the coming years. Procurement will emerge in the forefront as an important and integral function of an enterprise.
The Hackett Group's research showed that 85 per cent of the procurement organisation believe that digital transformation will change the way they deliver services over the next 3 -5 years. To stay competitive, procurement needs to embrace disruptive effects of technological innovation in conjunction with organisation which is lean, agile and responsive to stakeholders and suppliers.
It is imperative for the procurement function to develop journey roadmap on four essential capabilities that are vital for future – Digital Transformation, Supplier Relationship, Stakeholder Engagement and Talent. The first step in this journey will be to fully understand how the procurement landscape is shifting.
Procurement in 2020 will look very different with new skills, knowledge and tools to address entirely new challenges. Organisations that fail to embrace new procurement models may fall behind the competition, jeopardising overall competitiveness and viability.
Digital Transformation
Procurement is effectively positioned to join the Digital revolution. It can offer a radically different value proposition to the organisation as Robotics Process Automation, cloud based applications, Big Data analytics, Artificial Intelligence and Mobile Computing begin to converge. These smart tools will improve service delivery, reduce errors and free procurement staff for higher value work.
Technology provides dual track opportunities to support 'upstream' or Source to Contract (S2C) and 'downstream' or Procure to Pay (P2P) which predominately consists of operational, repetitive and transactional activities.
Technologies like Artificial Intelligence, Crowd Sourcing, Live Digital Dashboards can be effectively used for decision making accurately and with speed to support 'upstream' while Robotics Process Automation is widely used to drive efficiency and effectiveness 'downstream'.
Robots interact with different IT applications to enable transaction processing, data manipulations and communication across multiple IT systems. In effect, multiple Robots can act as virtual workforce to process operational and transactional activities. This could allow CPOs' to rebalance their functions upstream and reducing the focus on downstream activities.
Supplier Relationship
With the advent of technology, the organisations have started to realise the growing importance of suppliers in terms of innovation, security of supplies, corporate social responsibilities, risk mitigation and cost savings. Strategic partnership will be at the top of the corporate agenda and Supplier Relationship Management will be seen as significant differentiator.
Supplier Relationship Management is systematic approach for developing and managing partnership. It is focused on joint growth and value creation with limited number of suppliers based on trust, open communication, empathy and win – win orientation.
The 4C's model will govern the future of Supplier Relationship Management – Capabilities, Continuous Growth, Customer of Choice and Creating value.
The speed of business continues to accelerate, market expectations are higher, product life cycles are shorter, turnaround times are faster and the risks are wider and deeper. Clearly organisations rely on suppliers to bring innovative and new products to their markets.
Essentially procurement will have sound understanding of supplier market across the world and be able to link their potentials and limitations. Demands on procurement to become more business oriented, more mature and integrated in its ways of working. All of these reinforces the need to re-invent robust supplier relationship management.
Suppliers are increasingly being looked upon as trusted business partners and engaging early and ensuring all parties are on track will propel procurement organisation to  greater heights.
Business Stakeholders
Procurement has been rapidly evolving to keep pace with the changing trends.  The procurement profession has made significant leads moving from price management to category management and in the future it becomes very clear that procurement will move from category management into value creation.
Becoming a trusted business advisor is a long drawn process and time consuming, it varies from person to person. The individual has to not only understand stakeholder needs but go beyond to understand the breadth of business challenges and develop deep personal relationship.
Most stakeholder relationships are at service provider and enhanced service provider level providing answers, sharing expertise and resolving business related problems. Relationship with stakeholders are usually good at a business level but have no real depth at a person level.
The challenge seen by many procurement professionals is to move from been seen as just a service provider into being recognized by stakeholders as a trusted advisor
Elevation to consultant requires more insights and ideas into the stakeholder organisation on broader business issues and also building a stronger personal relationship. This level of relationship could be achieved through focus, time and effort.
Few people achieve the trusted advisor relationship, where there is a comprehensive understanding of all the stakeholder needs and they look up and reach out as first person to help them tackle the difficult issues they are facing.
As the procurement function changes, it will need people with new skills. Apart from being comfortable with data, future procurement professionals will need to be prepared to lead rather than simply serve their business.
CPO's should fundamentally rethink regarding their organisation and capabilities both of which needs to be reshaped over time. Companies have to create new job profiles such as buyer for new categories, contract experts on intellectual property or Data scientist for data maintenance, analysis and mining. Only if the procurement personnel are digitally capable can a company fully benefit from opportunities provided through digitalisation.
Procurement functions must follow Seven fundamental steps to manage Talent – Plan, Attract, Recruit, Assess, Develop and Retain.
The team must be digital savvy, ability to collaborate and build relationship with internal stakeholders as well as suppliers from diverse array of geographic and cultural backgrounds.
Negotiation skills and market insight will continue to be the fundamental skills but TCO across product lifecycle, cost structure analysis and game theory will emerge highly important skills in this field.
The professional credentials will be measured by their ability to influence, persuade, and provide vision, the mind set must be strategic, global, collaborative and above all commercial.
Conclusion
Shifting the procurement team from being tactically devoted to strategically focused can be a long journey for a company. But this journey can literally make the difference between company's definite success or failure. There are still several actions to be tackled in order for procurement to gain deep business insight, react quickly to the changing needs, drive higher overall value and greater stakeholder satisfaction. Investing in activities to elevate the role of procurement within an organisation, moving beyond the traditional role of gate keeper and cost hunter will definitely bring added value to the organisation.
Procurement in Twenty 20 will mean developing new value propositions, meeting new business needs, and integrating data across functions. It will call for using data pro-actively and intelligently. Perhaps more important, it will require fundamental reshape of procurement organisation and its capabilities to take on new challenges.
This article was written by Kumaralingam MC, Director, Global Procurement Centers – IBM. It was orginally published on Shared Services Forum.