Many procurement professionals aren't taking all available routes to mitigate risk in overseas transactions. Cloud-based solutions can change this.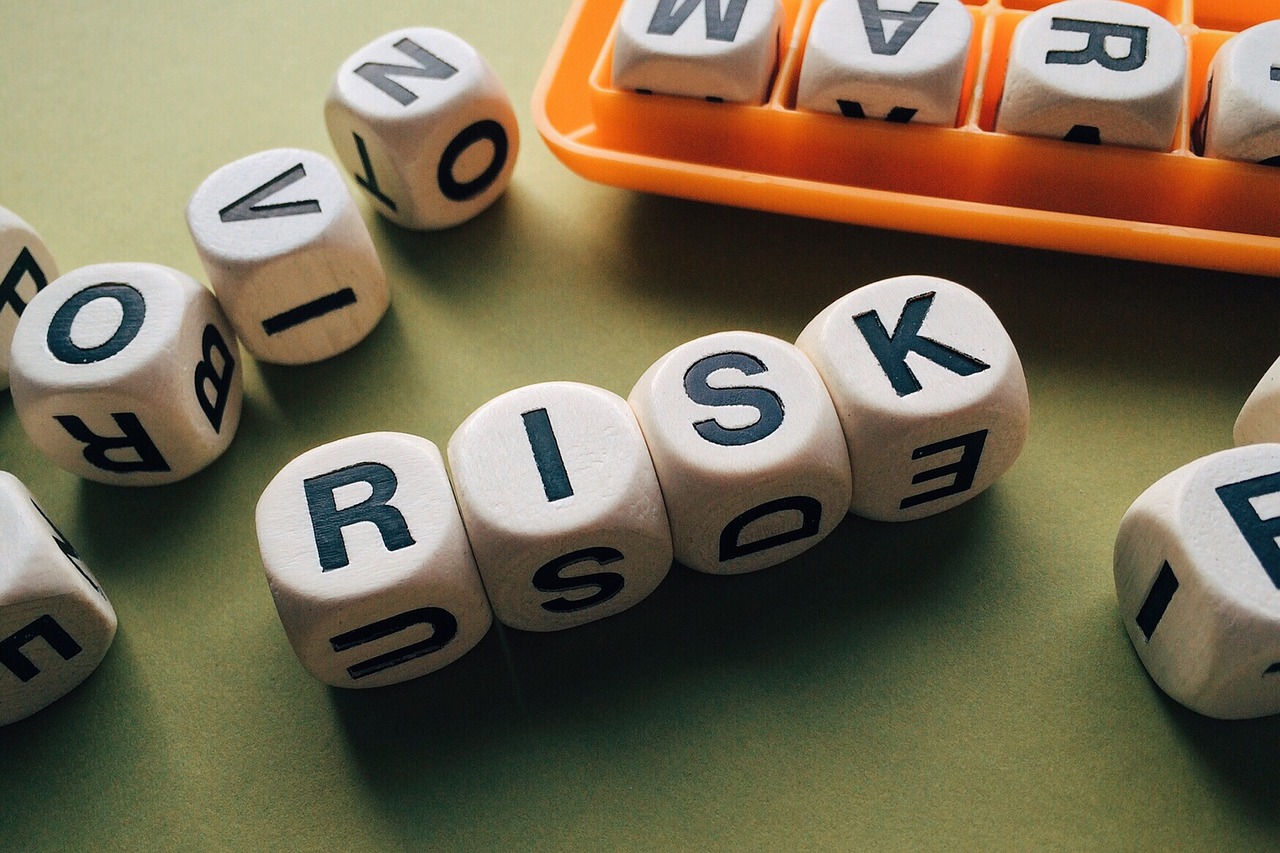 A high percentage of procurement professionals aren't doing everything in their power to mitigate risk when trading with overseas countries, according to an Australian fintech startup.
Trade with international countries can be fraught with issues, warns Hugh Young, General Manager at Octet.  And while there are tools on the market to help mitigate risk, there are plenty of major companies that continue to trade without any kind of secure platform in place.
Mitigate Risk – Know Who You're Dealing With
Young says that, to start with, it's critical that you know who you're dealing with. "It's critical that anyone dealing with China and ordering meaningful volumes actually goes and visits the supplier on their own turf, which is a lot different to meeting them at a trade show," he says.
He also adds that nothing can replace the peace of mind that comes with actually seeing the factory you plan to do business with. This helps to get get a clear picture of their production processes, something that's paramount to mitigating risk.
Another thing for companies to consider is the importance of maintaining the professional relationship, and visiting at least once a year. Some businesses have chosen to engage quality control agents in China, or other countries, which is also worth considering.
Fraud Risk in Exports
"The other major issue is fraud risk. Quite often Chinese exporters are SMEs and they'll require a company to pay a large balance to be able to finance the manufacturing of the goods for you.
"But we don't recommend agreeing if they're asking for the balance to be paid before the shipment has left China. The risk of fraud is too high. It's also possible for these suppliers to go out of business, taking your money with them," warns Young.
Another common issue is the exporter deliberately uses a related company bank account, which looks almost identical to the other one. This can cause confusion for procurement, and could mean money is paid into an account that isn't the exporter's at all.
Businesses must also be sure to carefully check bank account details, and the names on all of the invoices they've been sent. At all times, individuals must check the documented supplier paper trail carefully.
Don't Get Caught With Hands in the Cookie Jar
While some companies have created their own secure online platform to mitigate risk, many others are leaving their company exposed by not utilising one of the myriad existing secure platforms on the market.
"The world is in a cloud environment. Procurement professionals need to catch up, and implement something that's going to protect them and their company's reputation. Everything is shifting toward a secure platform over the coming decade."
Young says that it's only a matter of time before something goes wrong for those not utilising a platform.
"The procurement department only needs to get their hand caught in the cookie jar once for the mud to stick," he says.
Connecting Customers & Suppliers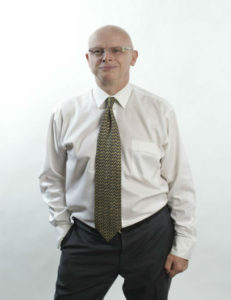 Meanwhile, Octet has partnered with Chinese bank Asiafactor to provide SMEs with a global payment platform. The company will now connect its customers across China to more than 10,000 suppliers around the world.
The partnership means Octet can cater to both existing domestic small to medium enterprises, as well as a range of prospective exporters throughout China.
Octet has also been working with Westpac to offer Australian businesses a platform to facilitate overseas credit card payments. The platform supports 10 foreign countries, and is the first platform of its kind for Australian banks.
Octet is a supply chain management and financing platform that enables people to manage and pay international suppliers. 
The platform is utilised by more than 1,000 Australian and New Zealand importers, spanning more than 60 countries, and facilitating over $1 billion in transactions. Suppliers include Unilever, L'Oreal, Mars, BlueScope Steel and packaging giant Visy.