2017 is a pivotal year for the procurement profession. The Big Ideas Summit 2017 will help lay the ground work for the changes ahead.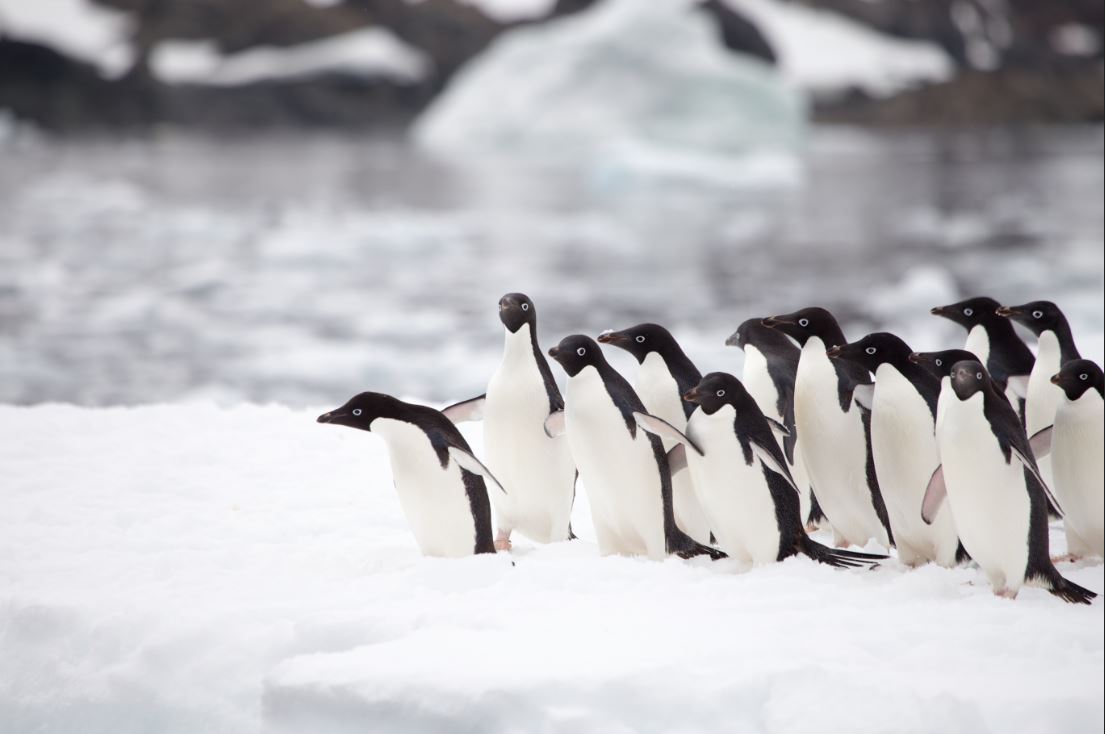 We firmly believe that 2017 will be the year that everything changes for procurement. No longer a transactional function, procurement is driving value for organisations across the world. But the journey doesn't stop there.
As the pace of change increase even further, procurement needs to adapt and evolve in order to maintain its position. Technology will play a major role in this evolution across the profession, and throughout the supply chain.
To help procurement find its feet in Industry 4.0, and to help lead it into the future, Procurious is once again gathering the brightest minds in the profession for the Big Ideas Summit 2017. This year, we're doing a spot of globe trotting as we host events in Singapore, Sydney, Chicago and Dubai but we're kicking things of in London!
Leading from the Front
If you're new to Procurious, or missed our previous events, let us set the scene for you. The first event of 2017 will take place in London on Thursday the 23rd of February. The event will bring together 40-50 established thought leaders, senior decision makers and industry experts, to discuss procurement's future.
This is a unique opportunity for delegates, and the wider community, to gain insight into the trends shaping our profession. Once again, we'll be inviting the community to get involved as digital delegates, and to help drive the conversations online.
By getting current and future procurement leaders discussing key trends, risks and issues, it will help prepare us all for the journey ahead. These leaders will then have tangible outcomes they can take back to their organisations to drive innovation and change.
Among our key themes underpinning the entire event this year are:
Industry 4.0 and how it's reshaping procurement
Rebuilding your workforce for  Workforce 4.0
Procurement in the digital age
Authentic Leadership – Inspiring Trust and Driving Change in Uncertain Times
Be Brave or Be Dead
Procurious has once again secured a fantastic list of keynote speakers and expert panellists. Kicking off Big Ideas 2017 will be respected futurist, entrepreneur, and author, Mark Stevenson.
Setting the scene and providing a context for the day ahead, Mark will draw on his own experience to discuss the key components procurement need to be aware of. These are: geo-politics; geo-economics; and geo-technology.
Stevenson will also outline the technology 'waves' coming in the next decade, and argue that companies that can take advantage of these waves will not only attract the best staff, they will seriously outperform all their rivals.
Why take part?
As savvy social networkers you'll already be of the mind that social media can be used to create a global stir. We want to amplify these Big Ideas throughout the global procurement community, connect with one another, start meaningful conversations, and ultimately drive change.
All keynote sessions will be captured on film and offered exclusively to registered attendees. As a 'digital delegate' you'll also be able to access a rich collection of supporting material including articles, interviews and video content following the event.
Register for the London Big Ideas Summit 2017 here. You can also get involved in real time via social media, on Twitter, LinkedIn or Facebook, using the hashtag #BigIdeas2017.
Be brave -Join the global movement today.