Buying energy mightn't always a top priority for procurement pros but there's certain things you need to know!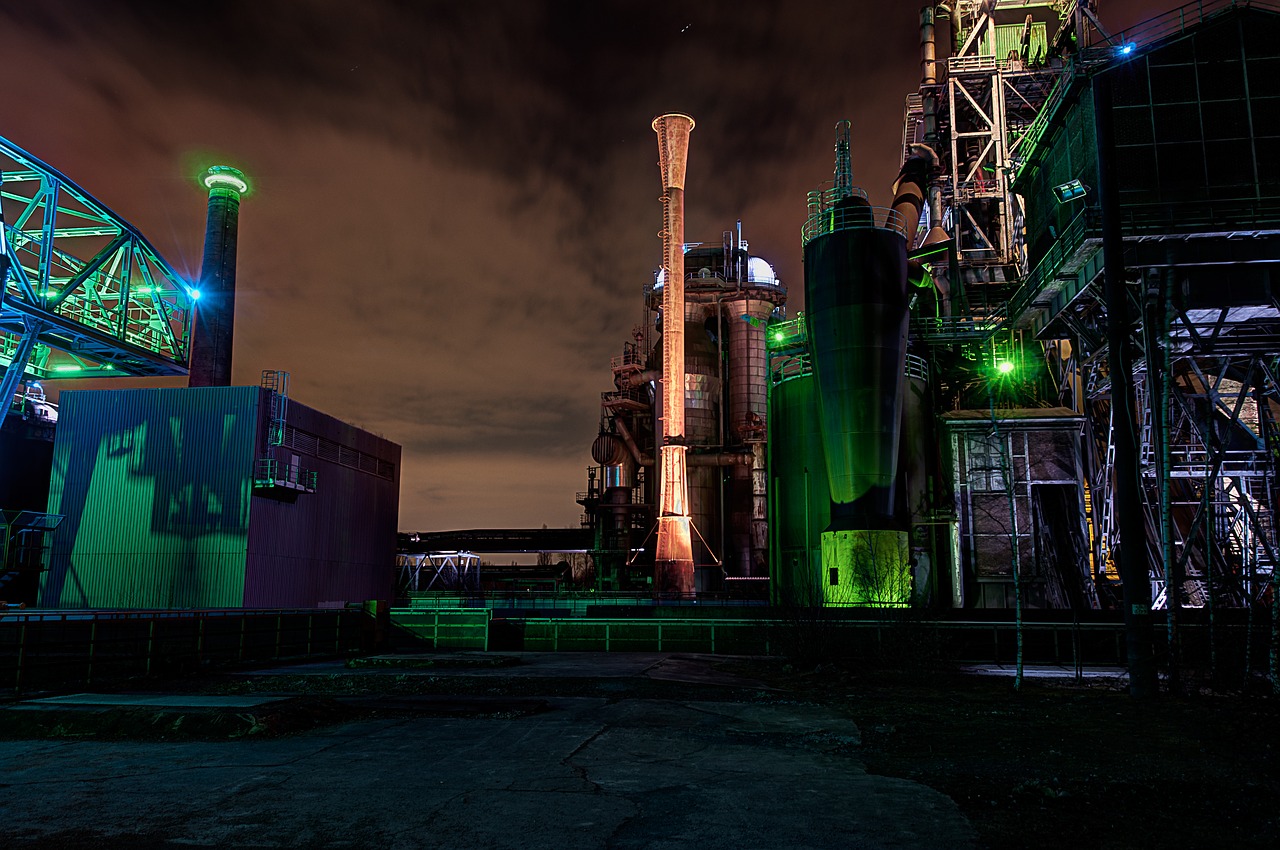 The task of buying energy can often be pushed down the list of priorities especially within smaller businesses where time is precious. However, with proposed changes in how energy suppliers can market to businesses in the UK and the information that is available to them about competitors' customers, could it now be time to start paying more attention to energy procurement?
Changes in the Energy Market
June 2014 saw the Competition and Market Authority (CMA) open an investigation into the energy market, on the back of a referral from industry watchdog Ofgem. This was triggered by the energy industry receiving increased political and media attention over its perceived competitiveness. The CMA issued its final report in June 2016 and outlined numerous recommendations with over 30 new measures being brought in, a number of which would affect energy procurement among smaller businesses.
Aiming to overhaul the energy market for the benefit of the customer, the report focused on four main areas – increasing customer engagement, creating a framework for effective competition through settlement, industry governance and wholesale market remedies.
Potentially one of the most noteworthy remedies micro businesses should be aware of is a database created and operated by Ofgem made up of 'disengaged customers', defined as microbusiness customers who have been on a default contract with the same energy provider for three or more years. Rival suppliers will have access to the information within the secure cloud-based database and have the opportunity to be able to market to potential customers via post. However it's important to note that during 2017 energy providers will be contacting any affected customers to inform them of the new database, giving them the option to opt out of having their information shared if they wish.
Another measure to be in place by June 2017 is that energy suppliers will be required to provide online quotation tools for relevant micro and small business customers[i] to assist with price transparency and comparisons, helping buyers to get the best possible price based on their business' postcode and consumption.
There has also been a significant change to arrangements around rollover contracts, as suppliers can no longer automatically rollover an existing customer for another 12 months following the end of their contract without having to allow the customer to exit on 30 days' notice at any point. The supplier is also not permitted to charge any termination fees to customers that terminate the auto rollover contract during the rollover period.
CMA Report 
Finally, the CMA report states that in 2013 45% of microbusinesses were on default electricity rates, suggesting that customers had been placed on rates without actively negotiating. The CMA hopes to gain more interest and engagement from small businesses into the energy they procure, and with the end of fixed 12 month auto rollover contracts they believe proactive energy buyers will be able to gain better market rates.
Some remedies will come through amending supplier licence conditions, with many coming straight from the CMA via an order.
Energy buying might not be the top procurement priority for some businesses, however the imminent changes may present a timely opportunity to start paying more attention to energy procurement.
Steve Mulinganie is the Regulation & Compliance Manager at Gazprom Energy.
[i] The online quotation tool is only applicable to a subset of micro business customers, defined as customers who:
Consume no more than 73,000 kWh of gas
Consume no more than 50,000 kWh of electricity and has a meter profile of 1-4.
A small business is defined as an independently owned and operated company that has no more than 50 employees.
A micro small business is defined as an independently owned and operated company that no more than 10 employees.